Regulars are "heartbroken" after the Grade II-listed Old Market Tavern in Altrincham was sold with suggestions it could be converted into a mixed-use or residential project.
The building was reportedly sold for £900,000 to an undisclosed buyer and people working at the pub have been told that it will close on November 30th.
Di Allison, a regular who organises all the live music and band events at the pub, told Altrincham Today that the community has been left in the dark over the future of the pub.
She said: "I'm absolutely heartbroken. If we lose this pub, it'll be everything. It's established itself as one of the major music venues in the North West for amateur bands and people are queuing up to play here.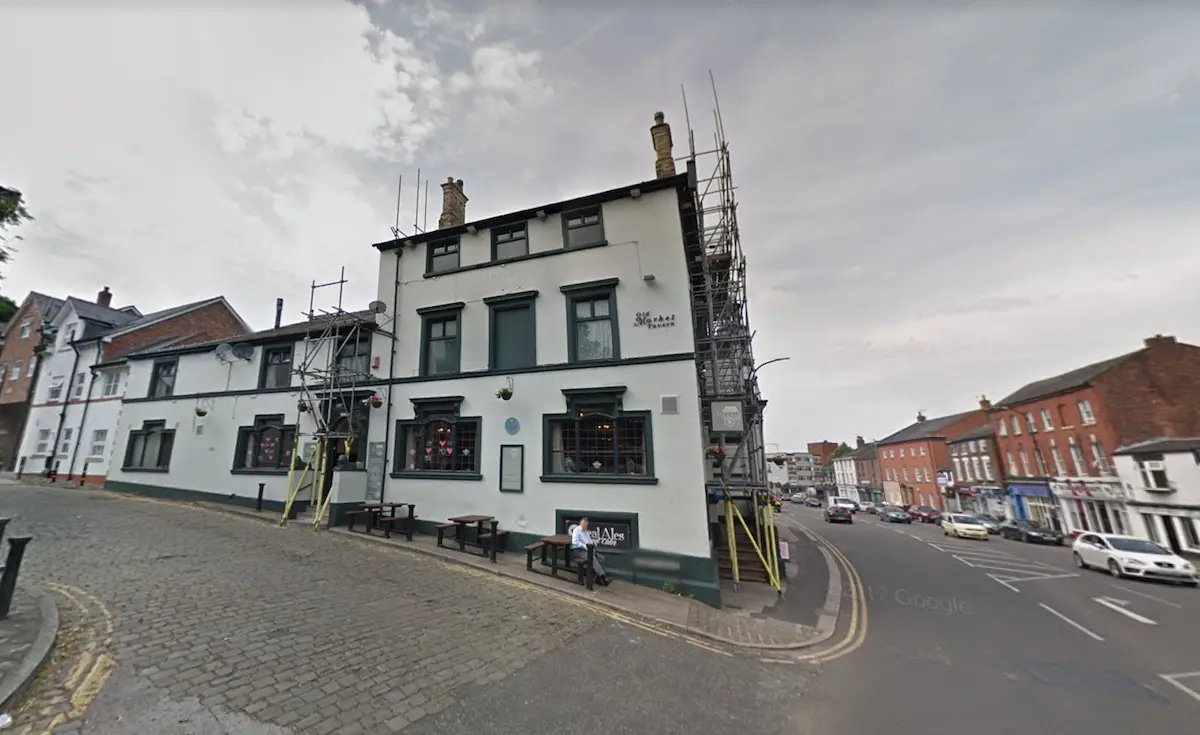 "The music and bands are booked in for the whole of next year. The idea of losing this pub and this building is terrible. I don't know what their plans are for it."
The pub already has dozens of Christmas parties booked in, one of which is for a group of a hundred people.
Old Market Tavern, which sits on Old Market Place, is listed as an asset of community value and is in a conservation area but still has the potential to be converted into a hotel or a residential building.
Allison, who has been coming to the pub for over 30 years, added: "We want to know who is buying the building and what their intentions are. Even the few regulars that are sat in here now, we all call this home. We'll get sleeping bags and stay here – we're quite prepared to do that, to be honest."
The e-petition that has been launched on the Trafford Council website, which currently has just under 200 signatures, protests against the use of the building as anything other than a pub.
The pub has previously won CAMRA awards for the real ales it offered and used to be run by John Glover before his death in 2015.
Comments