Ballet classes designed for young children will be coming to Altrincham in the new year.
Babyballet, founded 12 years ago, now has over 100 franchised and licensed schools teaching over 20,000 children every week in the UK, Australia and New Zealand.
Lianna Jane has taught Babyballet for the last two years and will be bringing the classes to both The Bowdon Rooms and Oldfield Brow Primary School in Altrincham.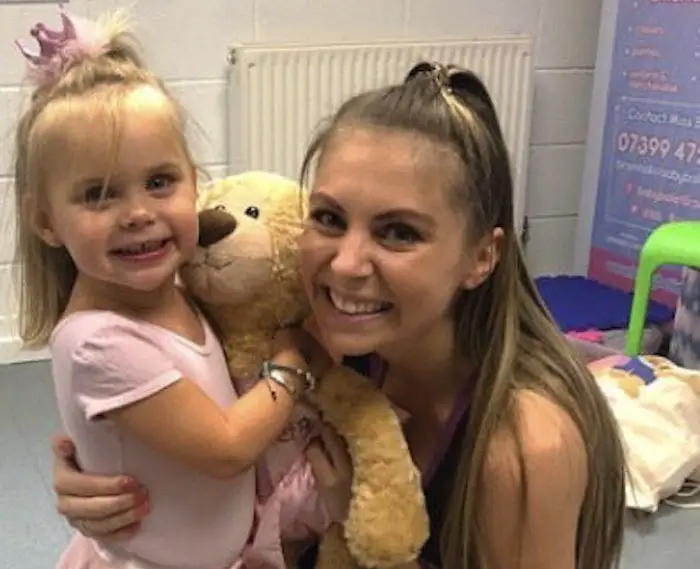 The half-hour Tots class, for children between six and 18 months, will take place at The Bowdon Rooms on Mondays at 11am from January 7th 2019.
The 35-minute Tinies class, for children between 18 months and three years, will take place on Mondays at 9.30am, also starting January 7th, with the Movers class, for three to four-year-olds, taking place at 10.15am.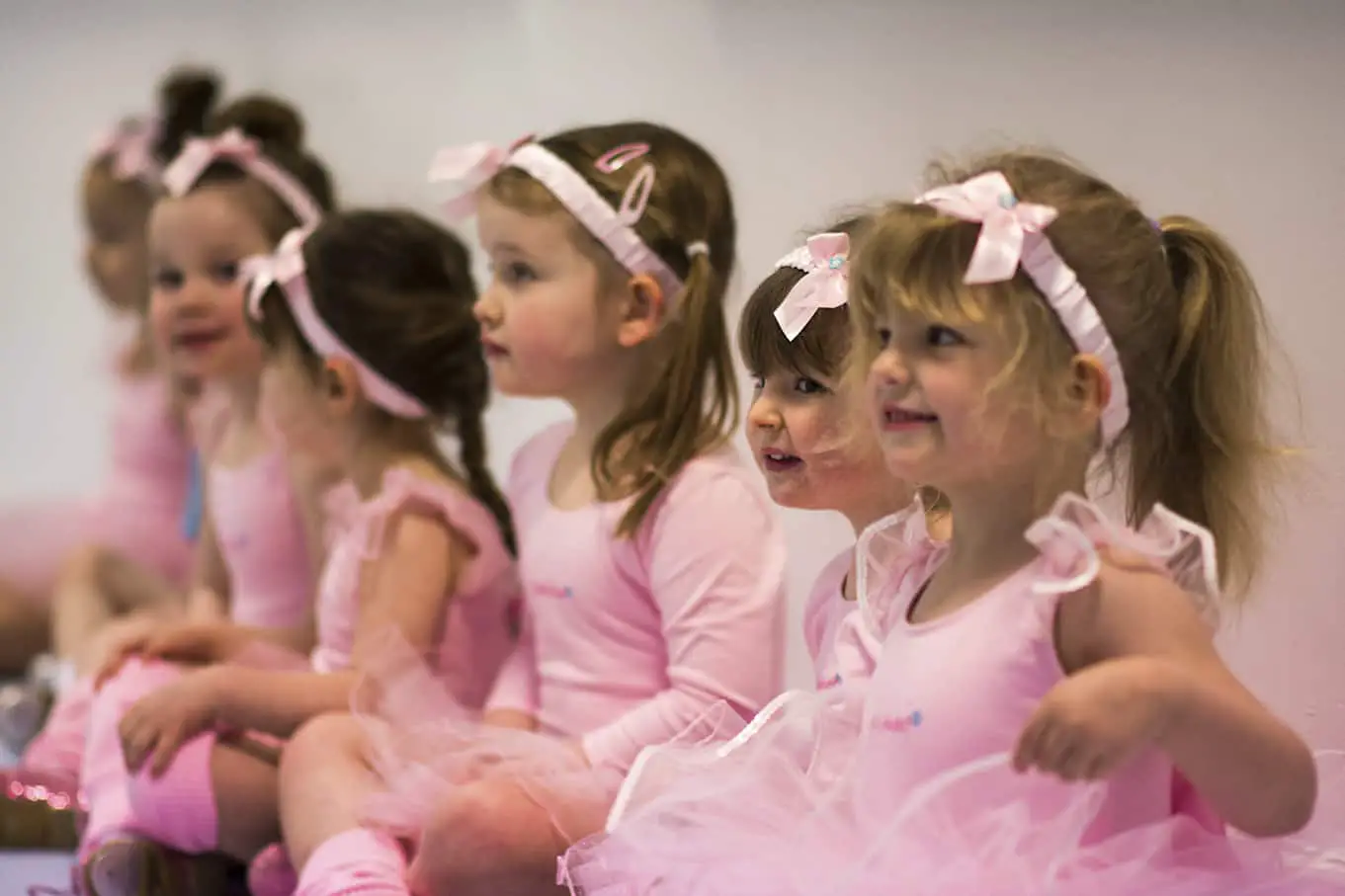 There will also be Saturday classes for Tinies, Movers, and Groovers (four to six-year-olds) on Saturdays at Oldfield Brow Primary school at 9am, 9.45am, and 10.30am.
Lianna said: "At Babyballet, we make learning to dance an unforgettable and magical experience, for you and your little star.
"Our Babyballet classes will give your child the chance to dance, gain confidence and shine, in a fun, caring and supportive environment.
"By learning through play, our qualified and welcoming teachers give babies, tots, toddlers, pre-schoolers and young children the chance to dance in their own unique way, having fun and making friends along the way."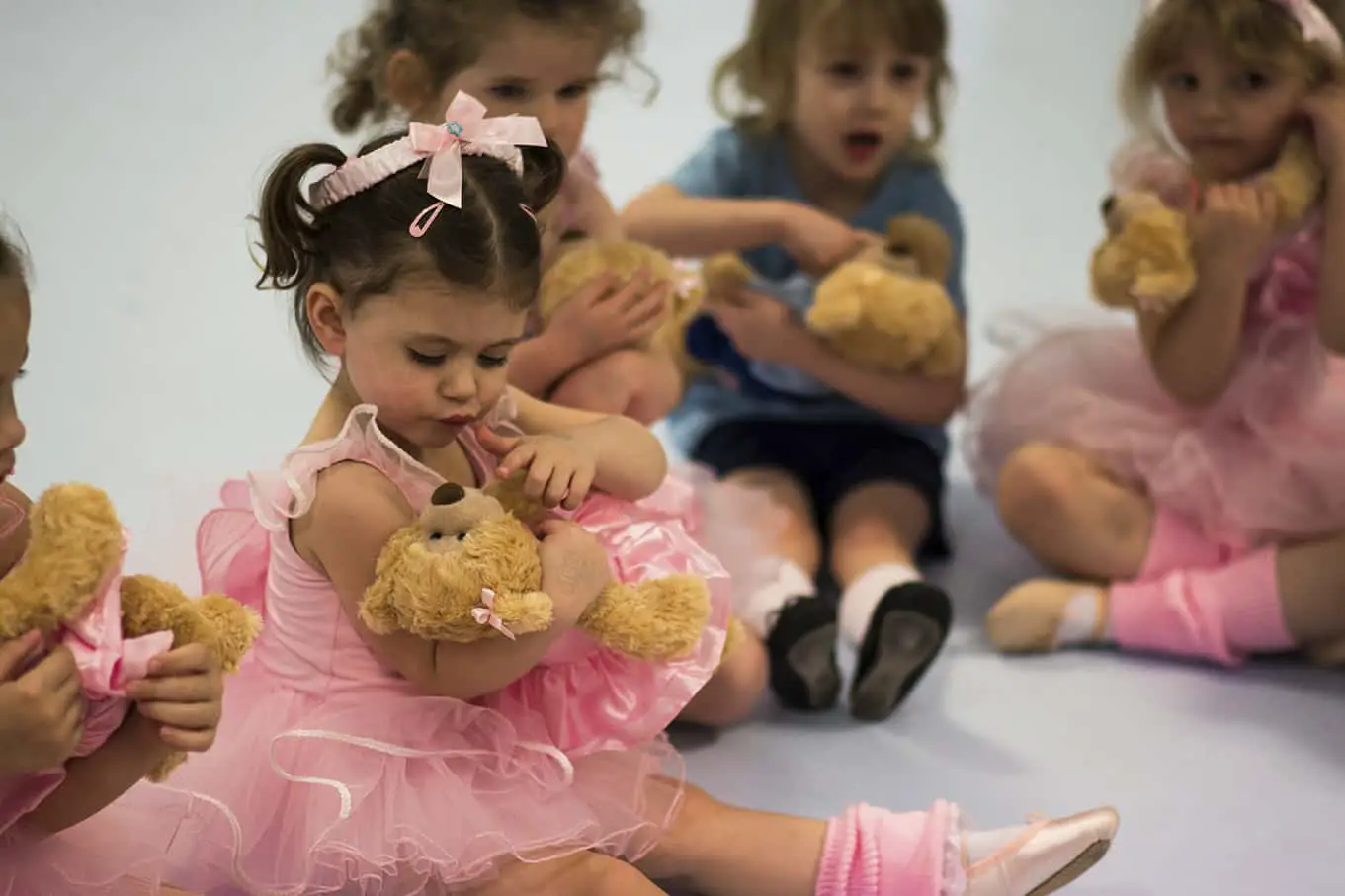 All of the ballet lessons are linked to the Early Years Foundation Stage Framework.
Previously, Lianna Jane has toured the UK dancing at events around the country including gala dinners at York Race Course and Tatton Park, and choreographed shows at The Lowry, Blackpool opera house and Her Majesties Theatre London.
She has also starred in Coronation Street, Hollyoaks and Fresh Meat.
You can book a place on the January course at babyballet.co.uk/babyballet-school/altrincham.
Comments