Here's an exclusive first look inside Altrincham's new 22-lane bowling alley, which opens on the Atlantic Street Retail Park tomorrow.
Atlantic Bowl, managed by Stanhope House Leisure, has moved into the former B&Q unit in Broadheath and has 18 regular bowling lanes and four VIP lanes.
General manager Matt Hodges said: "Everything has gone according to plan and we're delighted that we'll be open for the festive season. It will be a great chance for customers to have some fun with friends and family."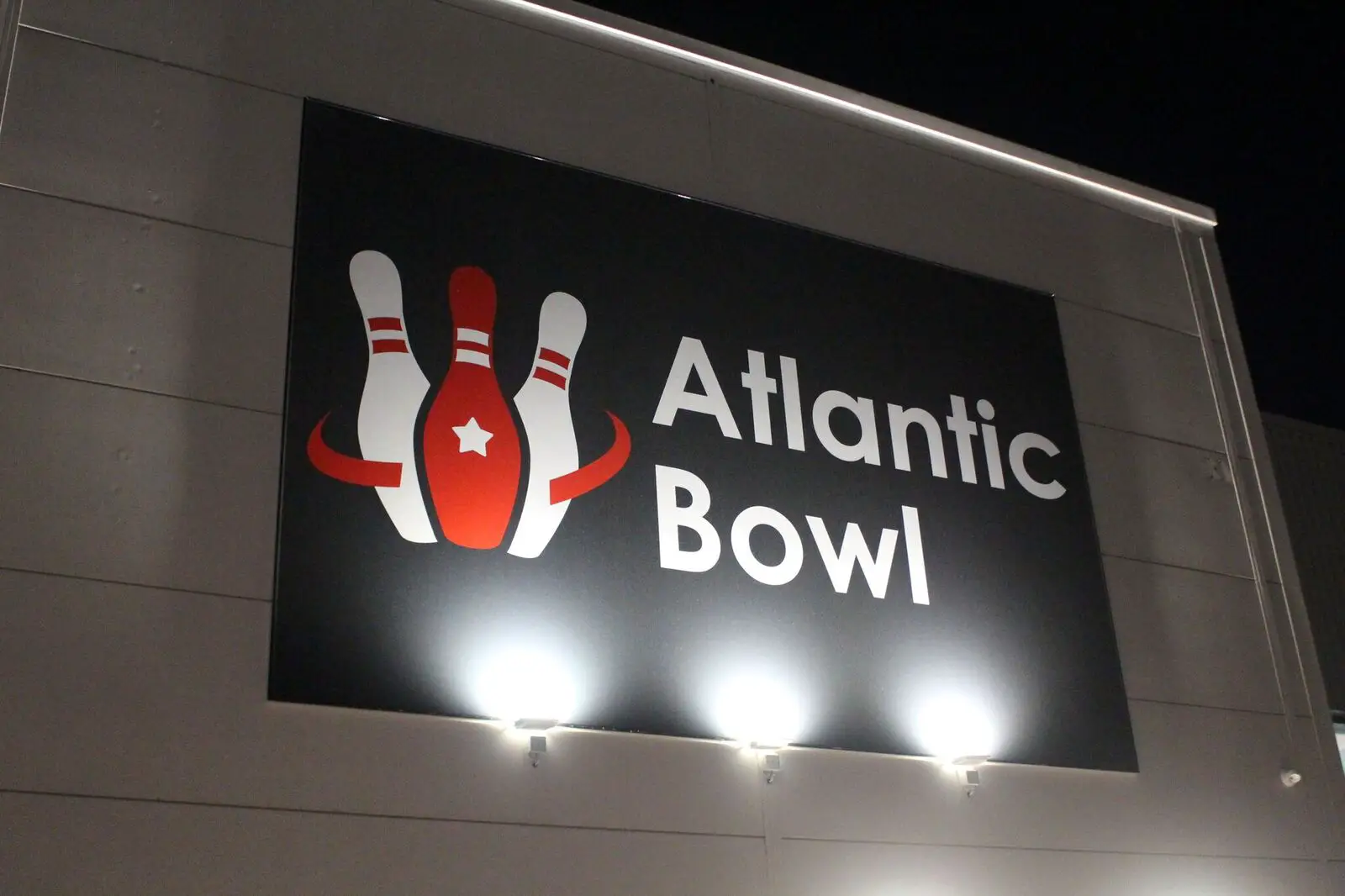 There's also a games arcade and a cafe bar serving meals, snacks, soft drinks and alcoholic beverages in the 20,000 sq ft venue.
There will be an opening ceremony later today with the Mayor of Altrincham and Mayor of Trafford present.
Here's our first look inside: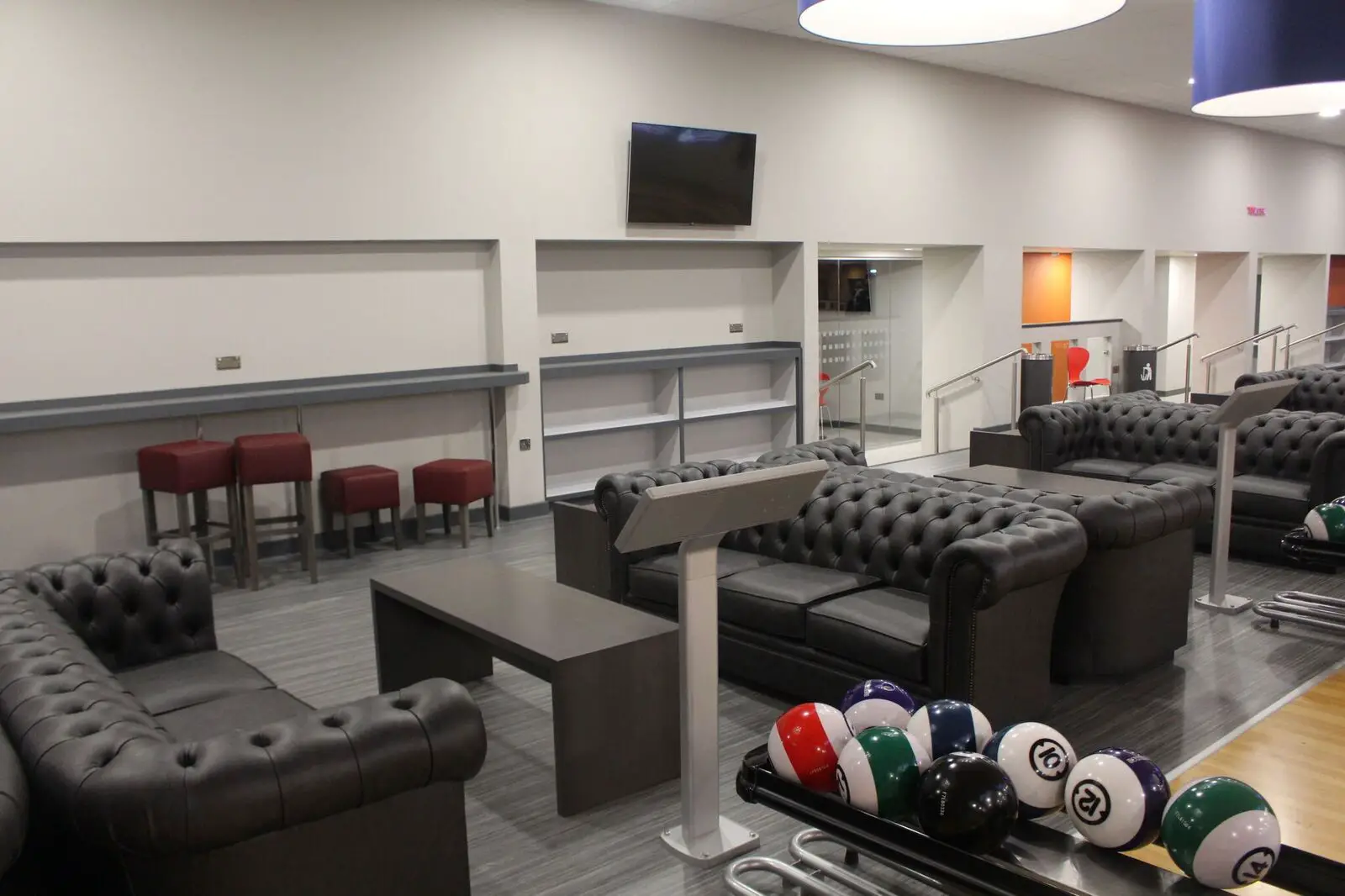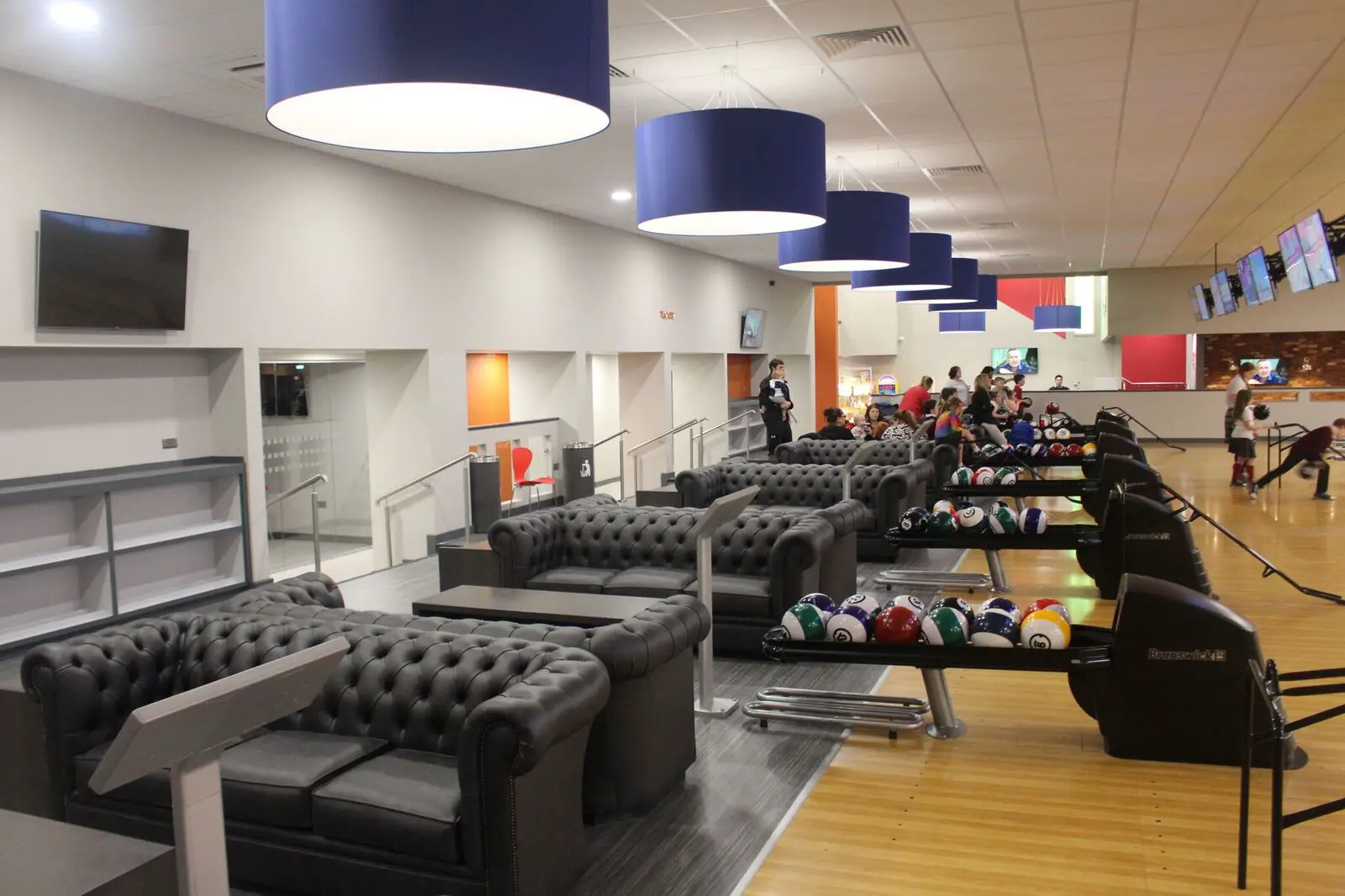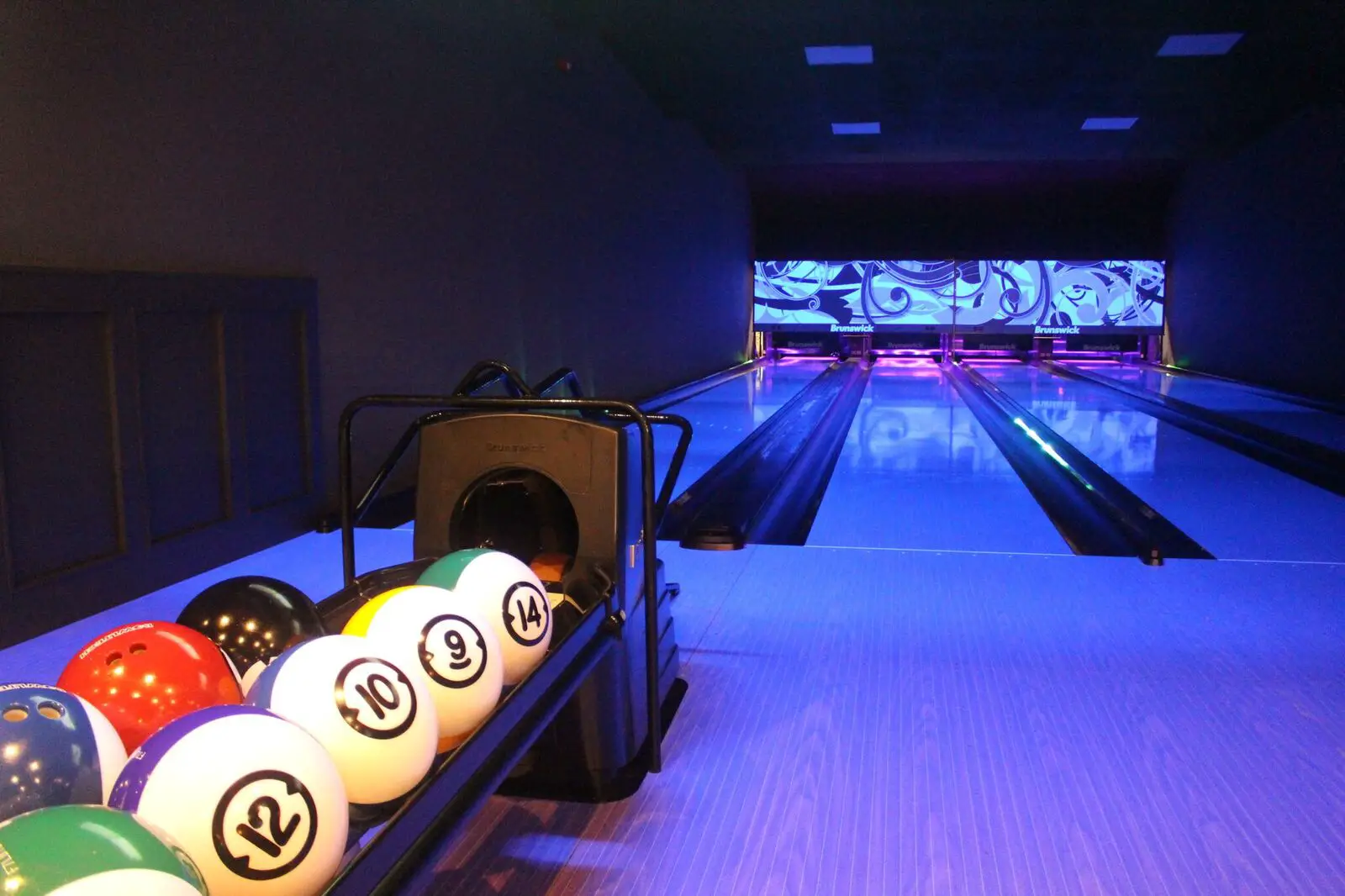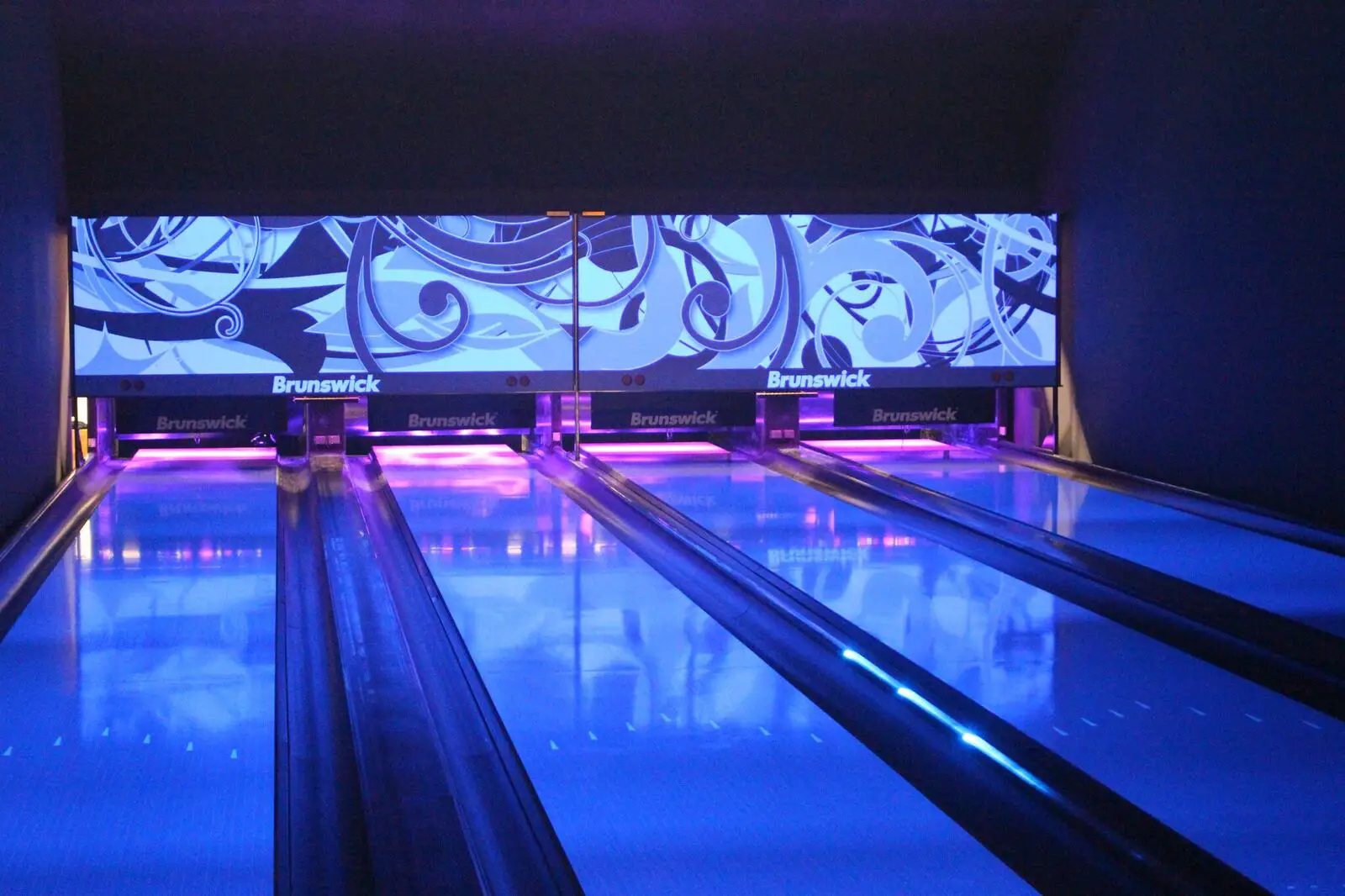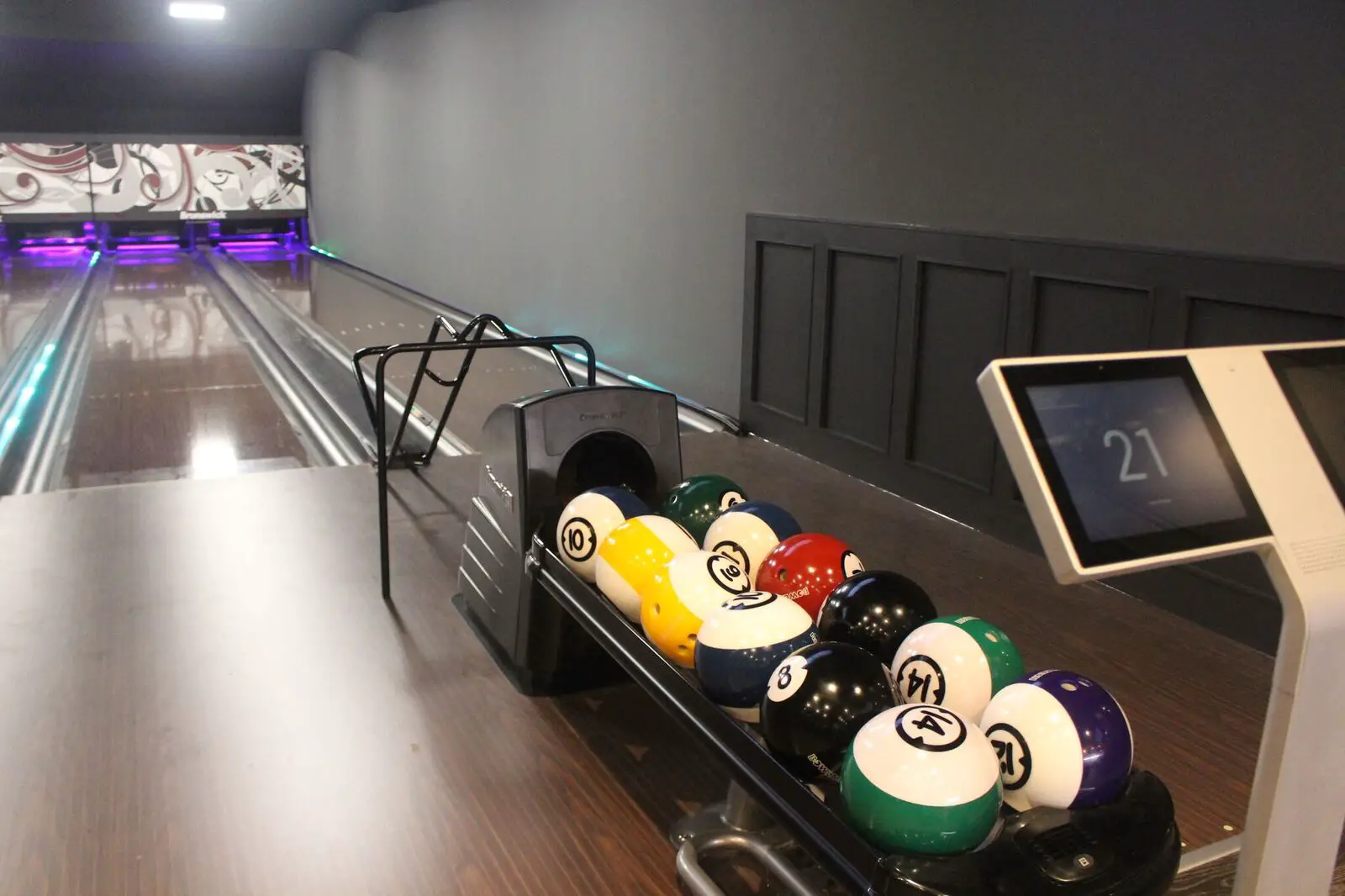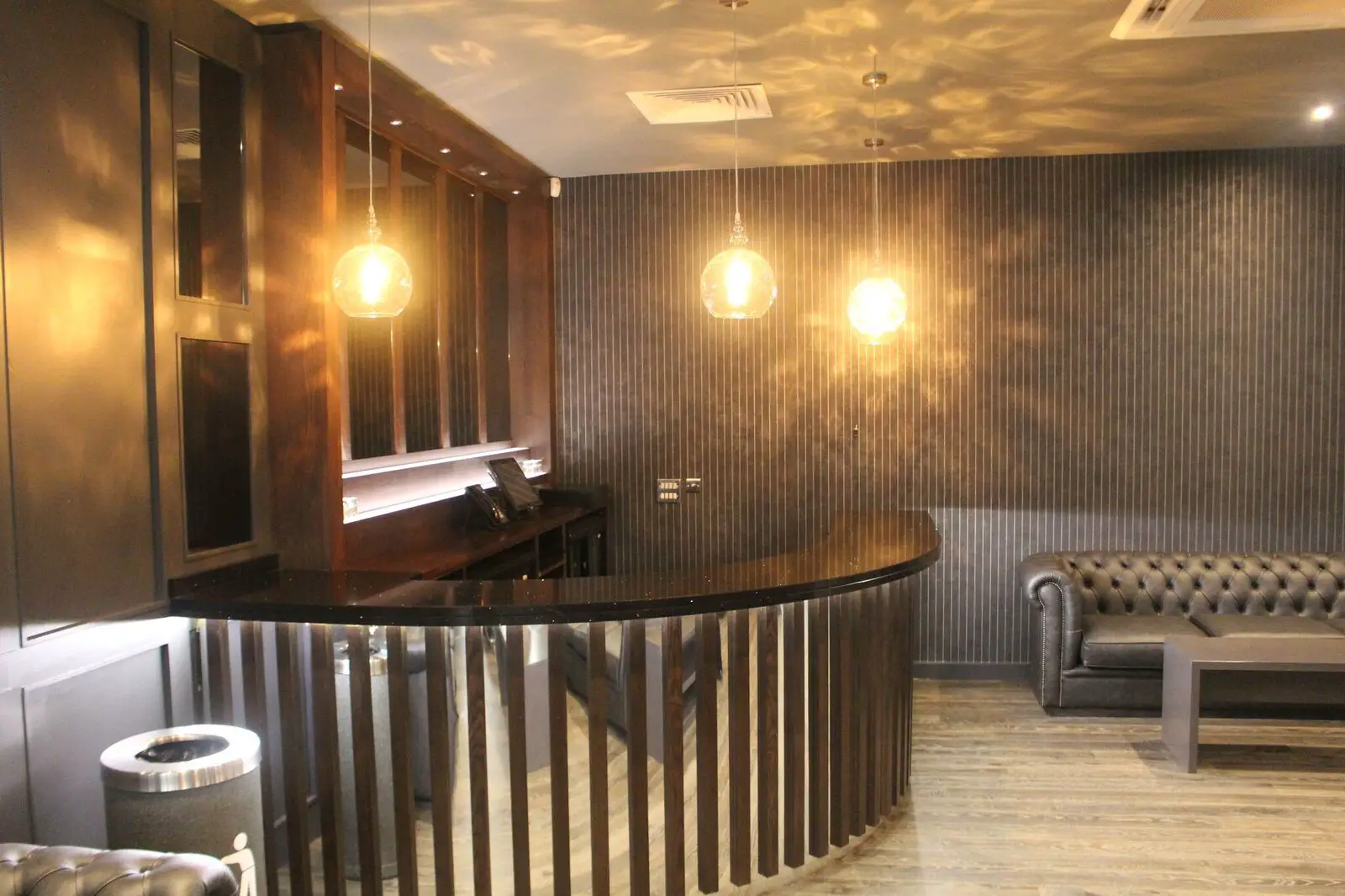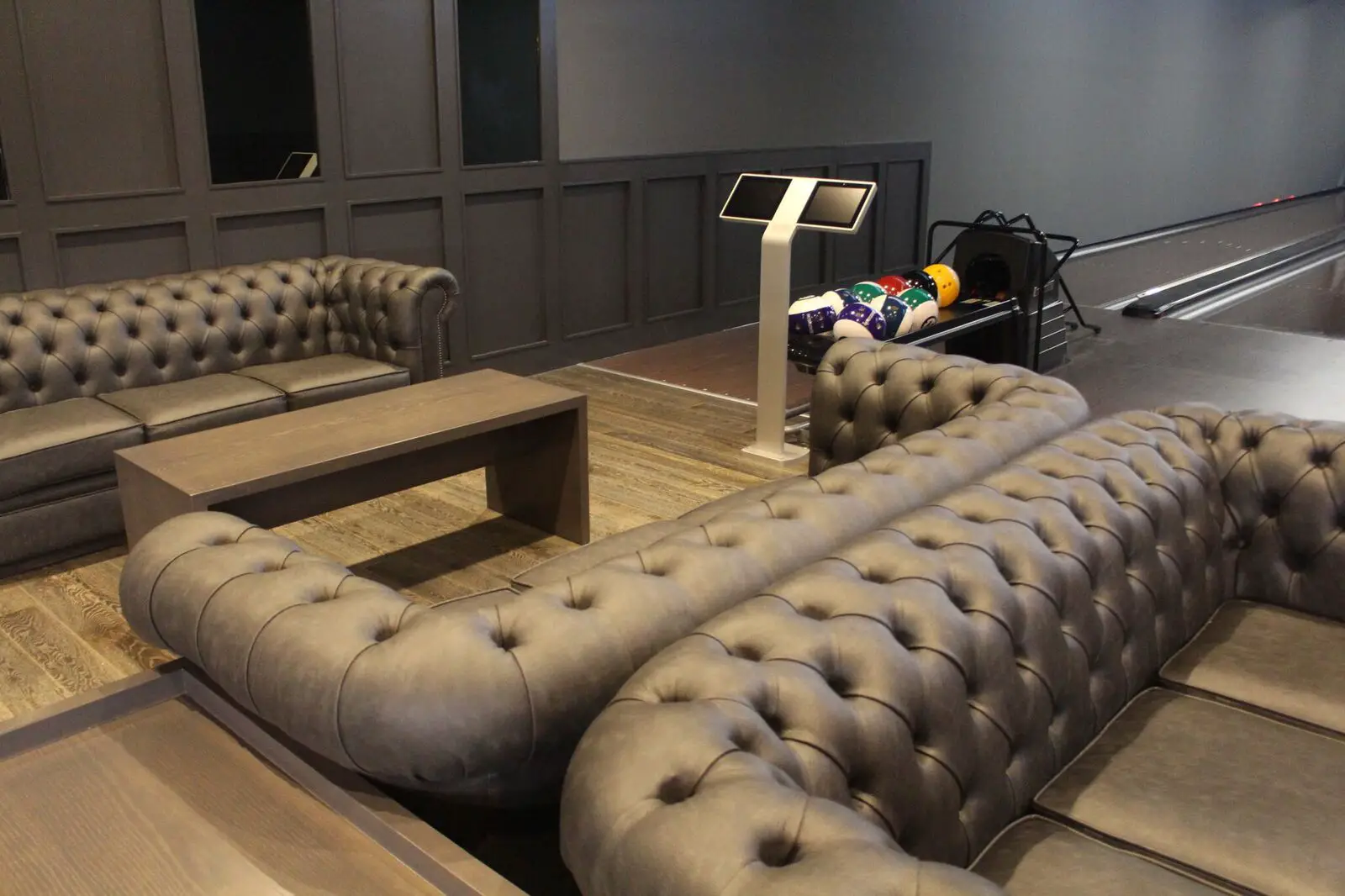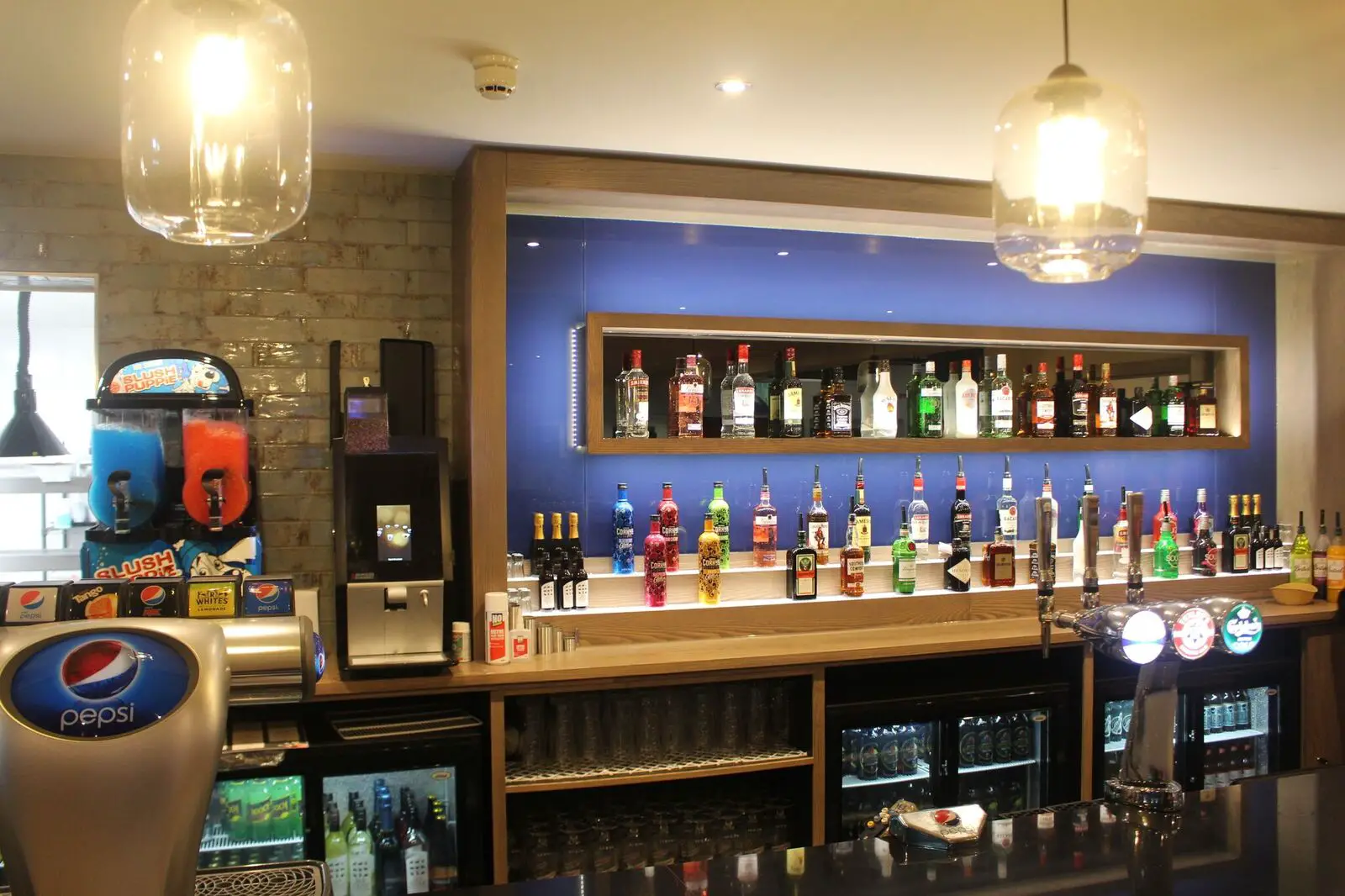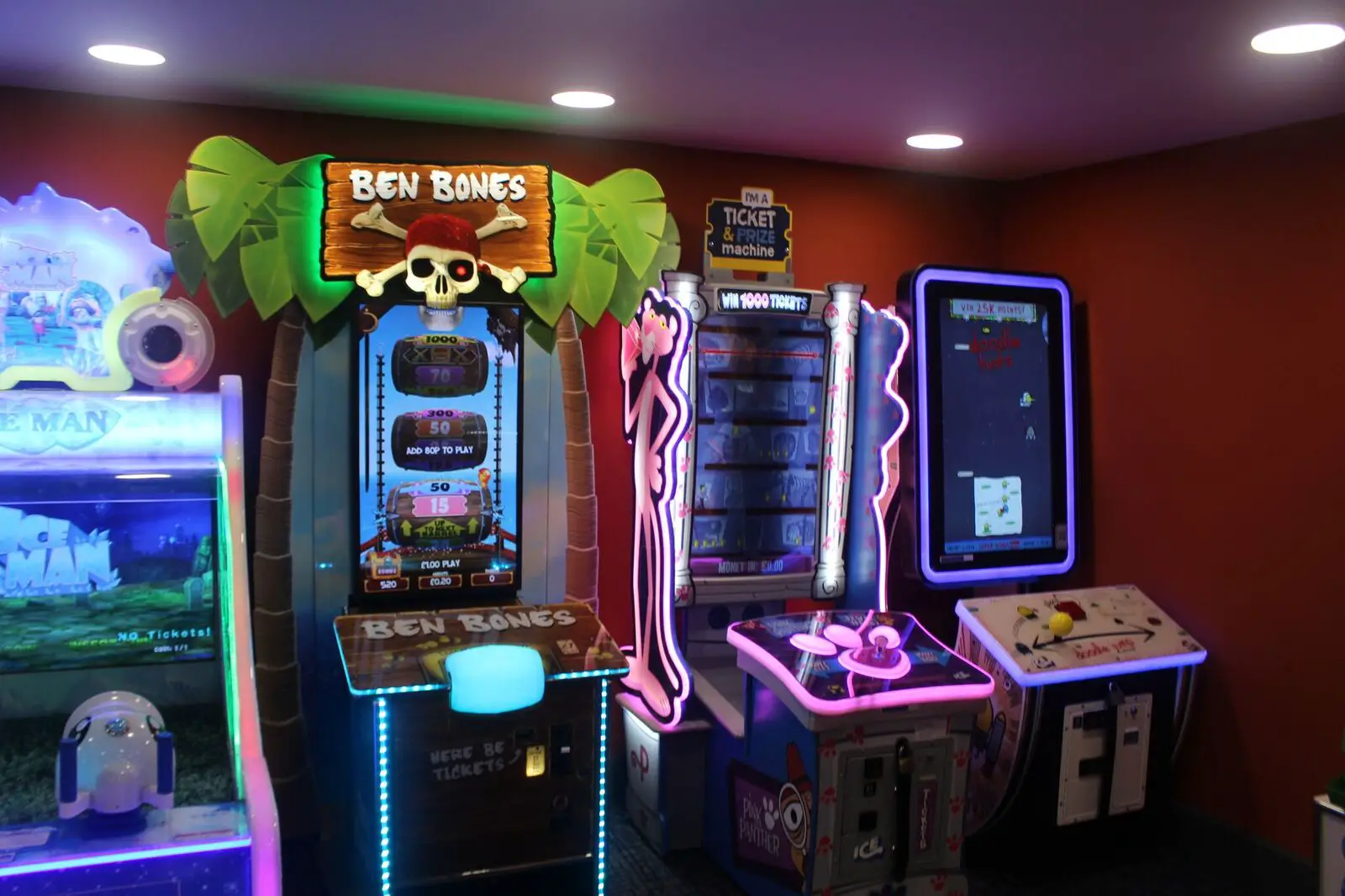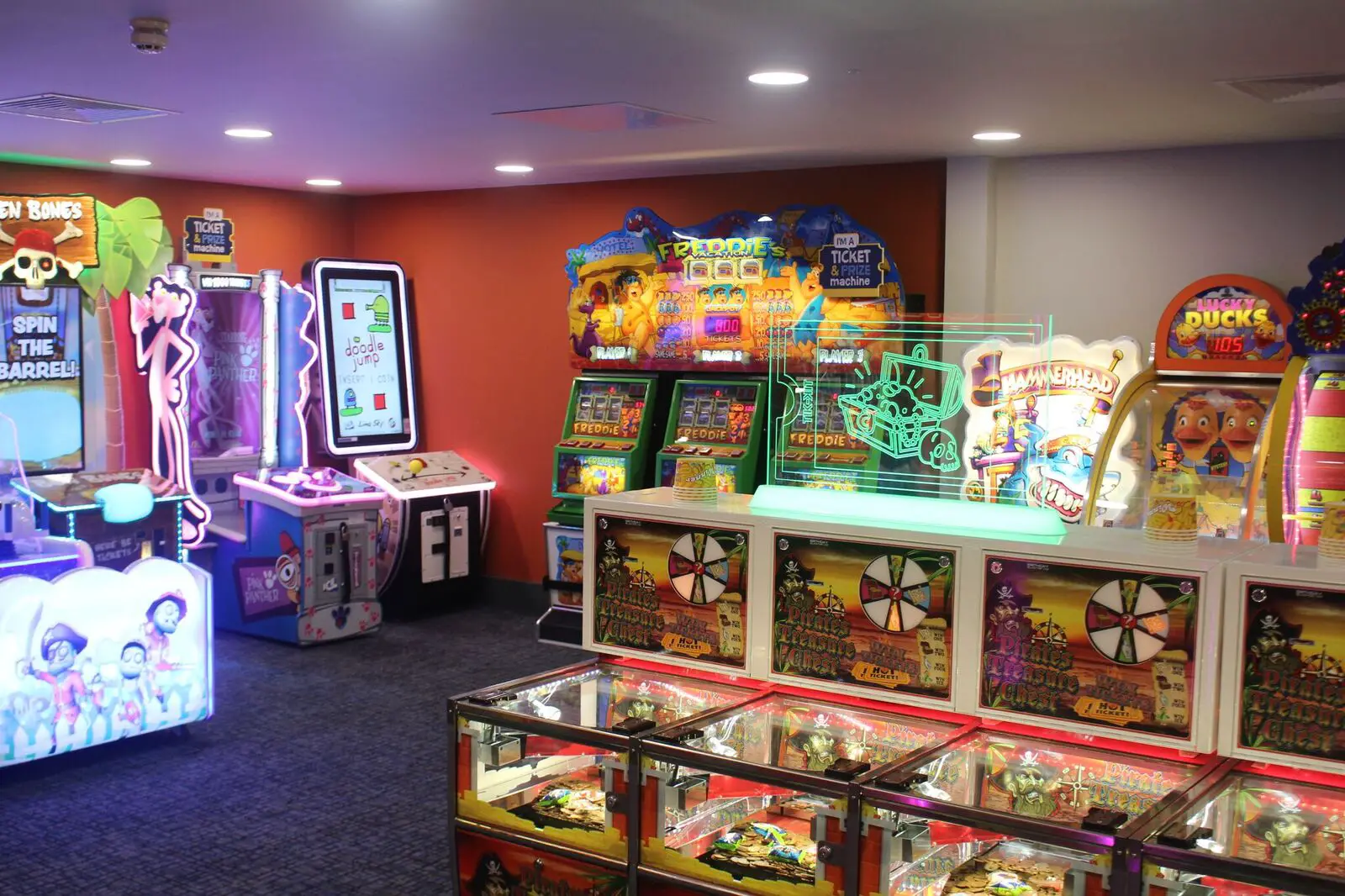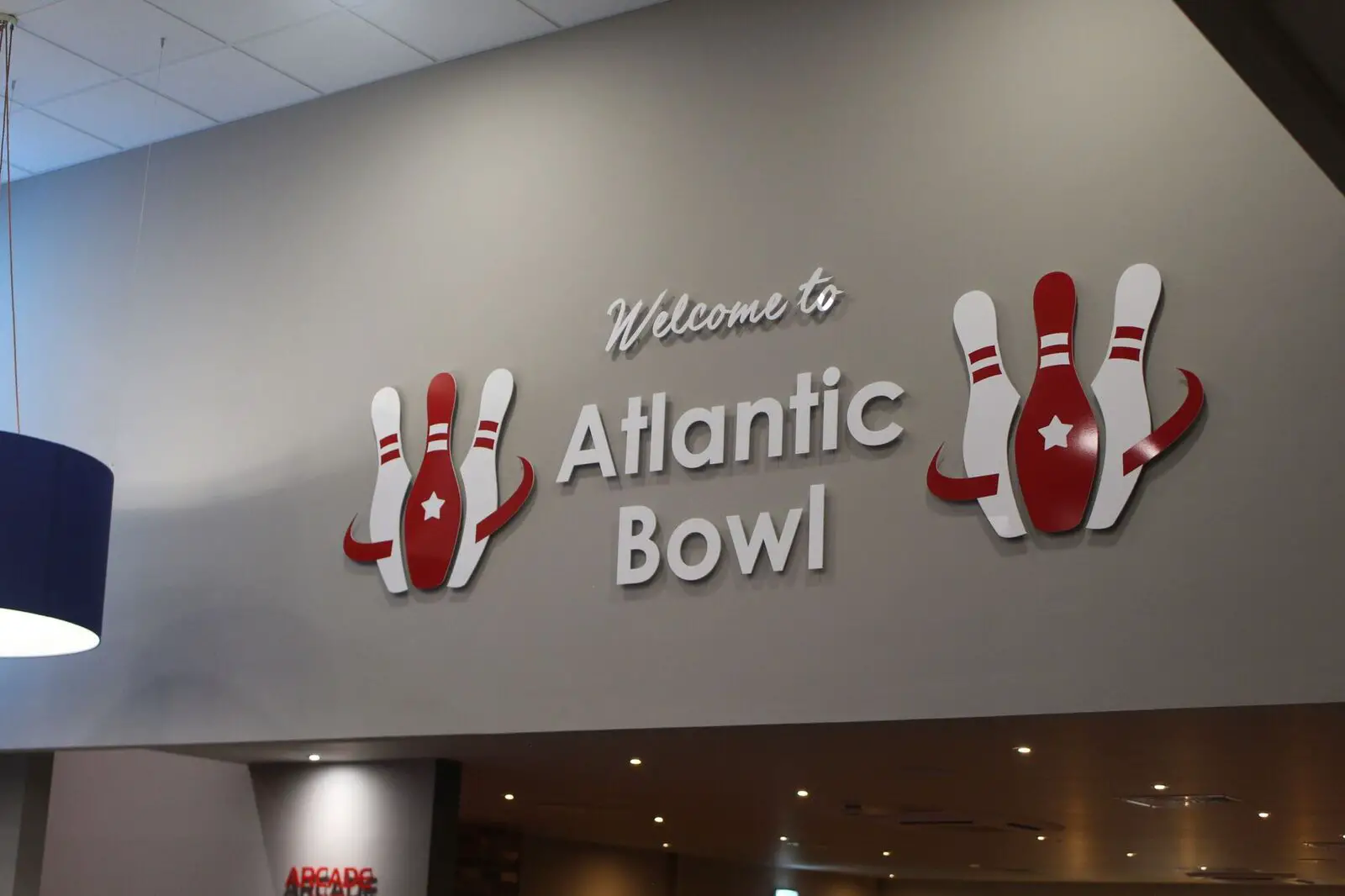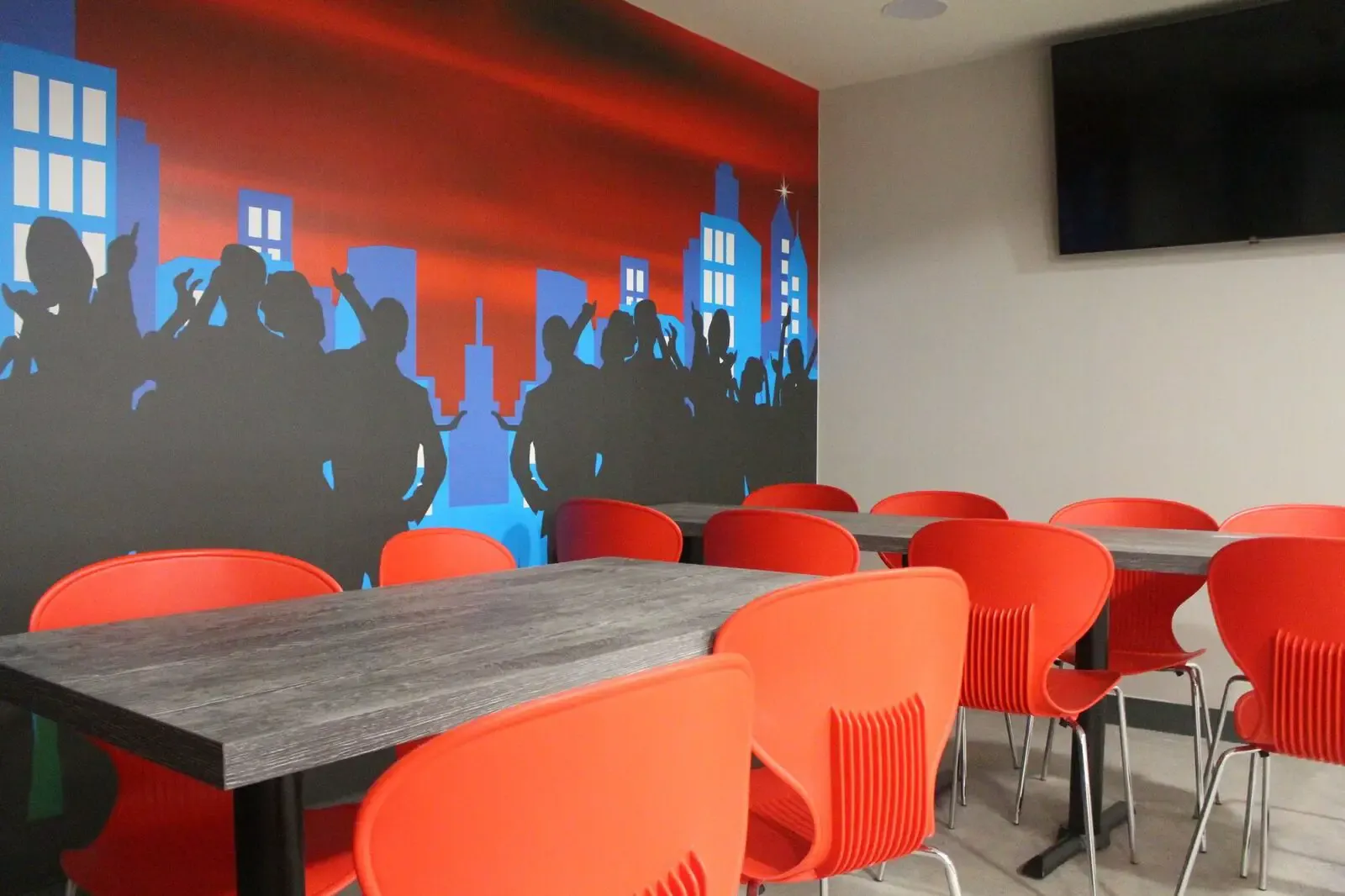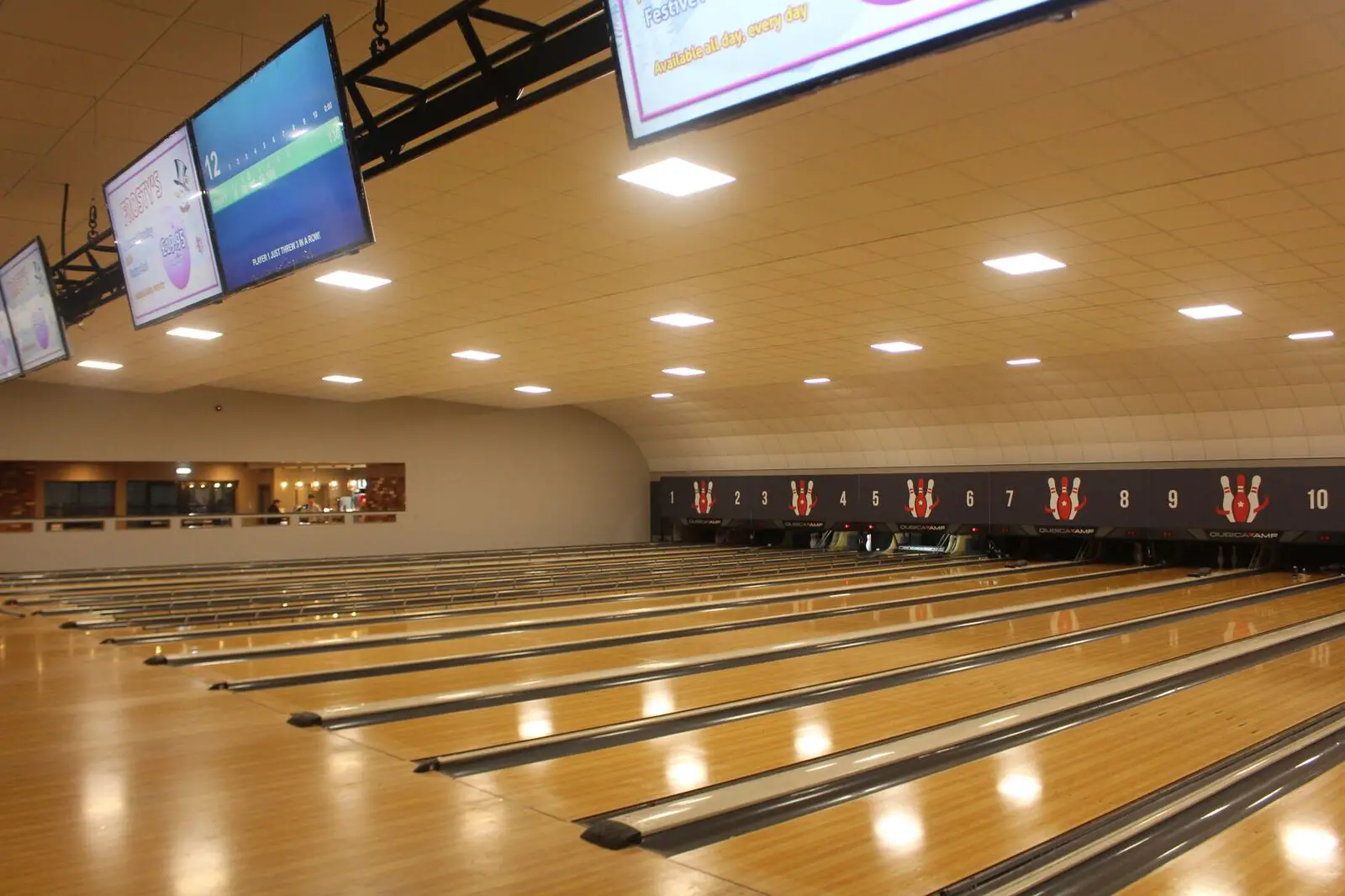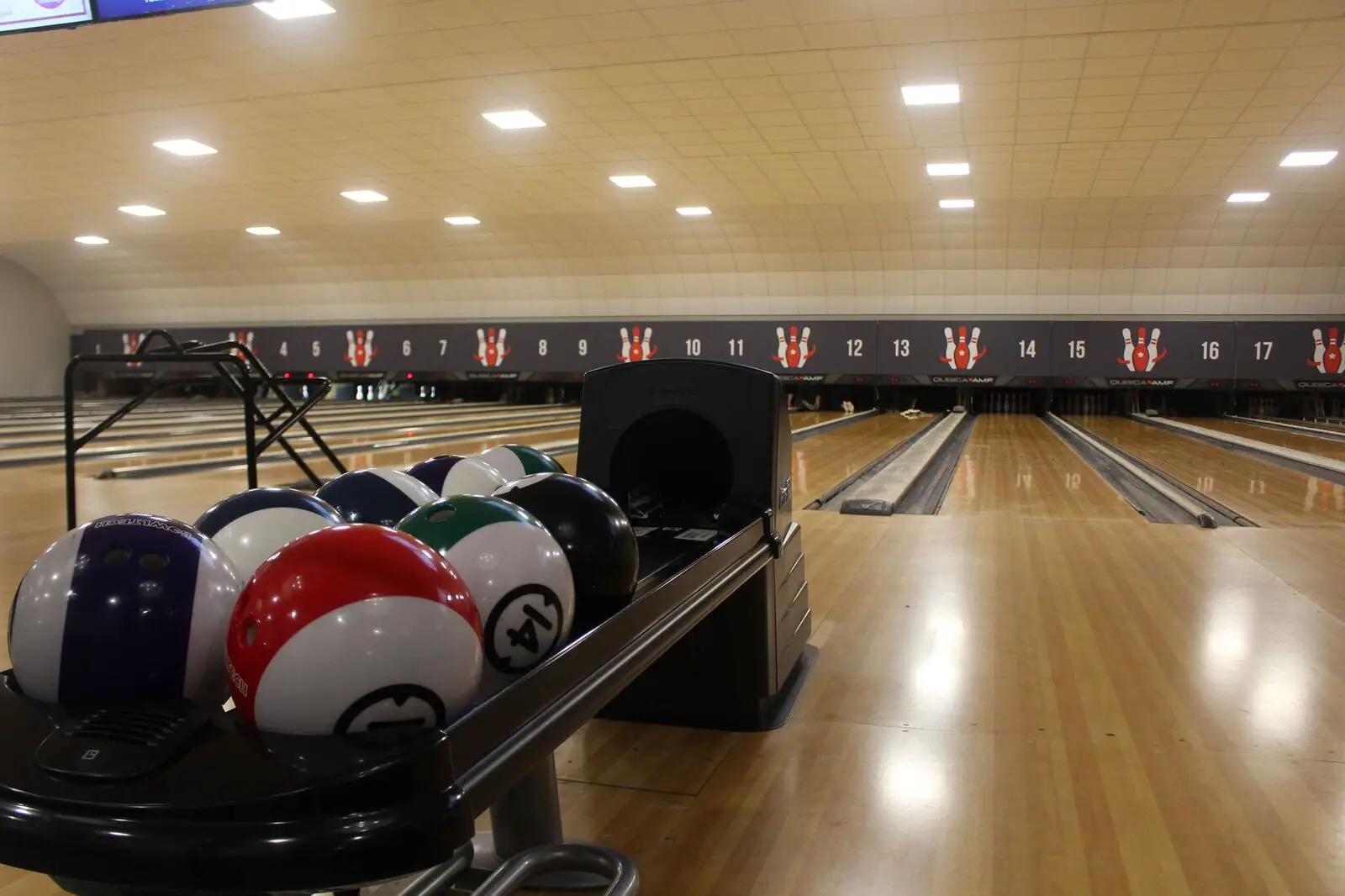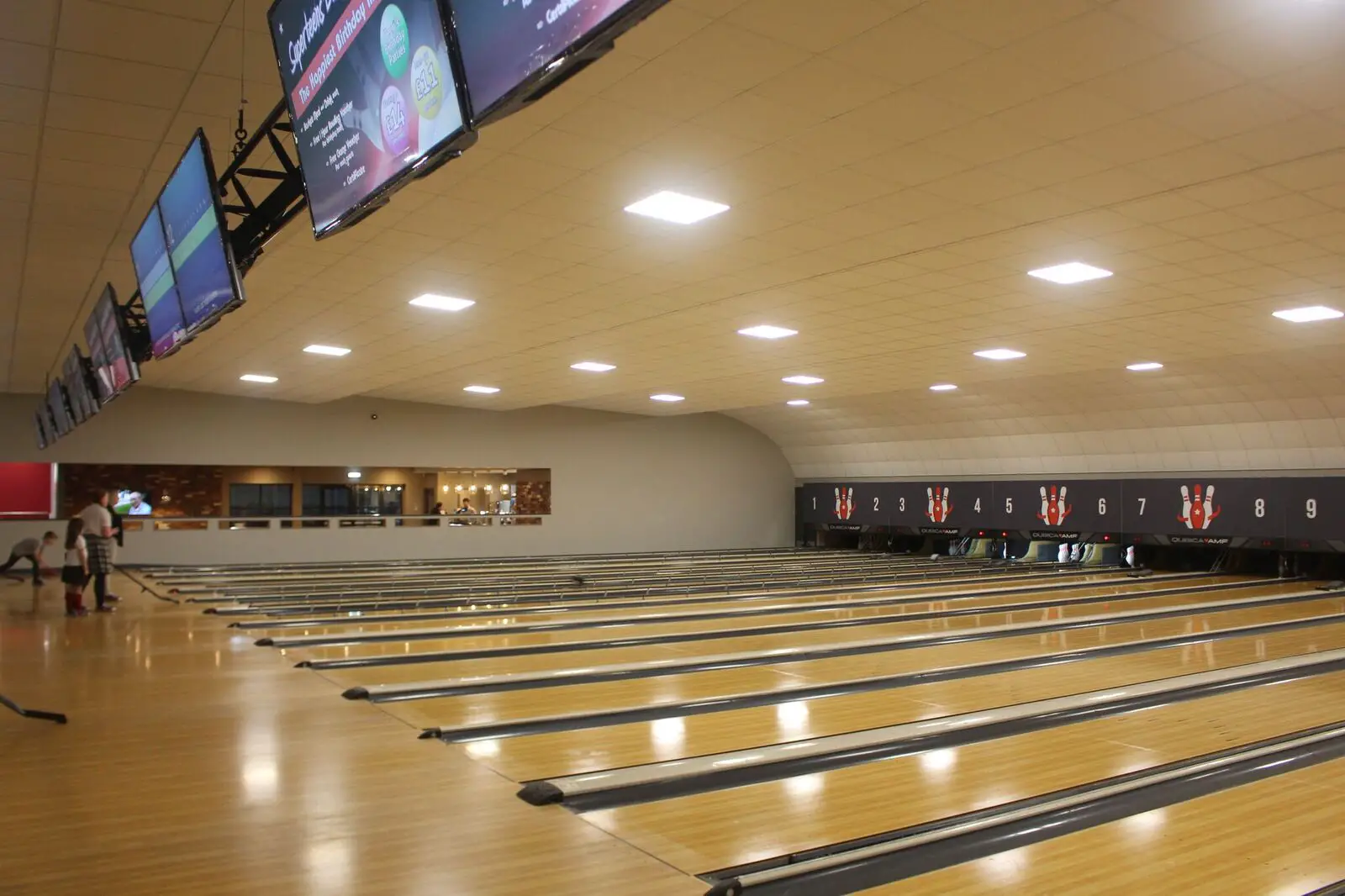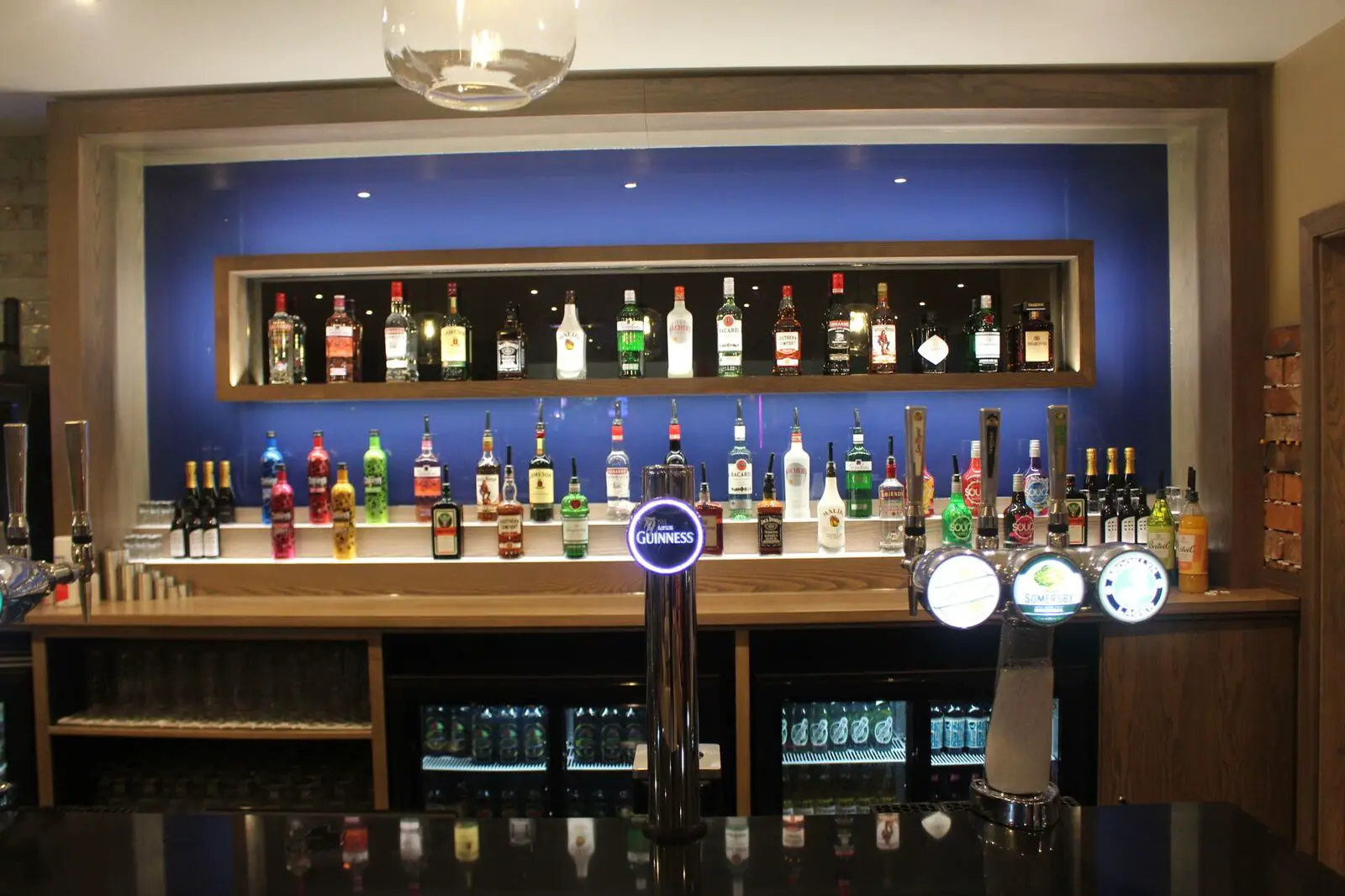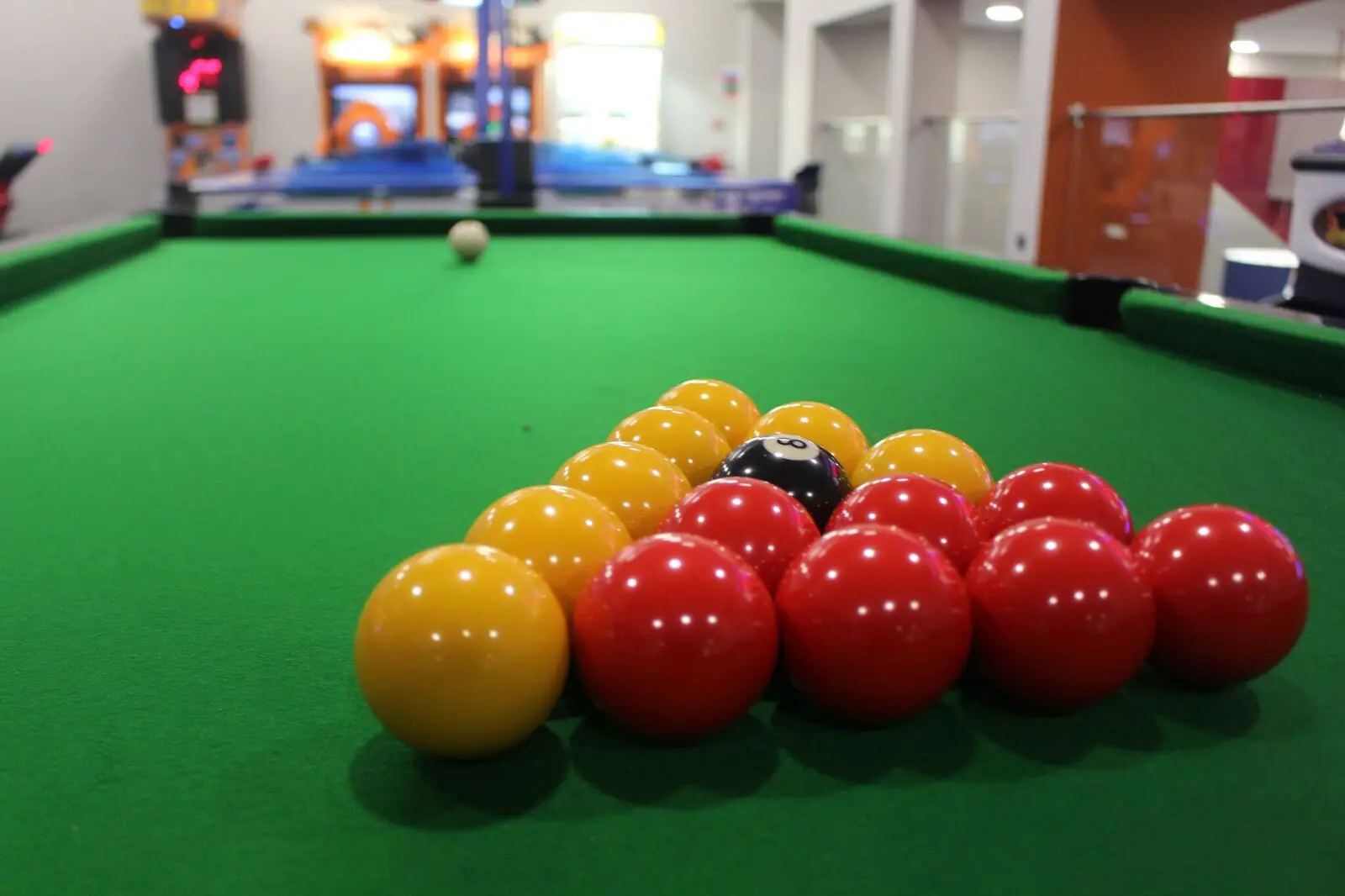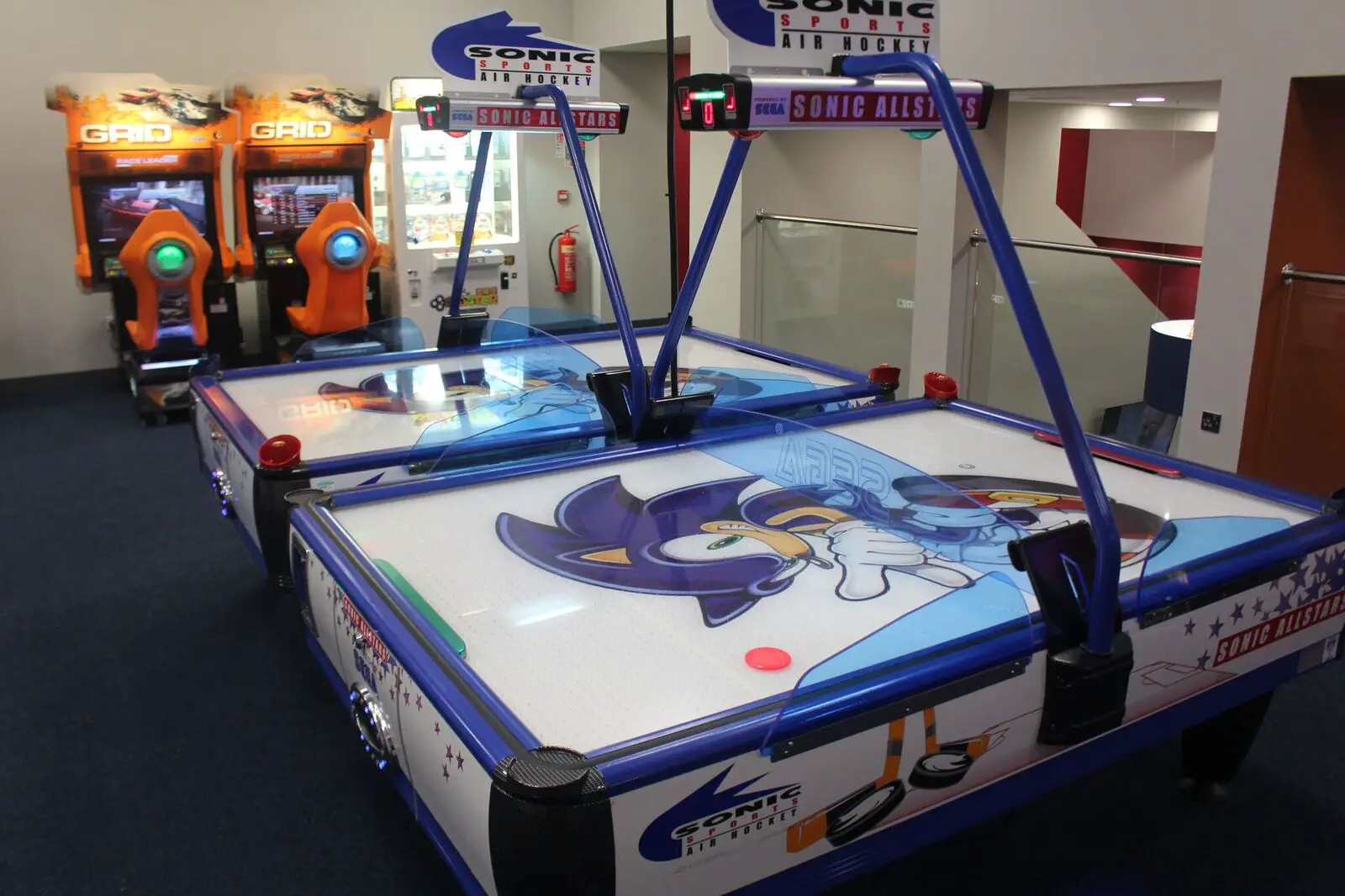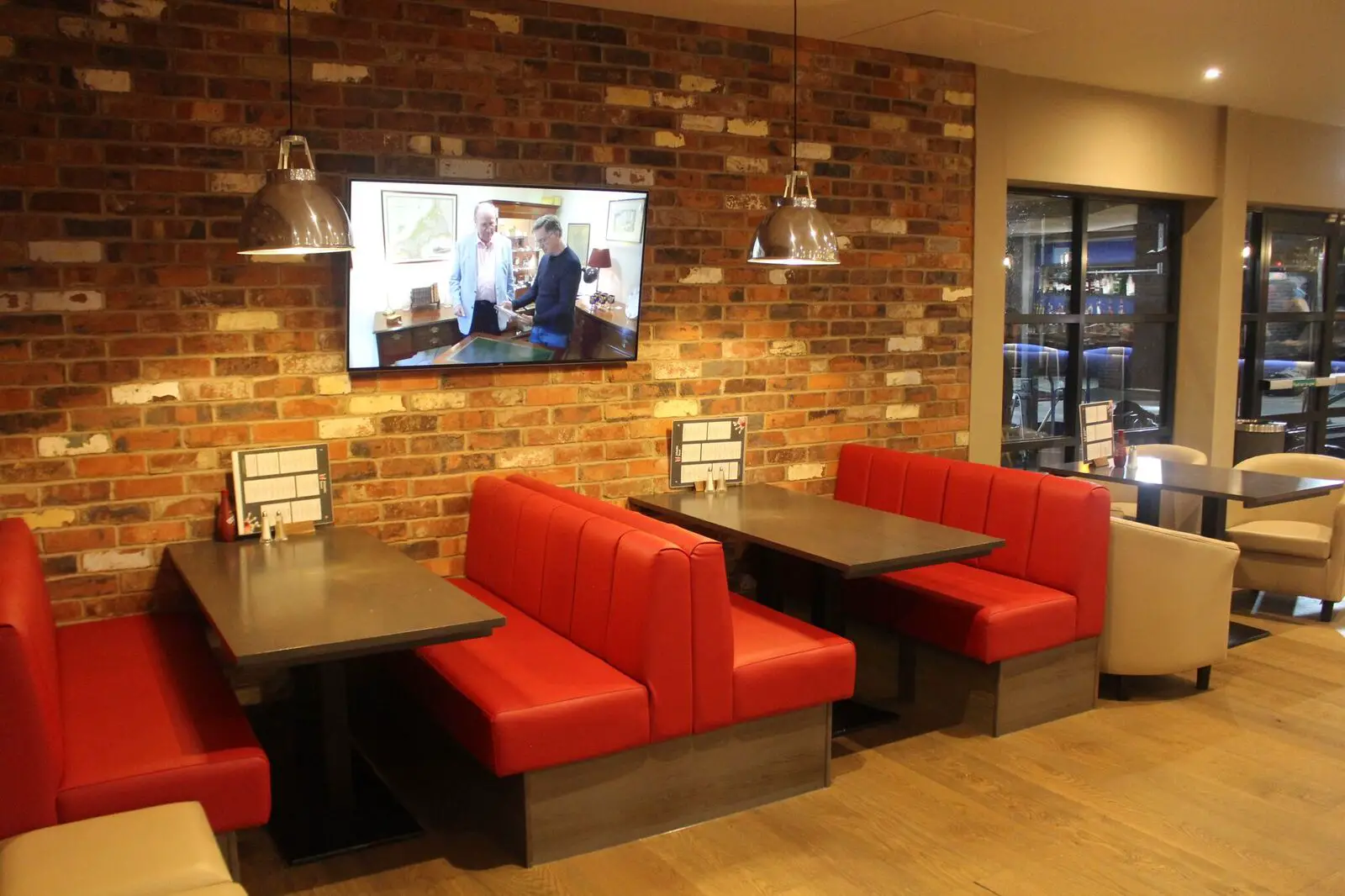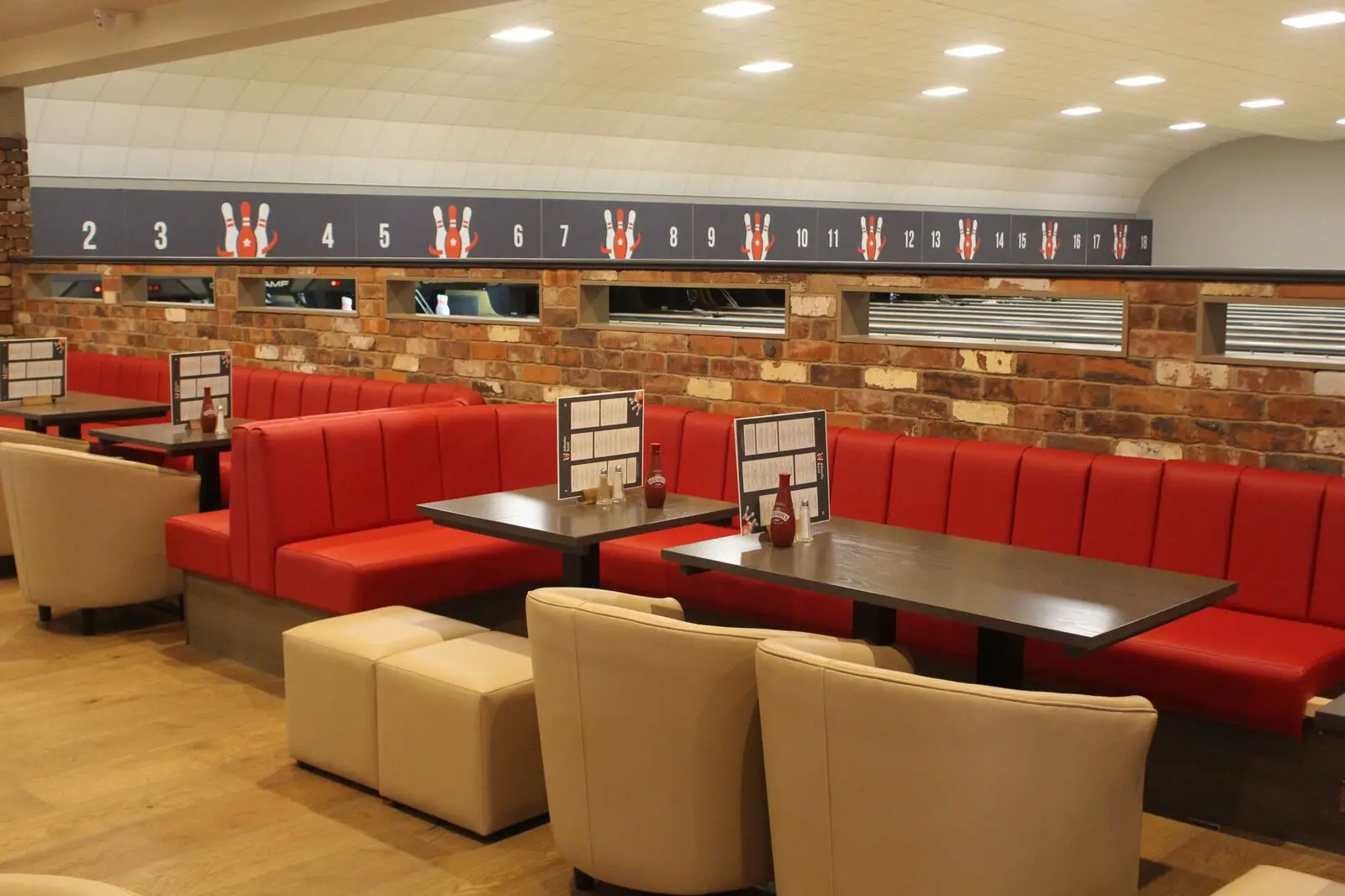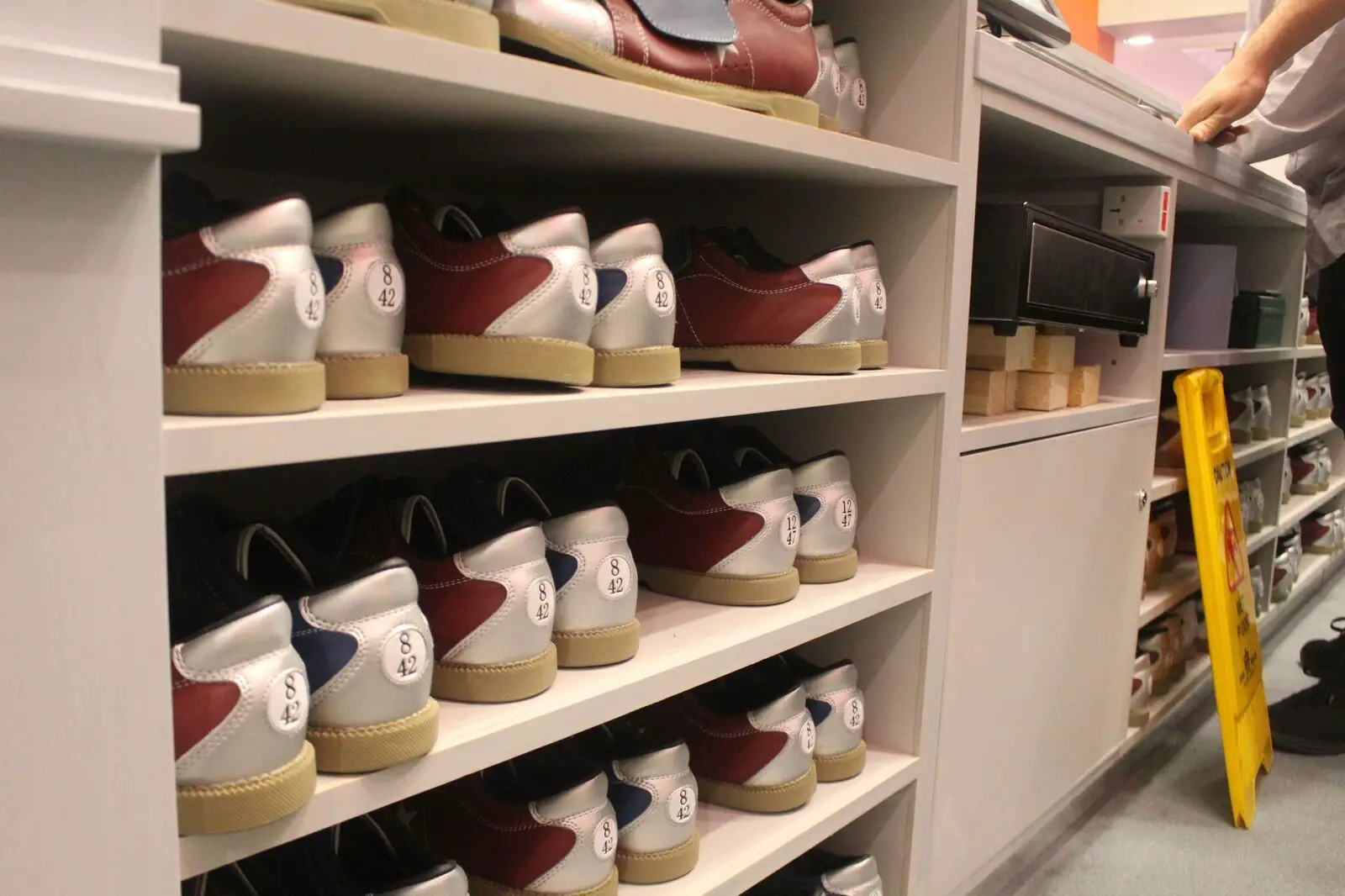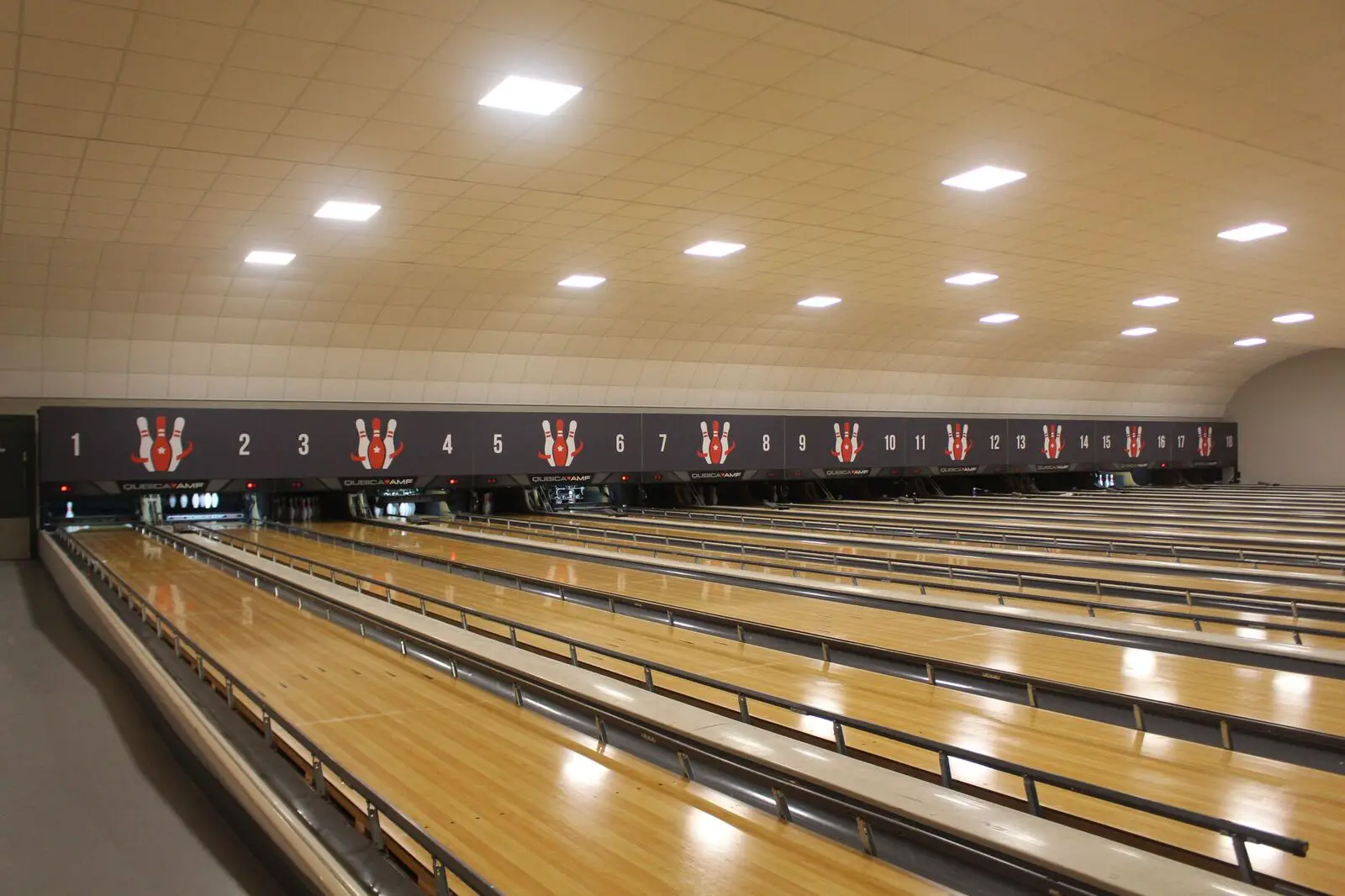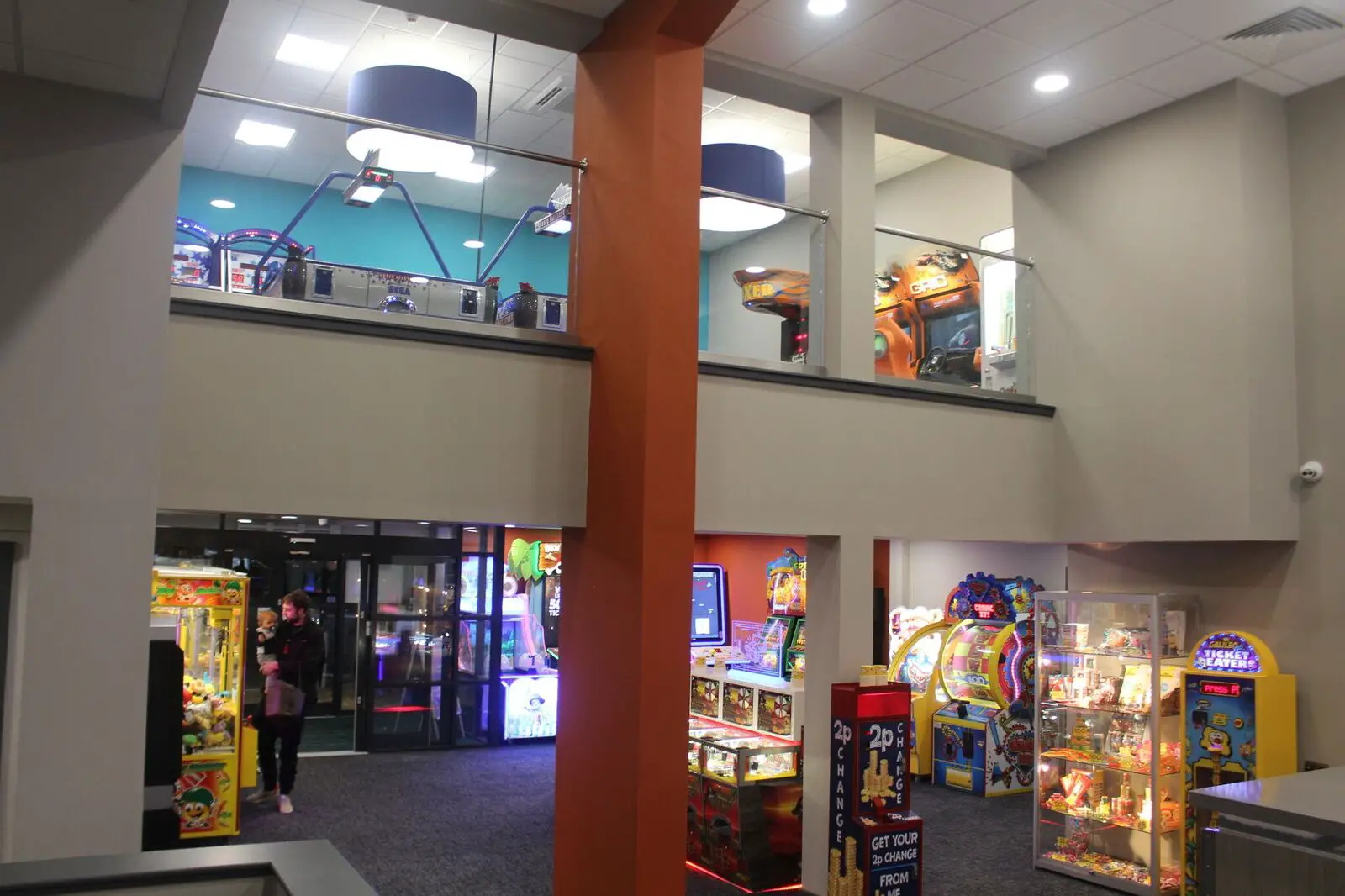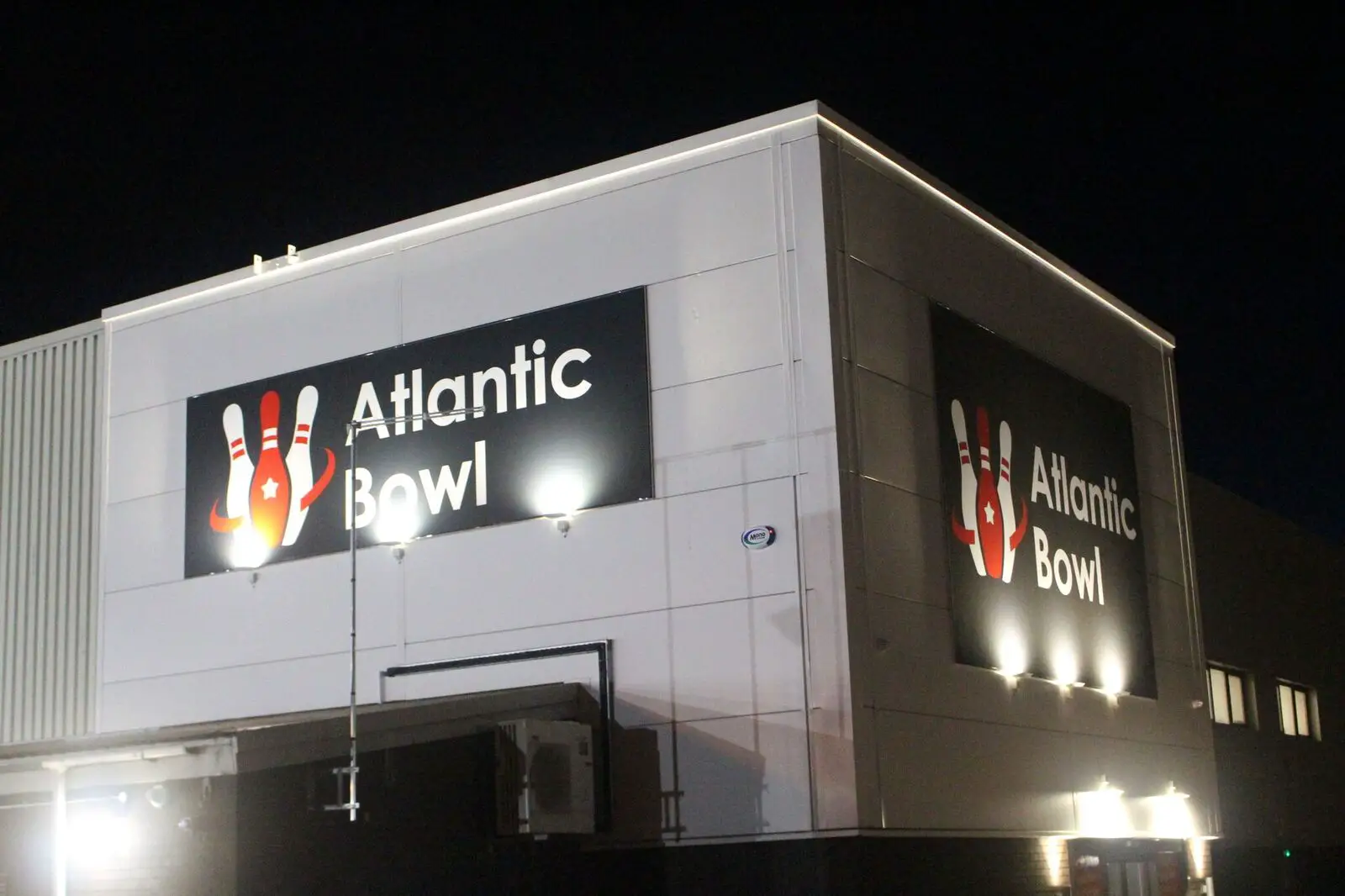 Comments