Plans for 21 new-build homes and a community hub on the site of the former Stamford Arms in Little Bollington have been unveiled by Novo Property Group, the Altrincham-based developer who recently bought the 15,000 sq ft site.
The Lymm Road site, which includes the former pub, outbuildings and a car park, is located near to the Bowdon Roundabout and close to the Swan With Two Nicks pub.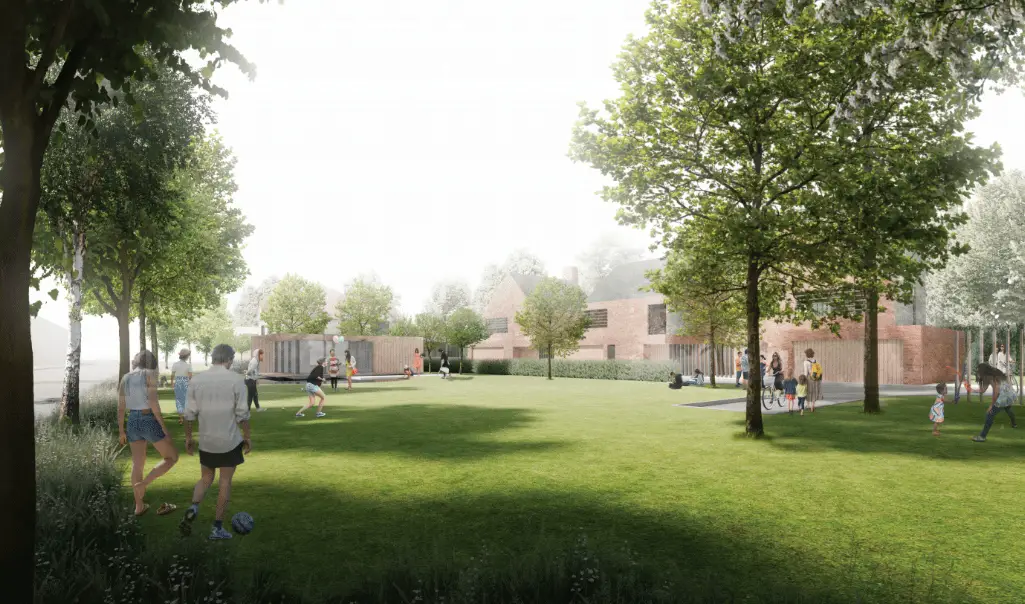 It had changed its name to Home in 2007 but it closed in 2012 and has fallen into disrepair since then.
But now Novo has revealed its vision for 21 houses and apartments, nine of which will be for affordable tenures. Nine apartments will form part of a restored Stamford Arms, with six in the neighbouring coach house building and a further five four-bed homes on the site.
The plans also include proposals for a new central community hub including a green space and village pond.
A public consultation earlier this week is understood to have been received well by locals.
A document highlighting the proposals reads: "Our intentions are to rescue the buildings future, restore it and preserve it for years to come, give it a new life and relevant purpose. We can do this by removing the poor quality additions and complementing the existing building with a modern and sensitive architectural response.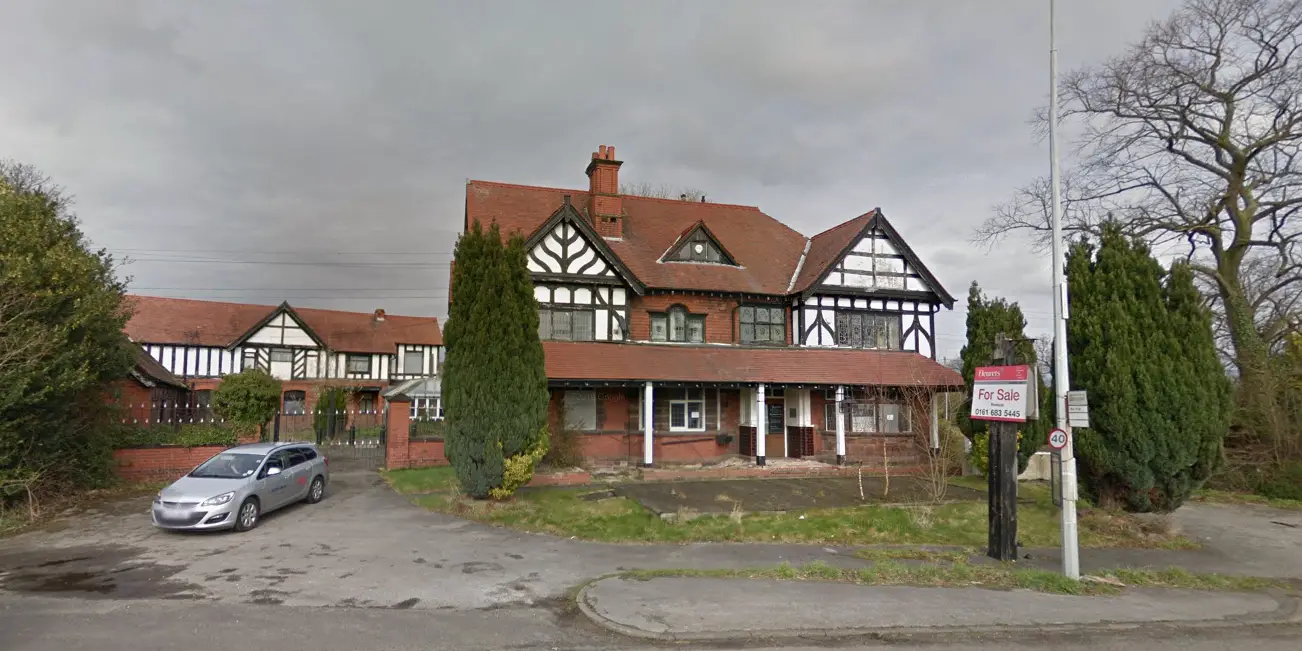 "We want to create a shared community use, anchoring the site and making it an important and positive contributor to the area."
The site's original owner, Enterprise Inns, had first listed the pub for £1.4m before cutting the price to £1m, but it was eventually offered at auction by Pugh Auctions. When that route did not attract any interest either, Novo stepped in and concluded a deal for an undisclosed fee.
Novo is also behind a number of Altrincham schemes including Brown Street Car Park redevelopment and Weavers Cottages on Regent Road.
Comments