The immediate future of Altrincham Italian restaurant Tre Ciccio has been secured after it was bought out of administration.
A newly incorporated company, Acorn 20 Ltd, has bought the assets of Tre Ciccio's restaurants in both Altrincham and Ramsbottom.
Tre Ciccio said in a statement on Twitter that the company has new investors and will be led by Ian Templeton, who will become Non-Executive Chairman and Financial Director. Robert Amato is also listed as a director on Companies House.
The companies that entered administration last week – Tre Ciccio Altrincham Ltd, Tri Ciccio Ramsbottom Ltd and Tre Ciccio Bramhall Ltd – remain in administration and Mazars LLP, the administrators, said they will be contacting creditors "over the coming weeks".
It is not yet known how much those creditors are owed.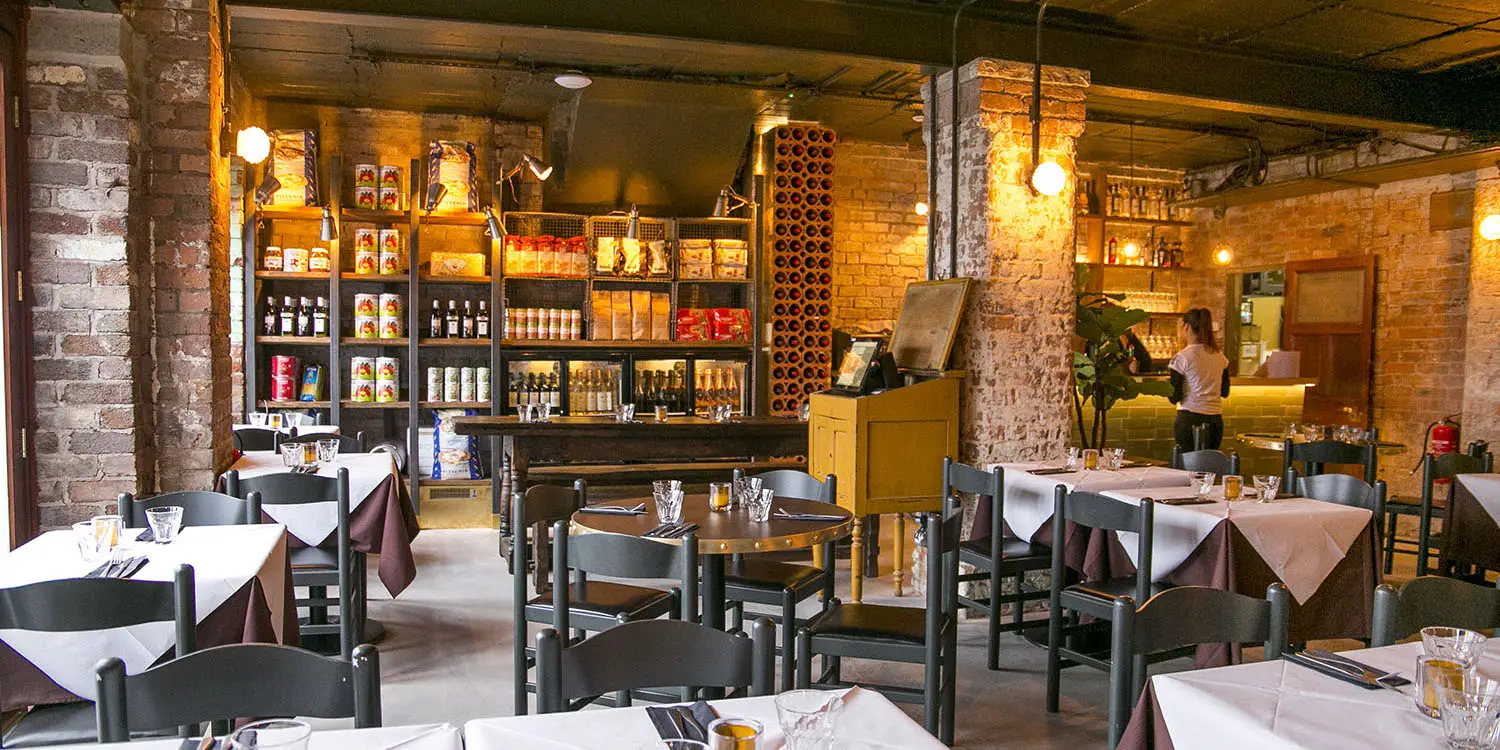 The news, which is said to have secured 60 jobs, will be good news for diners in Altrincham who have flocked to the Moss Lane restaurant since it opened in February 2018.
It's understood that both the Altrincham and Ramsbottom continue to trade profitably but that the company's resources were drained by its restaurant in Bramhall, which opened in November 2018.
The Bramhall restaurant has now closed and its staff have been made redundant. The administrators said they were proceeding with a "potential sale" of that business.
Patrick Lannagan, Administrator, said: "The sales of the businesses and assets of Tre Ciccio's Altrincham and Ramsbottom restaurants were completed late yesterday, securing 60 jobs. Both have been sold as going concerns.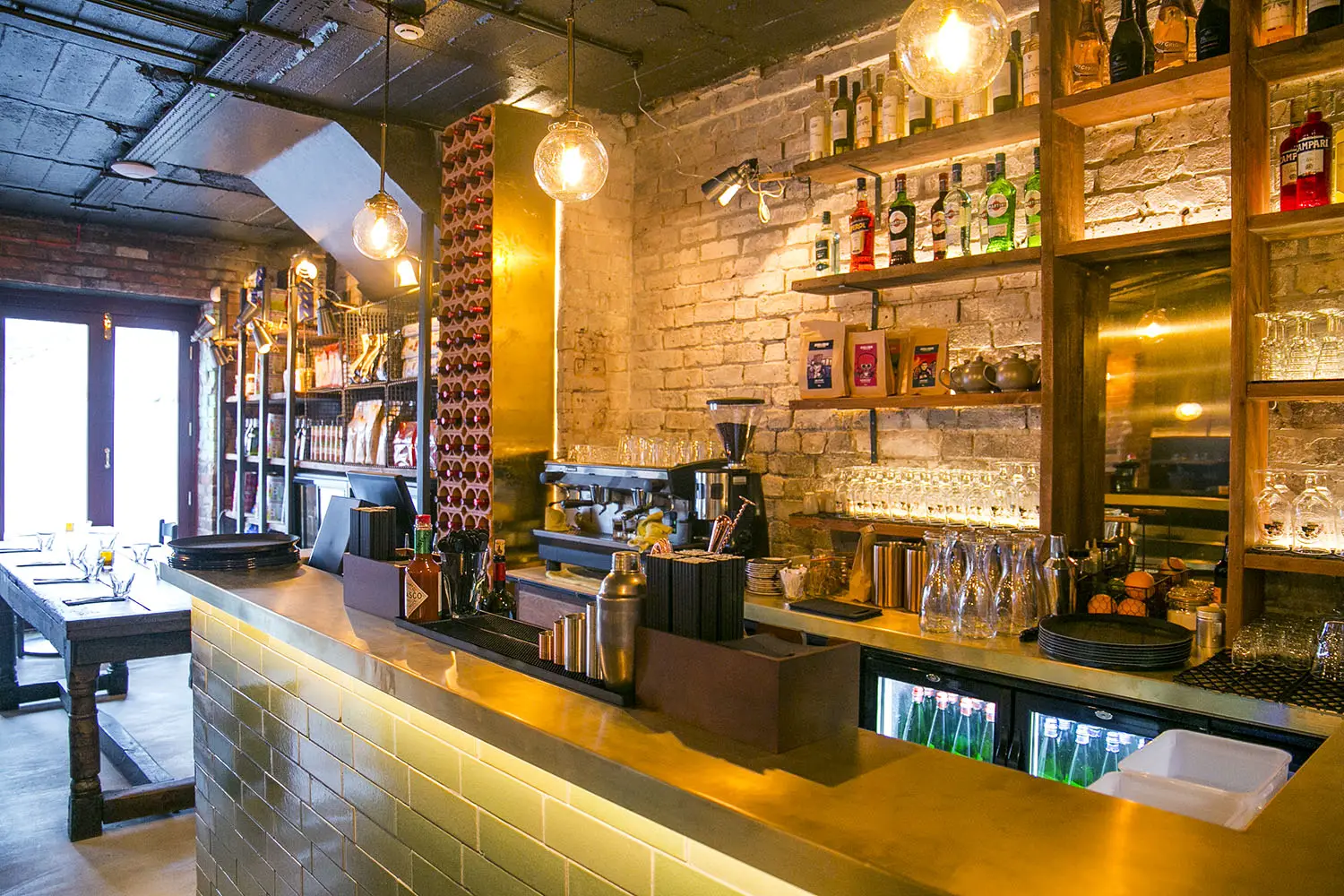 "The companies themselves remain in administration and the administrators will be writing to creditors with their reports and proposals over the coming weeks.
"We are now proceeding to deal with the potential sale of the presently closed Bramhall restaurant. We have expressions of interest and would hope that a sale will conclude over the coming days with a view to it reopening under new ownership soon."
Tre Ciccio, which translates as "three chubby friends" and set out to channel the "passion, flavours and vibrancy of an Italian trattoria", was the brainchild of chef Francesco Scafuri and two friends.
Its menu takes inspiration from Southern Italy, with dishes including speciality roast chicken and the region's staple street food, Pizza Neopolitana.
Comments