Sir Graham Brady has said he will support Altrincham Market's appeal against its 484% business rates hike as he expressed surprise that Trafford Council had not already stepped in to question the "ridiculous" increase.
We reported yesterday how Altrincham Market's future has been called into question after it was reclassified as a food court by the government's Valuation Office Agency, resulting in an overnight increase in its rateable value of £150,000 a year. The market will now have to pay an annual charge of around £93,000, says Trafford Council.
The rates are set by the government and while Trafford Council currently collects 100% of the rates under a Greater Manchester-wide Business Rate Retention pilot, it does not control the calculation of the amount.
But Sir Graham, MP for Altrincham and Sale West, said the council should have stepped in to question the level of the increase.
"It's remarkable that the council sent these letters out without doing anything first, or saying 'hang on, this is ridiculous'," he told Altrincham Today.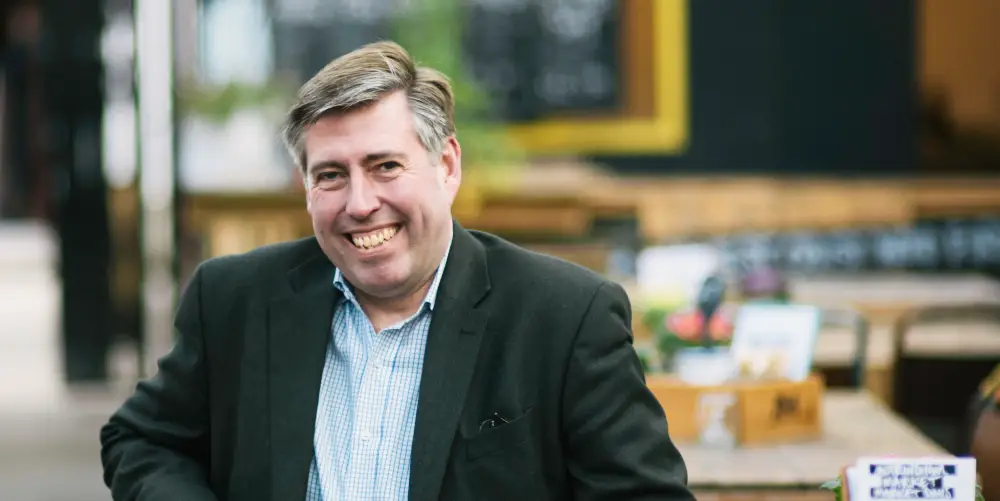 "Backdating the payment to March 23rd also seems a very odd thing to do. I would have thought the council would have seen this and said 'this is ridiculous', and contacted the Valuation Office or even me."
Sir Graham said he would "certainly" support an appeal by Altrincham Market and called on the council to do the same.
"Self-evidently the work on rateable value will have been done before the current crisis, and was based on what has been a remarkable success story," he said.
"There is a business rates holiday at the moment, but after that it's certainly possible that businesses like restaurants will see lower levels of customers. I may be wrong and I hope I am.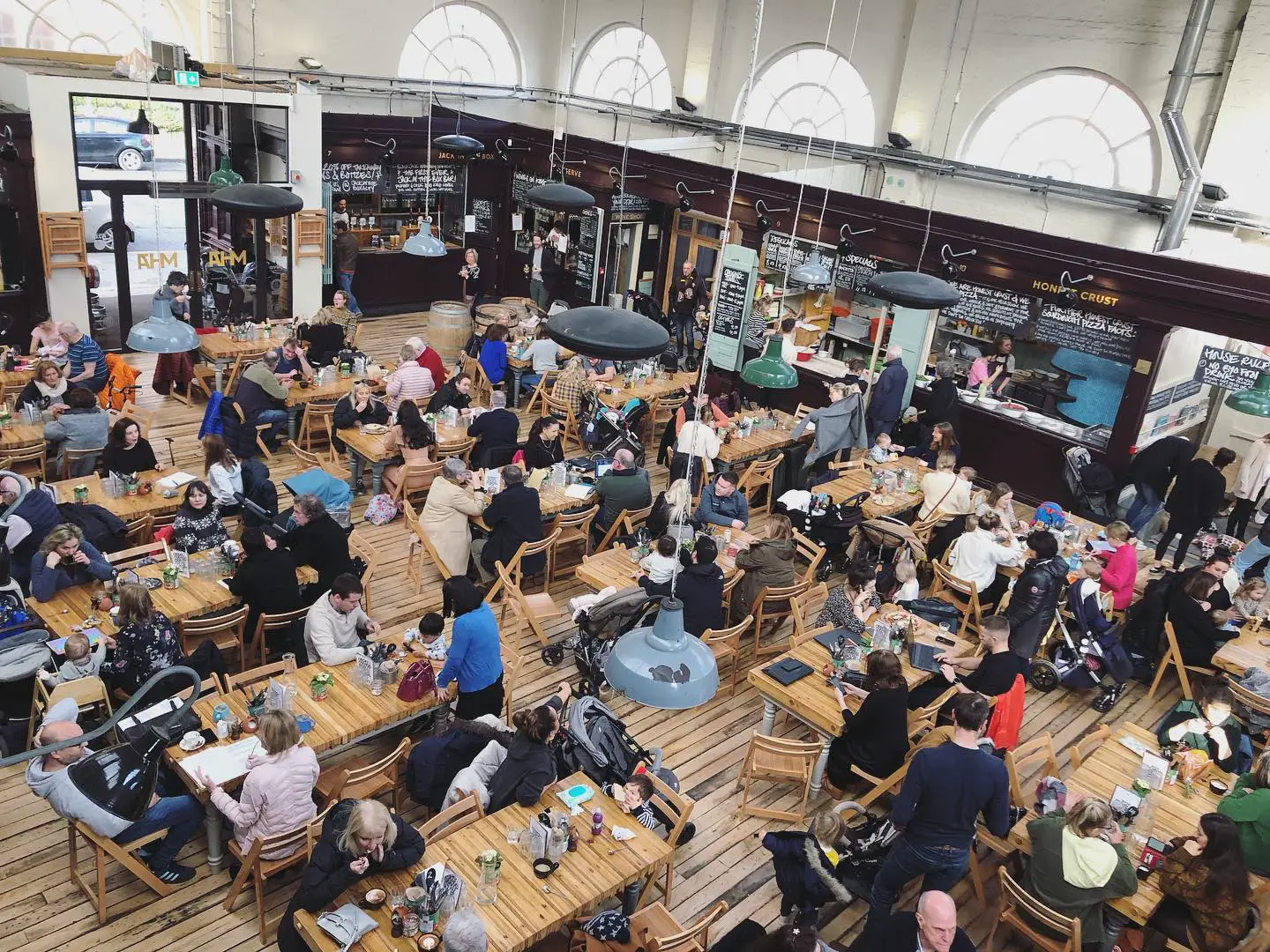 "With that in mind, they need to appeal – I will certainly support it and I hope Trafford Council will as well."
Sir Graham said he would also be pushing for a response at a national level.
"Presumably there are countless other instances like this around the country, so I think there's a very strong case for some kind of national response and I will be getting in touch with the government about that," he added.
The suggestion that the market may be forced to close as a result of the increase – as well as its recent inability to access any rate relief from the government's coronavirus support package – has drawn a passionate response from readers across social media.
On Twitter, Matt Baker said the market "should be cherished, not taxed out of existence", while Dr Lauren Redhead said that it had "single-handedly saved" the town.
Only last month, the market was described by The Sunday Times as "much imitated, but never bettered" and a key factor in it awarding the town the coveted title of the best place to live in the UK.
Sir Graham said he recognised its importance to the town and had already spoken to Chancellor Rishi Sunak, privately and in Parliament, in a bid to address the loophole of the market not being able to secure any rates relief.
On the rates increase, he added: "It's too early to be alarmed, but unfortunately it comes on the back of other issues such as the inability to access the grant.
"Self-evidently there's a very strong case for appeal and the appeal can make that case very strongly."
Comments