Altrincham Golf Course is to reopen tomorrow with new opening hours and procedures – and Trafford Leisure says it will be working on a "new vision" for the space to open it up to more of the local community.
The 100-acre course has proved a popular spot for families, walkers and cyclists during lockdown, and Jo Cherrett, chief operating officer of Trafford Leisure, recognised that its reopening would be met with "mixed feelings from the community and our golfers alike".
Its reopening will take place in different phases, with the course open for golf between 7am and 7pm during phase one, meaning it will be closing two hours earlier than it previously did.
Trafford Leisure – which operates the facility – says the local community is "welcome" to use the space outside of these times and it will look to identify "quieter periods" when the course could be opened up more fully to non-golfers.
During the business hours of the course, non-golfers must stick to the paths and dogs must be kept on a lead.
Cherrett said: "It's been fantastic to see so many families enjoying the beautiful scenery. I understand the reopening of the golf course will be met with mixed feelings from the community and our golfers alike.
"I have personally enjoyed using the space with my family for a walk over the last few weeks, but I am also looking forward to getting our course back open for the public to play golf."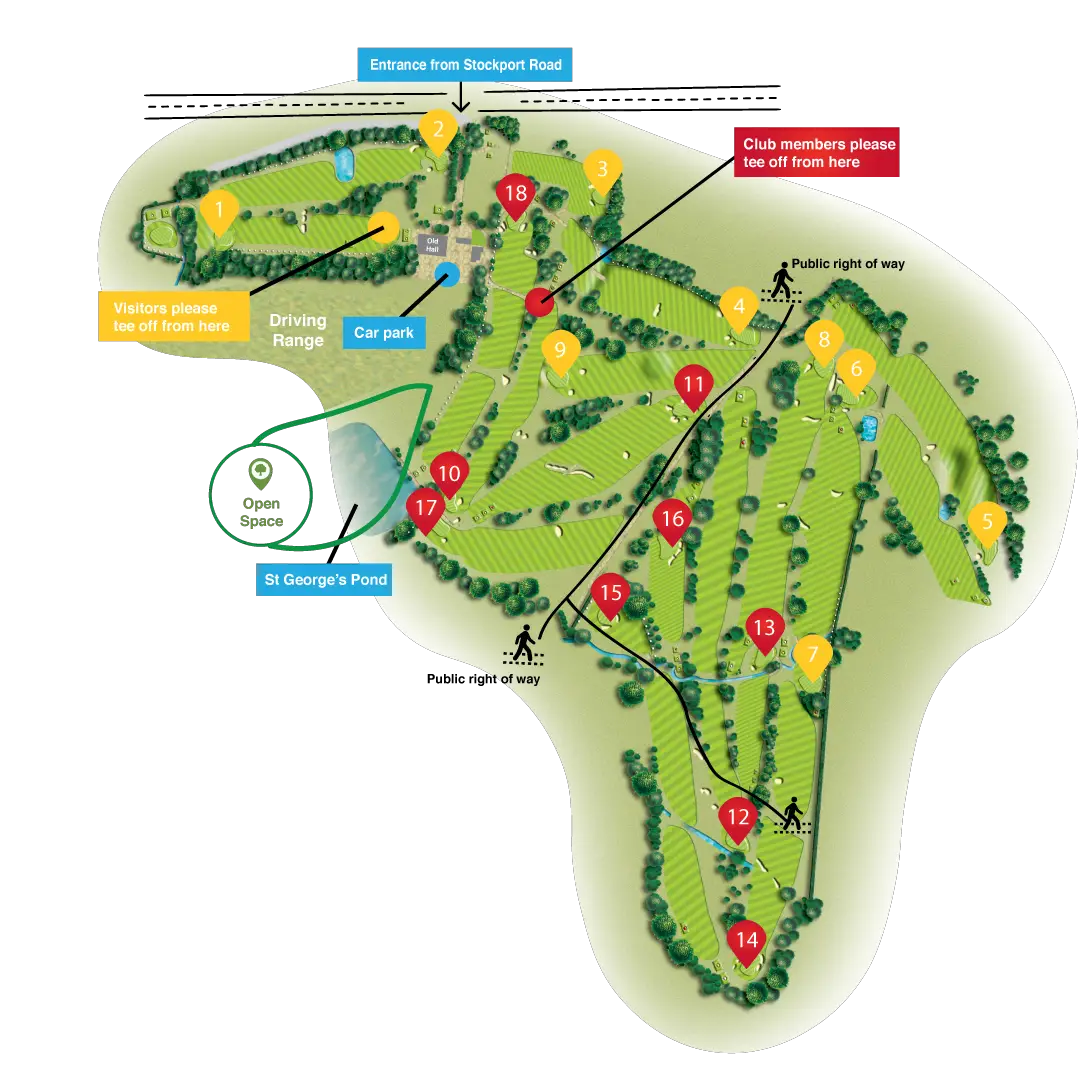 Cherrett said the course had carefully considered how to ensure that social distancing guidelines were respected.
Other measures include: all tee times must be booked online in advance, a maximum of two people per tee time for nine-hole golf only, and golfers must bring all their own equipment.
Trafford Leisure is introducing new pricing options and junior rates to encourage more adult and child play from the same family.
It says it will be reviewing its phased reopening approach on a weekly basis – and that it would be exploring ways in which it could develop unexplored areas of the space.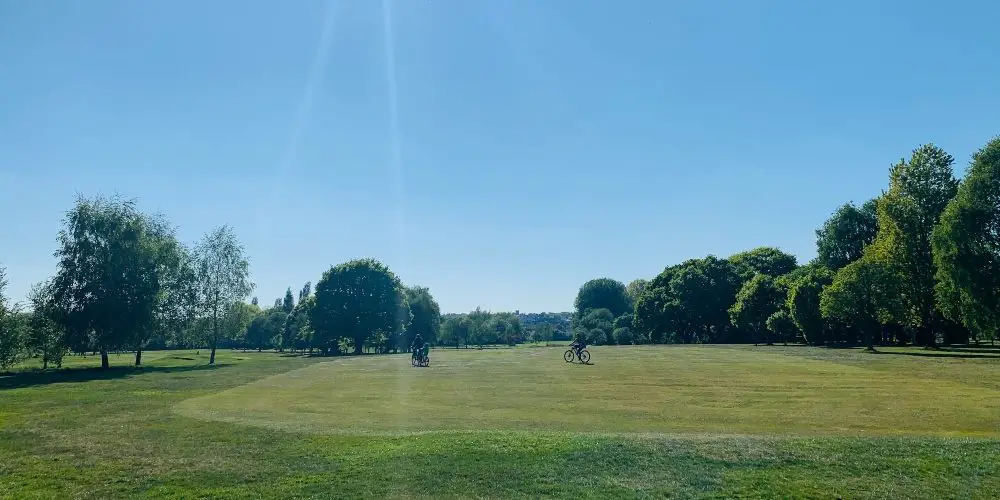 She added: "This period of time has shown that we have great open spaces in the town centre, with a community that cares about them. We want you to help us shape a new vision for this green space.
"Golf will be maintained at its heart, but public routes through the course and areas not yet developed could be explored, presenting an opportunity for bio-diversity, recreation and play.
"Once Trafford Leisure returns to the 'new normal' we will run workshops and virtual sessions for all the community to feed in ideas and help influence our new vision for this beautiful part of Altrincham.
Comments