Trafford Council looks set to refuse permission for budget supermarket Lidl to open its first store in Altrincham.
Plans put forward by Orchard Street Investment Management to remodel the existing Homebase unit on Altrincham Retail Park and create a new 20,000 sq ft Lidl are set to be debated by councillors tomorrow evening.
The application – which Lidl says would create 40 jobs – would see Homebase's garden centre relocated to a smaller space, and the car park reconfigured to provide 696 spaces, 94 fewer than the existing number.
But the planning officer's report has recommended that the application should be turned down on the basis it has already agreed a deal with Nikal, the developer behind the much-delayed Altair scheme, to open a supermarket on that site in the town centre.
The report says there is a "sequentially preferable site" within the Altair scheme that could be delivered within three to four years, something Lidl disputes.
It concludes that it has "not been adequately demonstrated by the applicant that this alternative site is not suitable".
The report also cites the proposed development as having the potential to have an "unacceptable impact on highway safety" for traffic on George Richards Way.
A decision to turn down the application could threaten the future of Homebase on the retail park.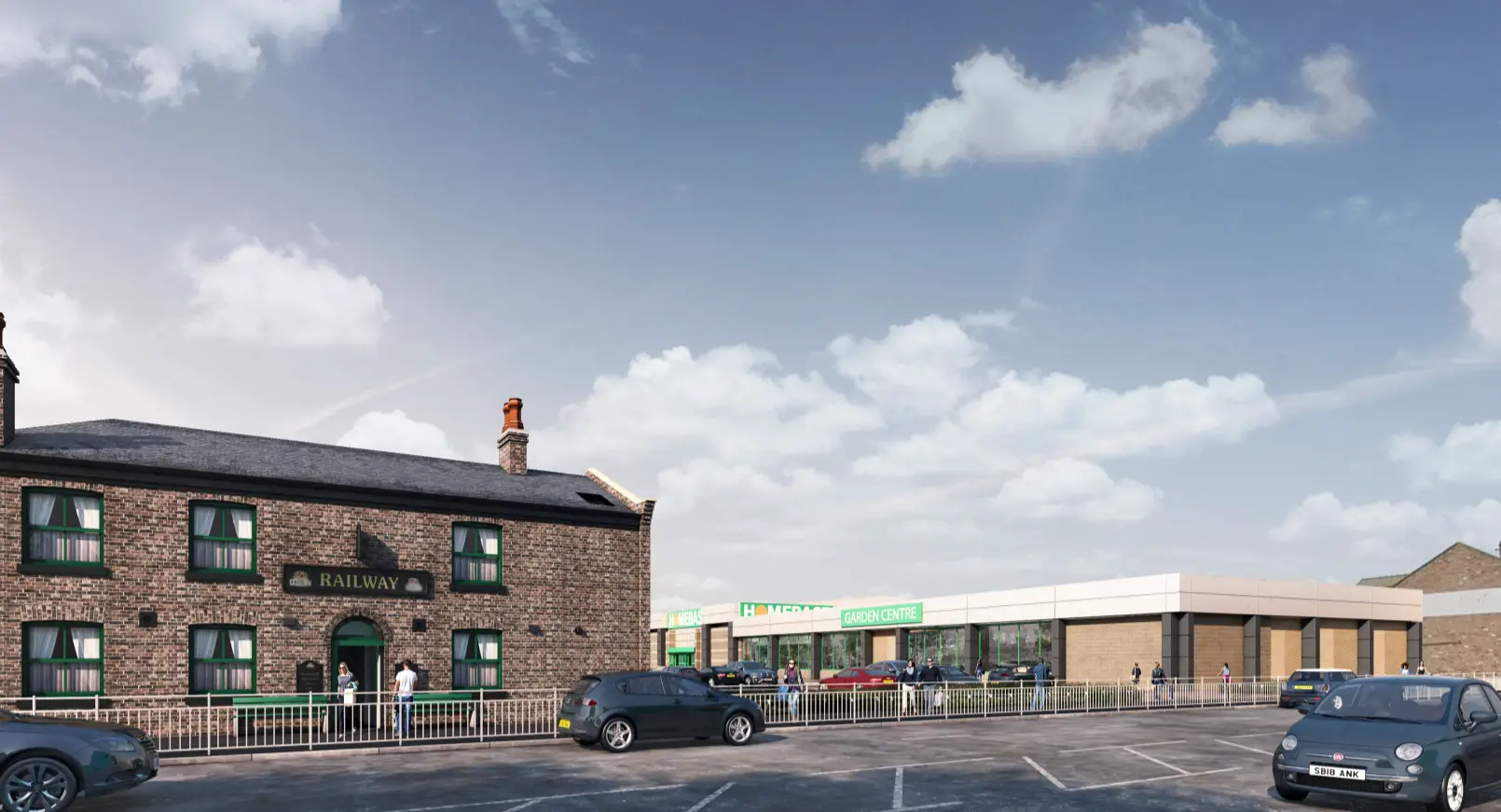 A letter sent by Homebase in support of the application stated that "a smaller, more modern store is fundamental to our future success in Altrincham… and would enable Homebase to trade on a more sustainable basis in Altrincham and protect the jobs we employ in the town".
Objections were however received from B&M, Asda and Aldi, which all have a supermarket on or close to the park.
Fergus Egan, Head of Retail Property at Orchard Street, said that by refusing permission the council would be missing out on a "fabulous coup for Altrincham".
He said: "Our plans would see £3million invested into Altrincham immediately, create around 40 new jobs this year, support a further 100 temporary construction posts and enable Homebase to continue operating at Altrincham Retail Park.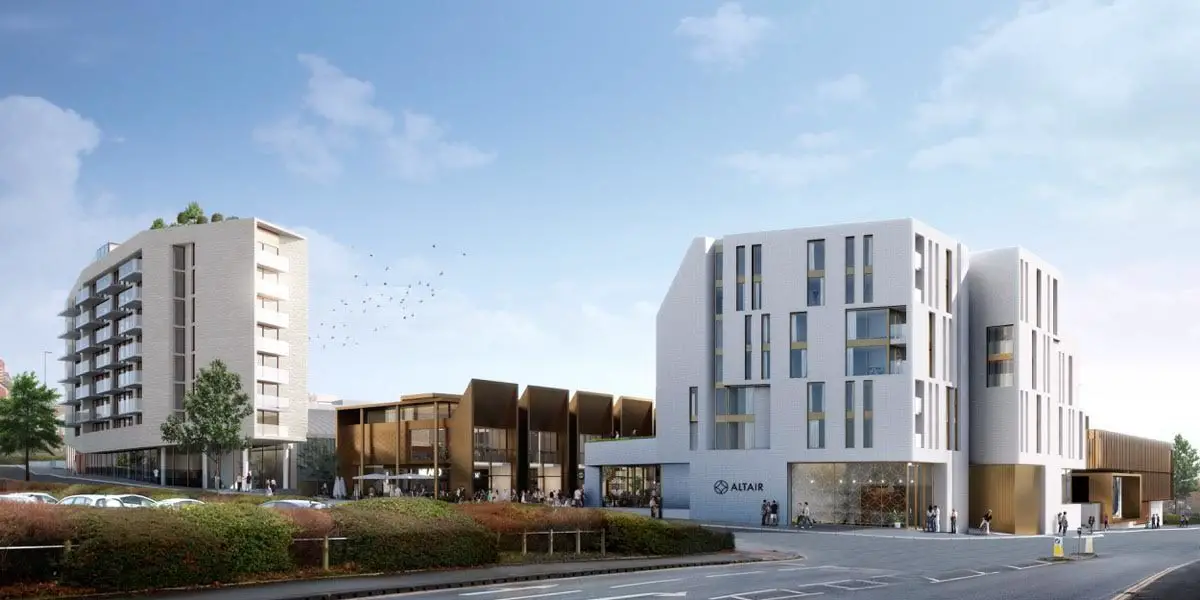 "We have answered all the concerns that have been raised during the planning process and are hopeful that councillors will recognise the very real economic benefits that Lidl's first new store in Altrincham would bring, including adding real choice at an affordable price for local residents, who may be struggling in the aftermath of Coronavirus.
"Hardly a day goes by without bad news emerging in the retail sector. But at Altrincham Retail Park we have the potential to buck that trend and open a new store, on top of recent news about a new Wren unit opening later this year, and news we hope to announce soon about re-opening The Railway pub.
"Introducing Lidl to the park would be a fabulous coup for Altrincham and we hope that councillors will support our plans.  It will be a tragedy if we can't find a route to work with council planners and overcome the technical issues cited as reasons to refuse planning permission, which to us seem an invalid reason to refuse consent for such a game changing initiative for Altrincham."
Comments