Altrincham Grammar School for Boys has secured a new sponsor for one of its Houses.
D Wardle (Plant) Limited, the Appleton-based plant hire firm, will sponsor 'Massey House' and will also be professional partners of the Marlborough Road school.
Altrincham Grammar School for Boys re-established its House system – encompassing the Tatton, Massey, Bradbury and Stamford Houses – in 2019 after a break since the late 1980s due to a lack of funding.
Scott Wardle, Managing Director of D Wardle (Plant), visited the school for a photo shoot with Graeme Wright, the school's Head Master, Massey House Manager Scott Meakin, Massey House Captain Hasanat and his deputy, Ayo.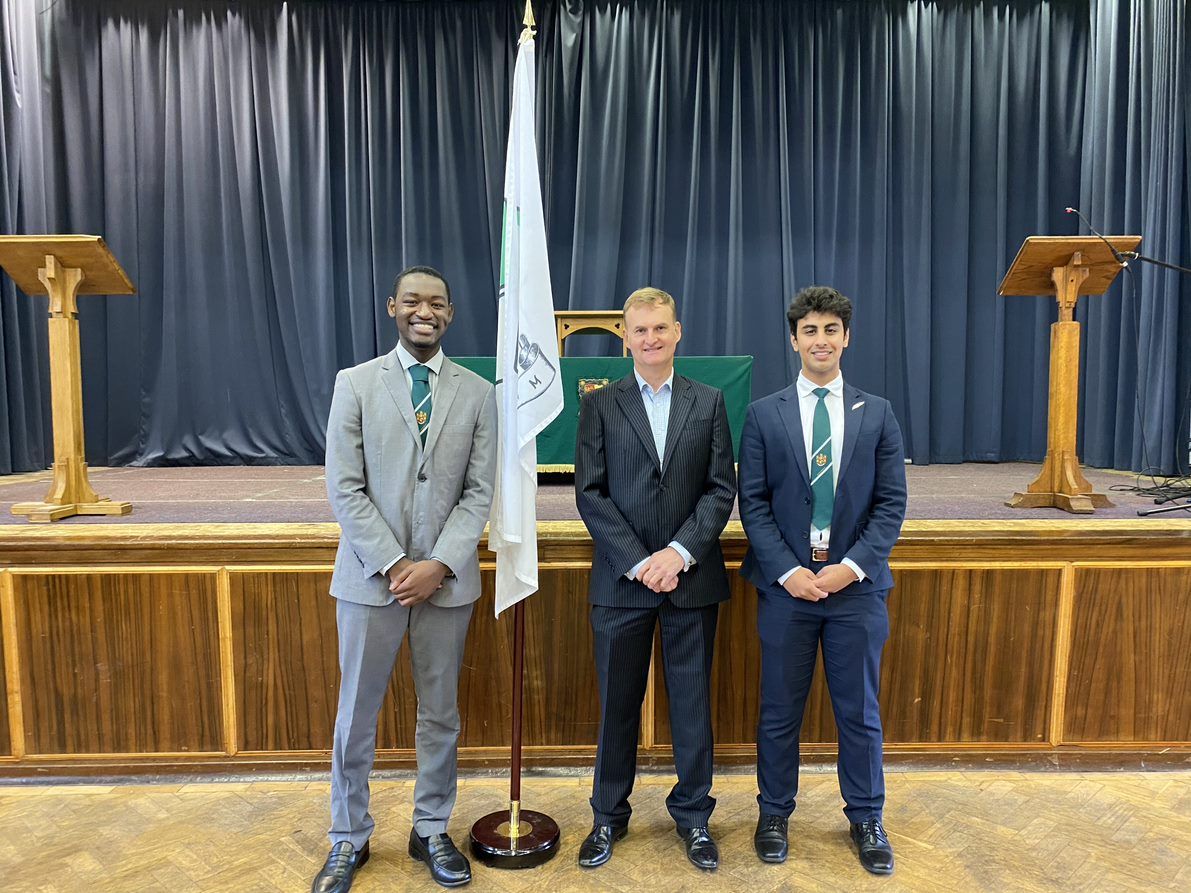 Mr Wardle said: "To be involved with Altrincham Grammar School for Boys is a great privilege. We're looking forward to being the Massey House sponsor and to all the reciprocal opportunities ahead."
Head Master Graeme Wright added: "It is marvellous to welcome D Wardle (Plant) Limited into the AGSB family. Our House system, and the competitions that we run under its umbrella, provides fantastic opportunities for our students across so many disciplines. It is becoming increasingly difficult to find the funds to support such activities but they are crucial to the fabric of AGSB.
"Our four House Sponsors (Myerson Solicitors, Sodexo, ABC Warranty and D Wardle (Plant)) secures this provision, not only stimulating the qualities described above but also providing lots of fun."
Comments