A plan to transform the former Bowdon Hotel into a "multi-generational" development comprising housing, a care home and nursery has been approved by Trafford Council.
A meeting of the council's development management committee last night gave the green light to the scheme which will reinvent the former Mercure Hotel on Langham Road.
Two Altrincham-based companies, Patrick Properties and the McGoff Group, had pledged to retain some of the two-acre site's historic structures, including the 1871 Bowdon Hydro and Hawthorn Lea villas.
Under designs by architect Corstorphine & Wright, The Bowdon Hydro will now become a 95-place nursery, while the villas will be repurposed as four two-bed and two three-bed apartments.
The site, which sits on the junction of Langham Road and Marlborough Road, will also feature a green space, six townhouses, 63 car parking spaces and 51-bed care home with a courtyard garden.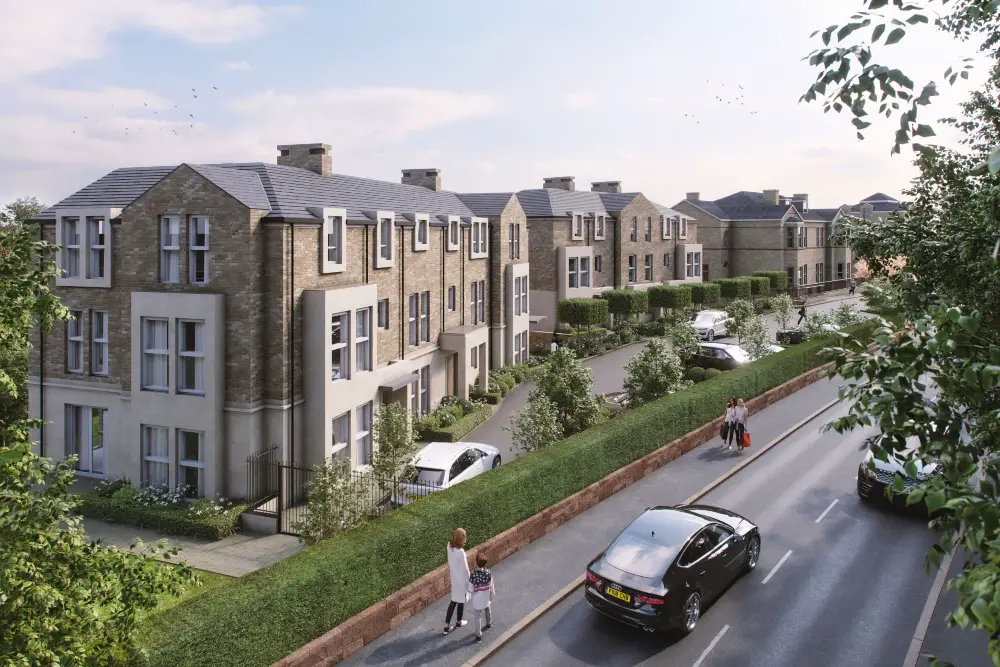 The hotel was acquired from Aviva by Patrick Properties in 2015 but suffered from declining occupancy due to competition from airport hotels and eventually ceased trading when Covid hit in 2020.
Patrick Properties had initial conversations with a number of developers but director Jordan Kennedy told us last year they had turned down a number of proposals as they "weren't in-keeping with the area".
"It was vital to us – we all live local and I drive past the site every day – that what we create there is in-keeping and enhances the conservation area," he said.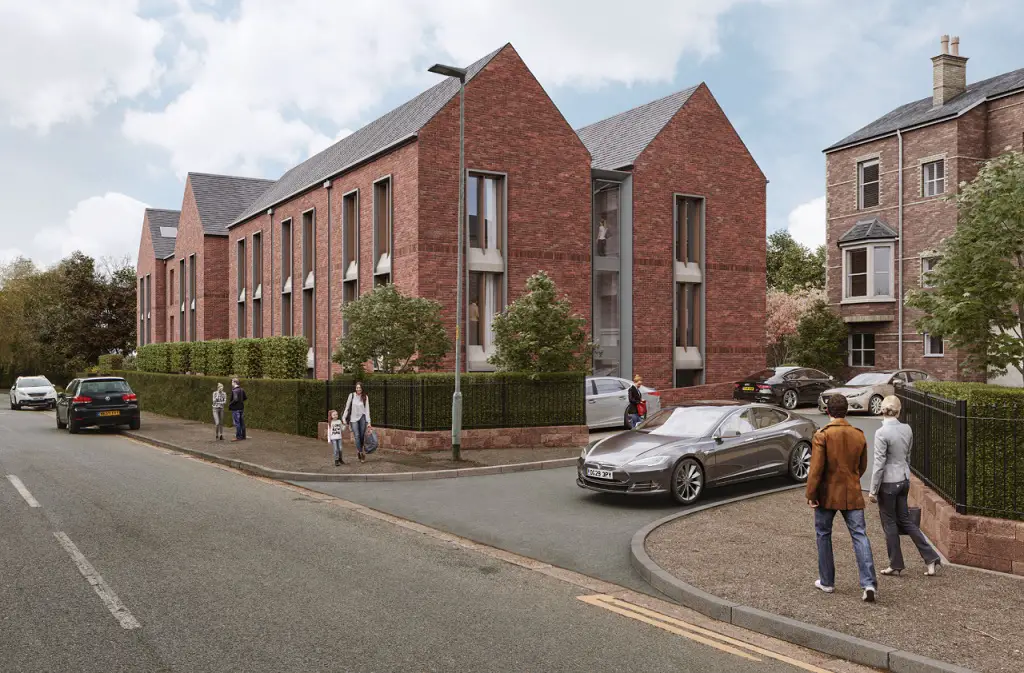 "Together we have created a desirable multi-generational development that retains its historic charm yet boasts contemporary character.
"We think it's a very well thought-out design. It's two local developers, two local families, it's not been sold off to a PLC or something. We really care about what we're developing, which is why it's take so long to find the right solution."
Bowdon Conservation Group had objected to the plans but they were supported by Altrincham & Bowdon Civic Society. Twenty-five neighbours submitted representations against the proposal but 54 were in favour.
Comments