A motorcyclist has been taken to hospital after a collision with an ambulance close to Tesco in Altrincham town centre this afternoon.
The incident happened at around 4pm close to the junction of Manor Road and Moss Lane.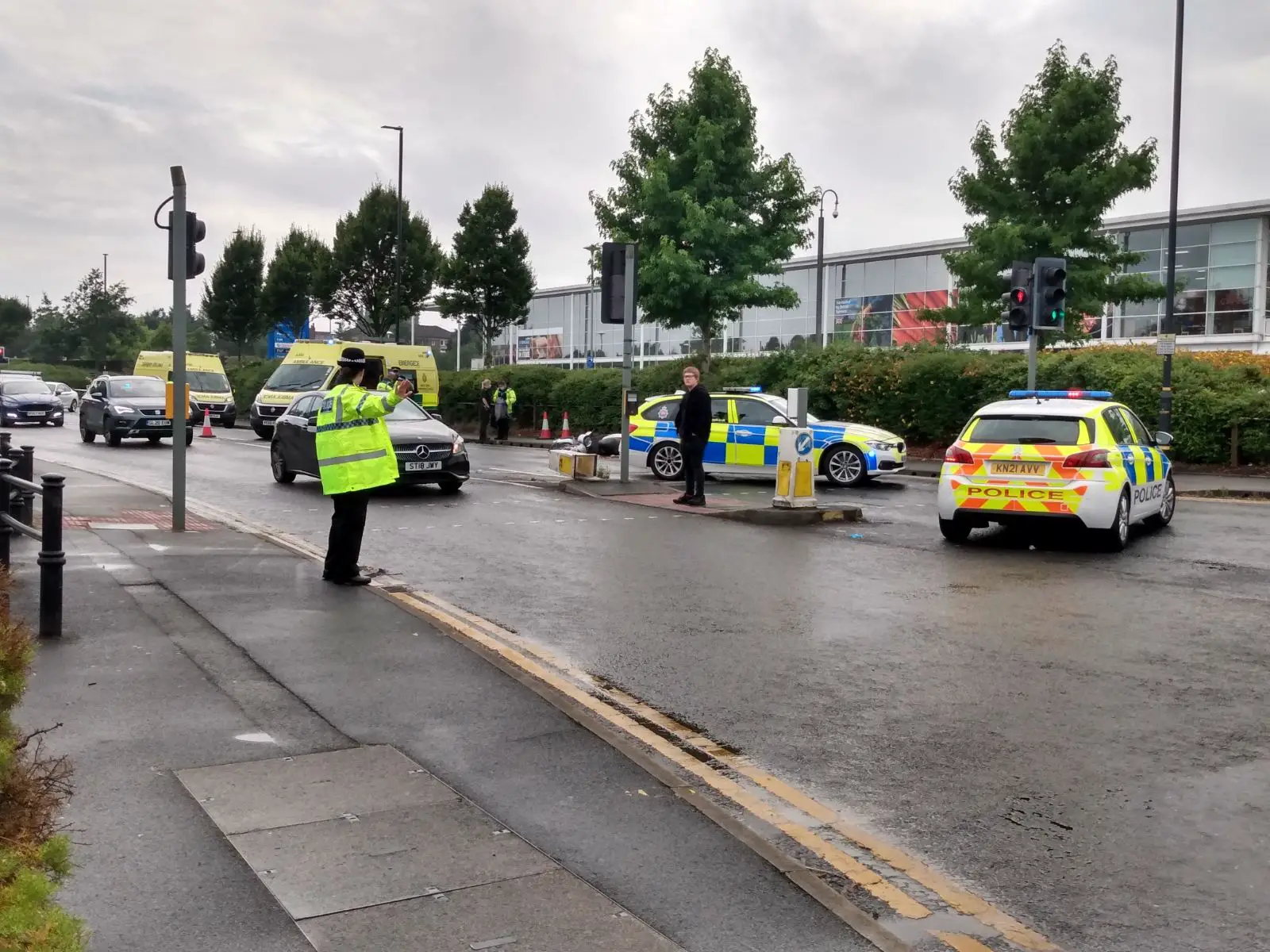 Pictures from the scene showed a non-emergency ambulance that had appeared to have suffered a smashed back window in the collision, while a badly damaged moped-style bike was lying in the road a few yards away.
A witness saw the motorcyclist taken to hospital on a stretcher in what he described as a serious condition, although we have yet to receive an official update on the rider's condition.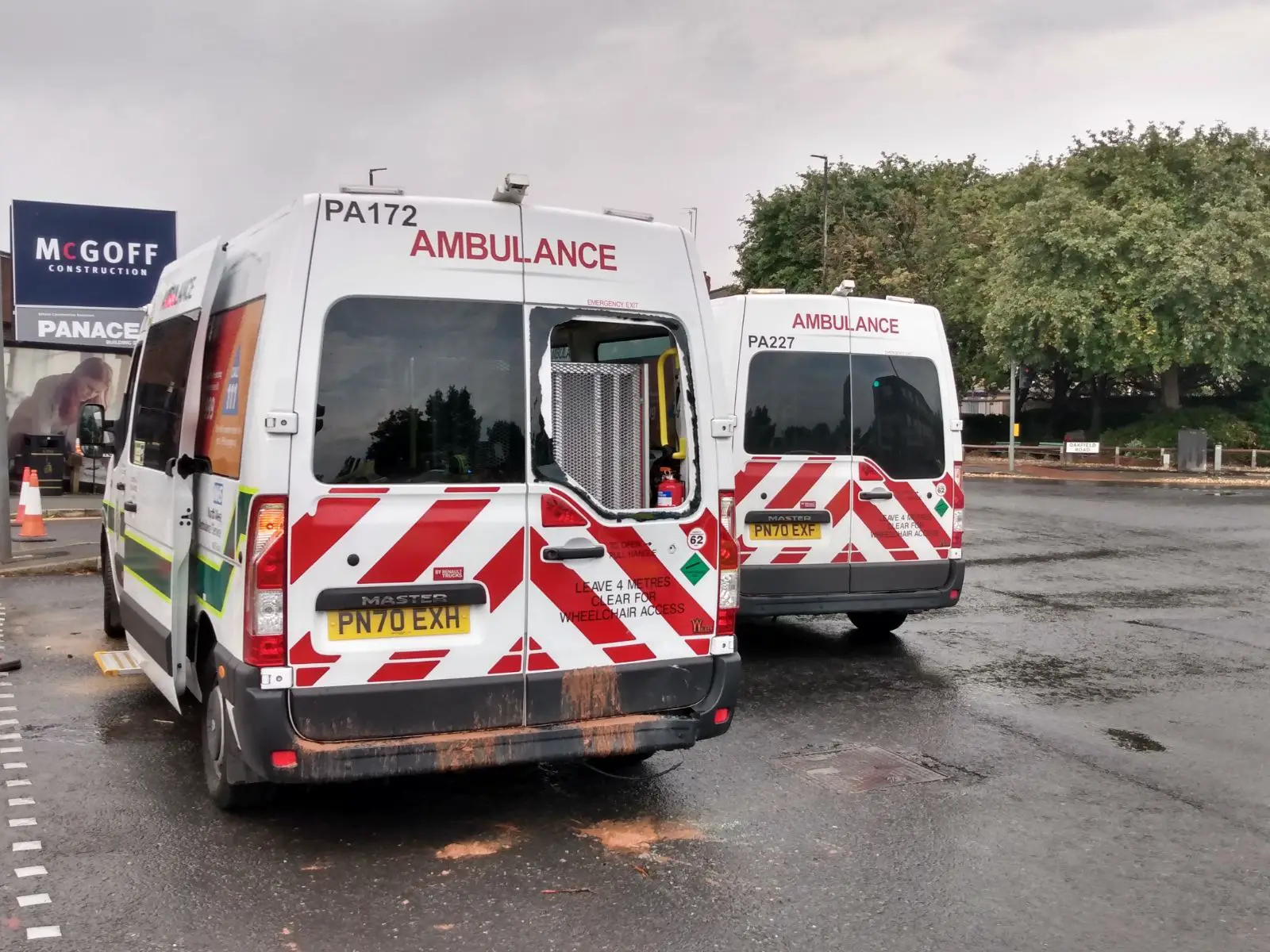 A number of emergency response vehicles attended the scene and part of the road and junction was closed off for further investigation.
We will have more on this story as soon as we get it.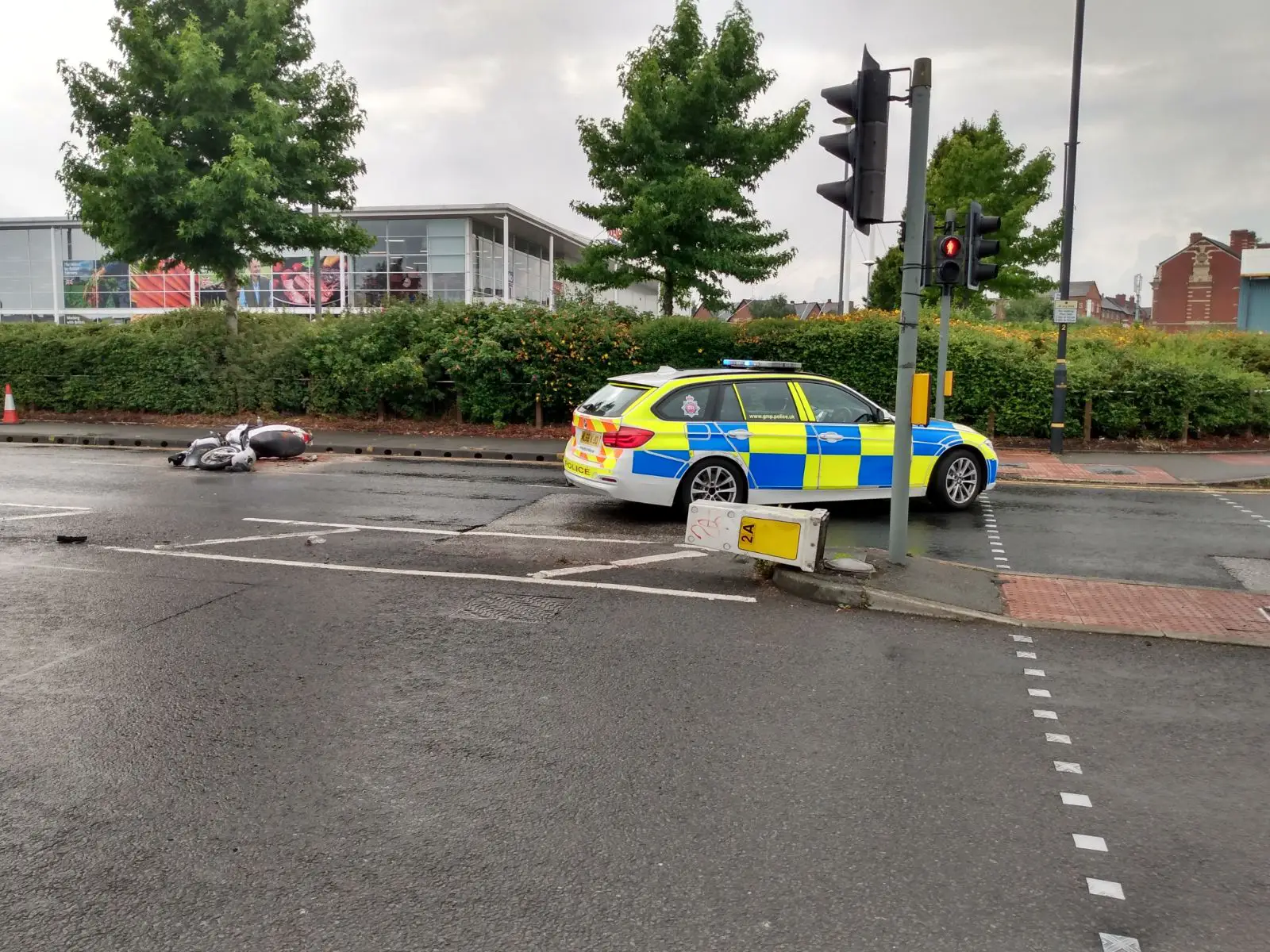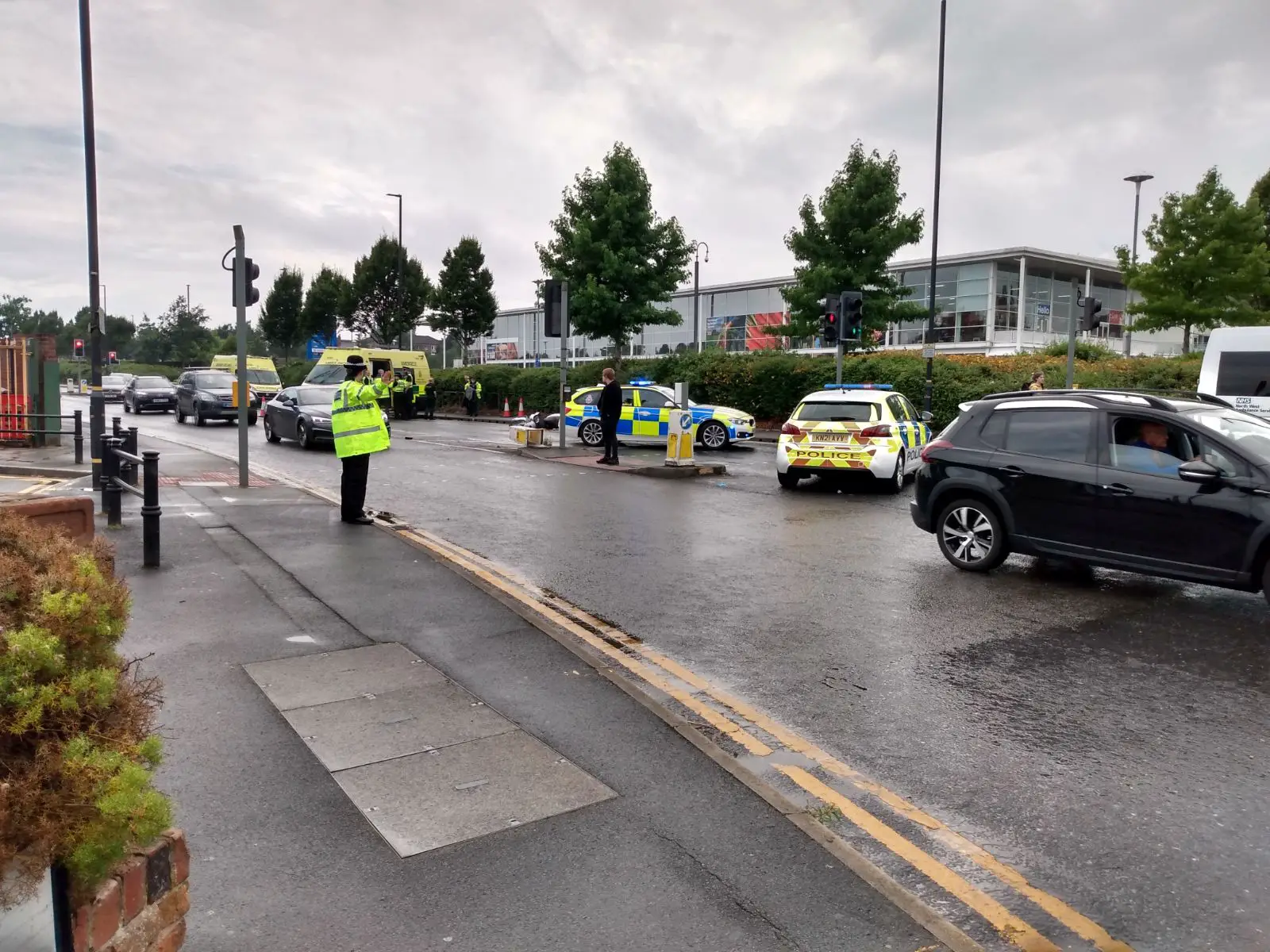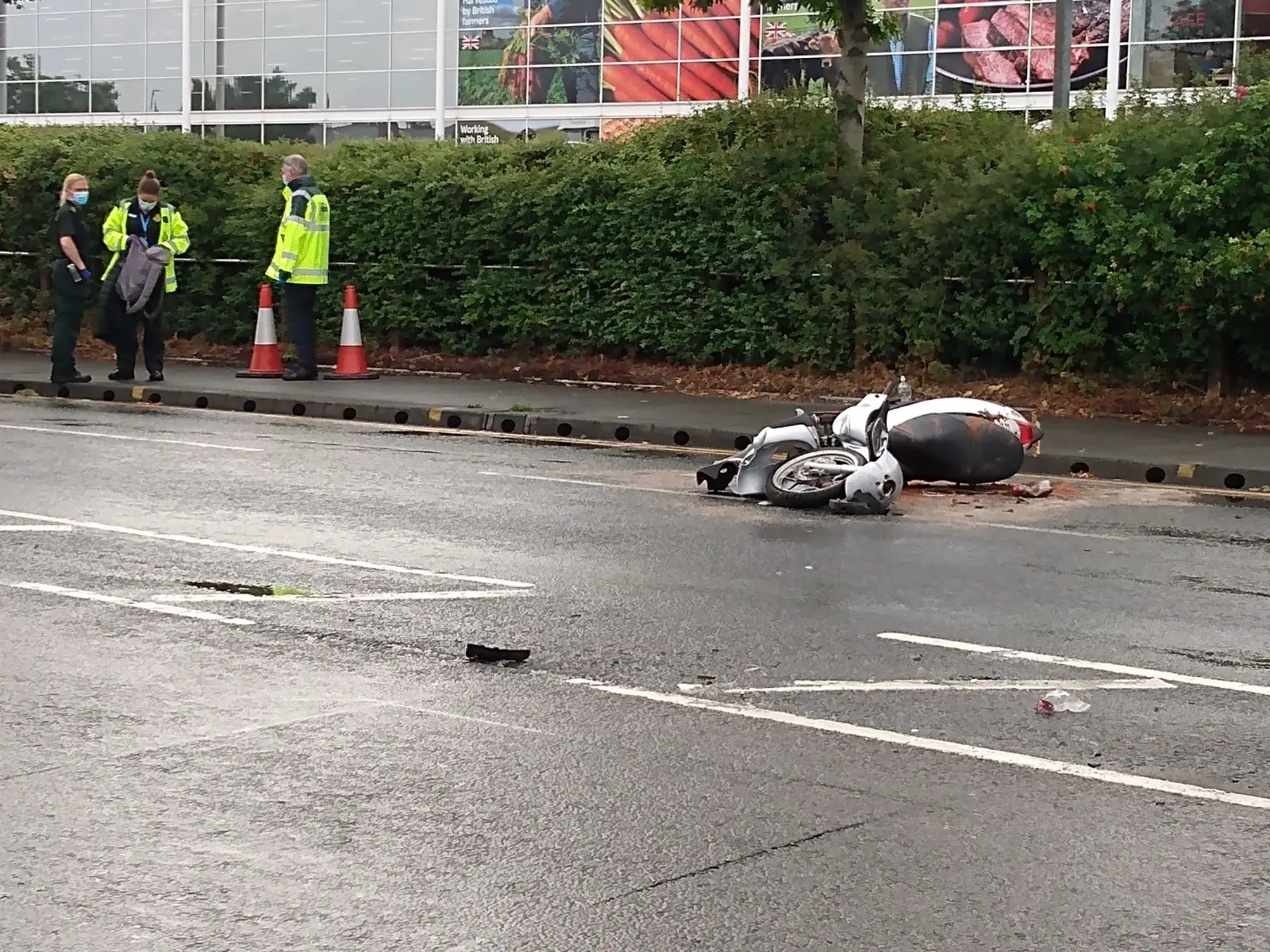 Comments