Three men have been locked up for a total of 27 years for their role in a horrifying armed robbery in Altrincham.
The masked trio broke into a flat on Lloyd Gardens in the early hours of August 25th 2021 where a young couple, Jack Golding and Annmarie Behan, and their six-month-old baby, Arlo, were sleeping.
They were armed with a machete, ratchet and a gun.
During the robbery, Jack had the gun pointed at his head and the family dog, Cilla, was attacked so badly that she lost an eye.
Nathaniel Leckie, 36, Tyler Tucker, 20, and Jordell Keegan, 19, have now all been sentenced by a judge at Minshull Street Crown Court.
Leckie, of no fixed abode, was sentenced to 11 years in prison after being found guilty by a jury of aggravated burglary.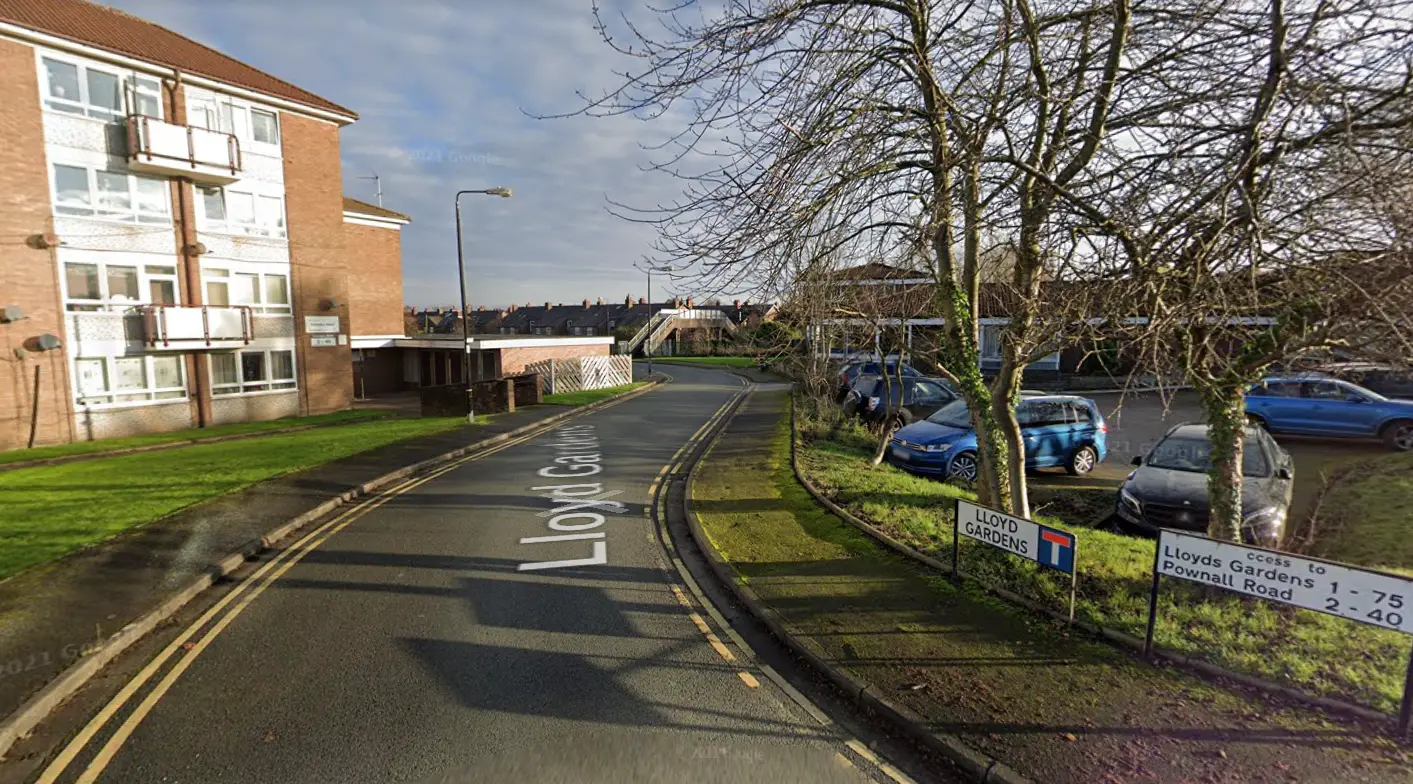 Tucker, also of no fixed abode, was sentenced to eight years and three months in a youth detention centre, and Keegan, of no fixed abode, was sentenced to seven years and four months in youth detention. Both had pleaded guilty to the same charge.
All three will serve half of their sentence in jail before being released on licence.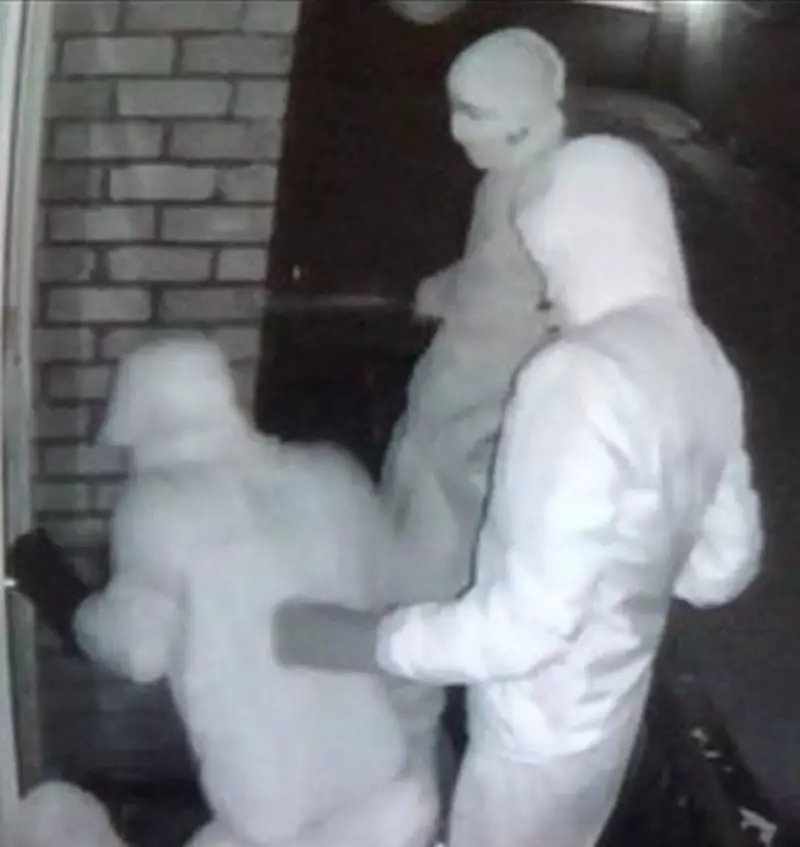 Jack told the MEN that the incident left he and Annmarie homeless and that they were still living with friends and family.
"Nobody is helping us and we have just been left now," he said. "We feel a bit better now that they have been sent to prison and we thought the sentencing would give us closure but it hasn't really. It just feels like we have been violated all over again."
Comments