Police are investigating after two businesses were broken into on the Altrincham high street last night.
Offenders broke into Specsavers and Halifax on George Street at around 3.30 this morning.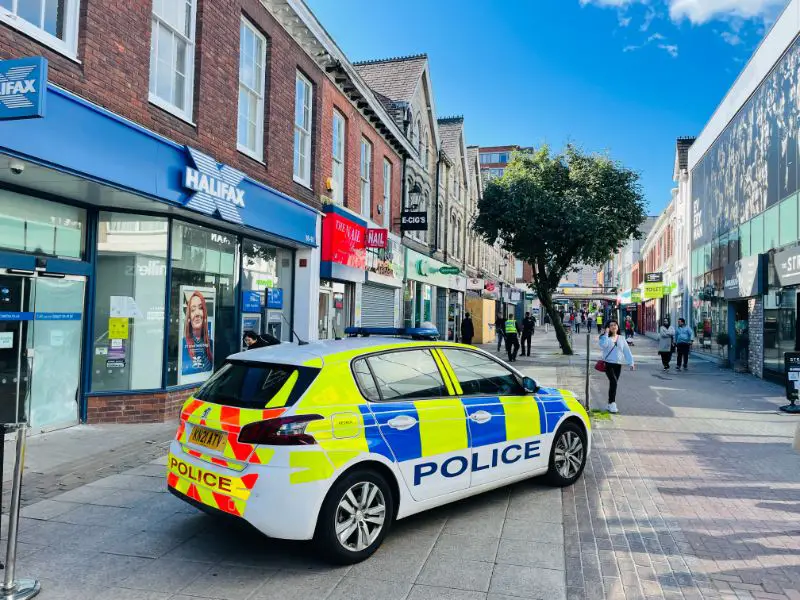 Both glass doors to the businesses were smashed in the incident. No cars are thought to have been involved.
Police believe the perpetrators gained entry to both Halifax and Specsavers but stole only a few pairs of glasses from the latter.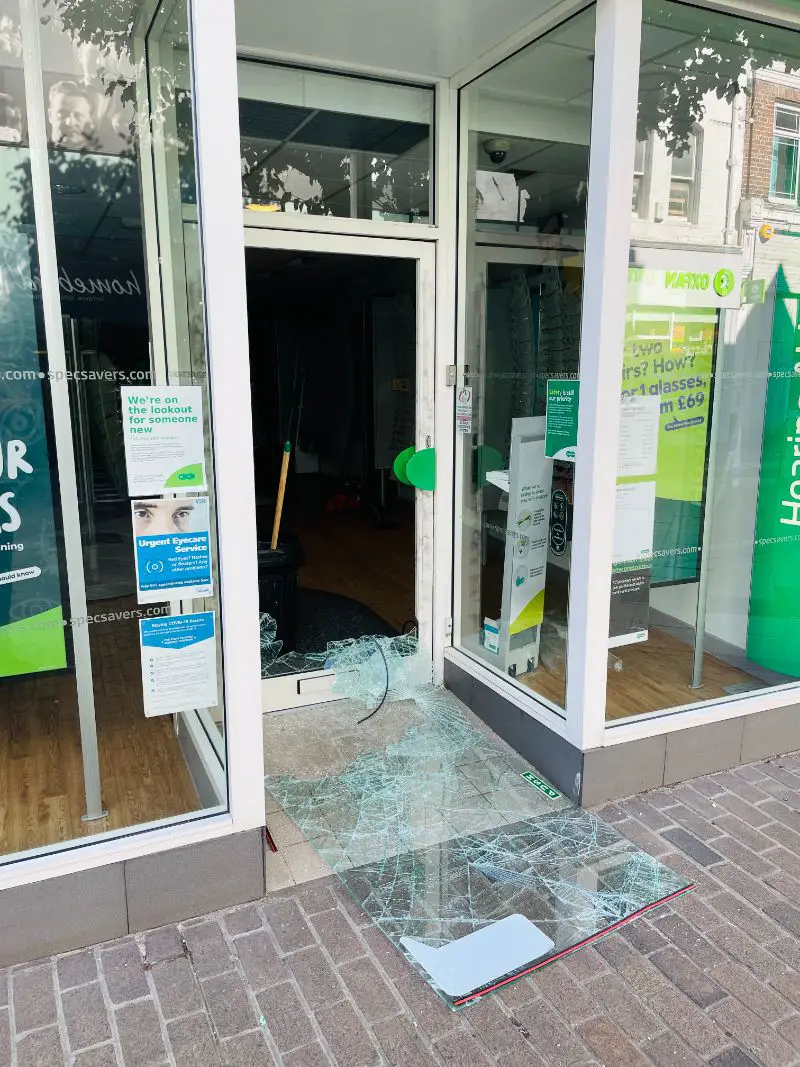 Both businesses remained closed this morning while a forensics team visited the scene.
Police were still at the scene at 11.30am and the businesses are arranging for the damage to be repaired.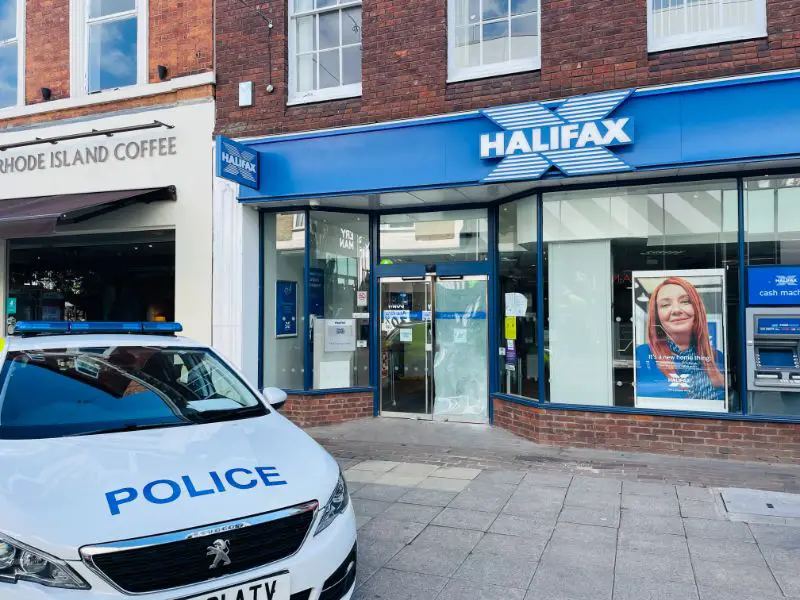 Anyone with information is asked to contact police on 0161 856 4741, or to use the LiveChat on gmp.police.uk.
People can also contact Crimestoppers anonymously on 0800 555 111.
Comments