A 25-year-old Timperley woman has been jailed for two and a half years for her involvement in a telephone-based drug dealing operation.
Sophia McAllister, of Bowker Court, was sentenced at Manchester Crown Court yesterday.
Greater Manchester Police caught McAllister after carrying out covert investigation into a dedicated telephone line suspected of dealing Class A drugs in the Trafford area between April and August 2023.
The investigation unearthed a direct link to McAllister in Altrincham with drugs paid for by an account in her name.
Police discovered a busy phone line that would send "flare" messages - a type of message sent by drug dealers to local customers - with words such as "CLEO! FIRE! ON! DEALS! ABOUT ALL DAY!!!!!!"
Follow-up messages, replying with messages including "yh" and "u about", confirmed officers' instincts that it was acting illegitimately.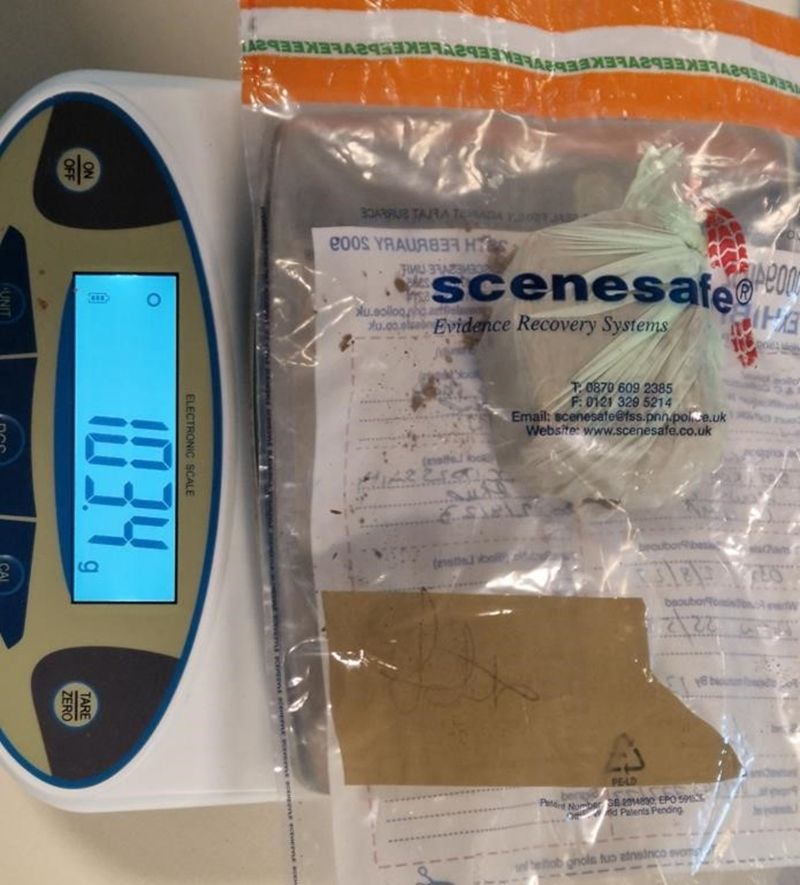 Over the four months, the phone line sent out over 3,500 text messages with over 2,500 messages received in return, with 2,500 outward and 6,000 incoming calls.
McAllister was charged in August 2023 in connection with supplying quantities of Class A drugs through a dedicated 'CLEO' drugs line.
A search of an apartment subsequently located the mobile phone within the living room, along with quantities of crack cocaine and heroin in the kitchen area.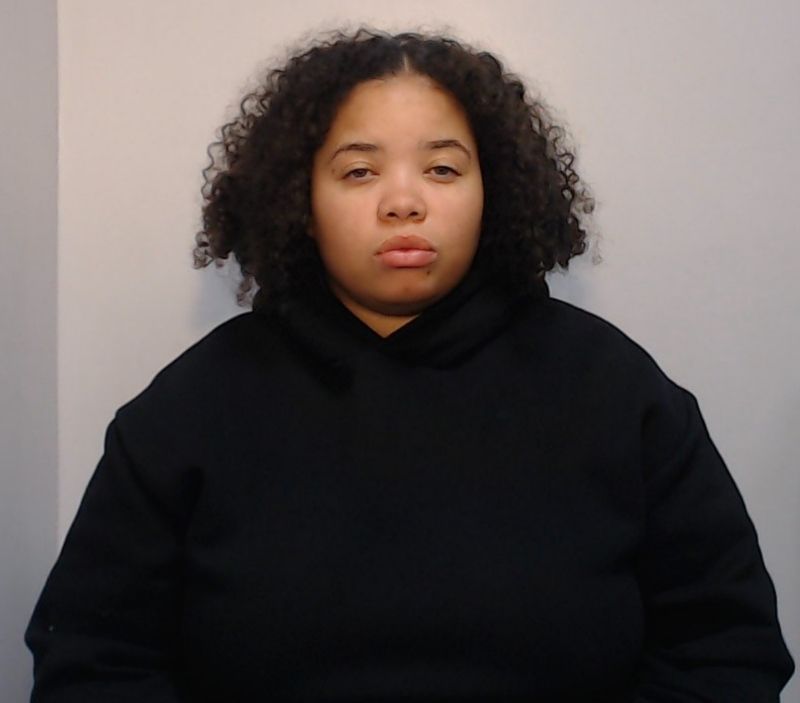 PC Andy Shaw, of Greater Manchester Police's Serious and Organised Crime Group County Lines team, said: "County lines drugs operations can have severe consequences to the community and we will continue to monitor and track using our cover techniques to uncover individuals and groups who are involved in serious and organised crime.
"Our joint approach to tackle this type of criminality continues at pace as we assess the threat, risk and harm drugs have on individuals and our communities. We will continue to act on all intelligence received and rest assured we are determined to make sure those who disregard the law will face justice.
"Please continue to report any concerns to Greater Manchester Police by calling 101 or anonymously through the independent charity Crimestoppers on 0800 555 111."
Comments