An Altrincham lawyer has fulfilled a dream by opening a womenswear shop – after deciding it was "now or never" when she turned 40 earlier this year.
Laura Sharrock, who is a personal injury lawyer in her day job at McHale & Co, has today launched Skanda on George Street.
The 1,400 sq ft unit – once occupied by jewellers H Samuel – stocks clothes, accessories and shoes from sustainable Scandinavian designers.
Brands include Coster Copenhagen, whose products are made from bottles recycled from the ocean and crushed with oyster shells to create a wool-like yarn.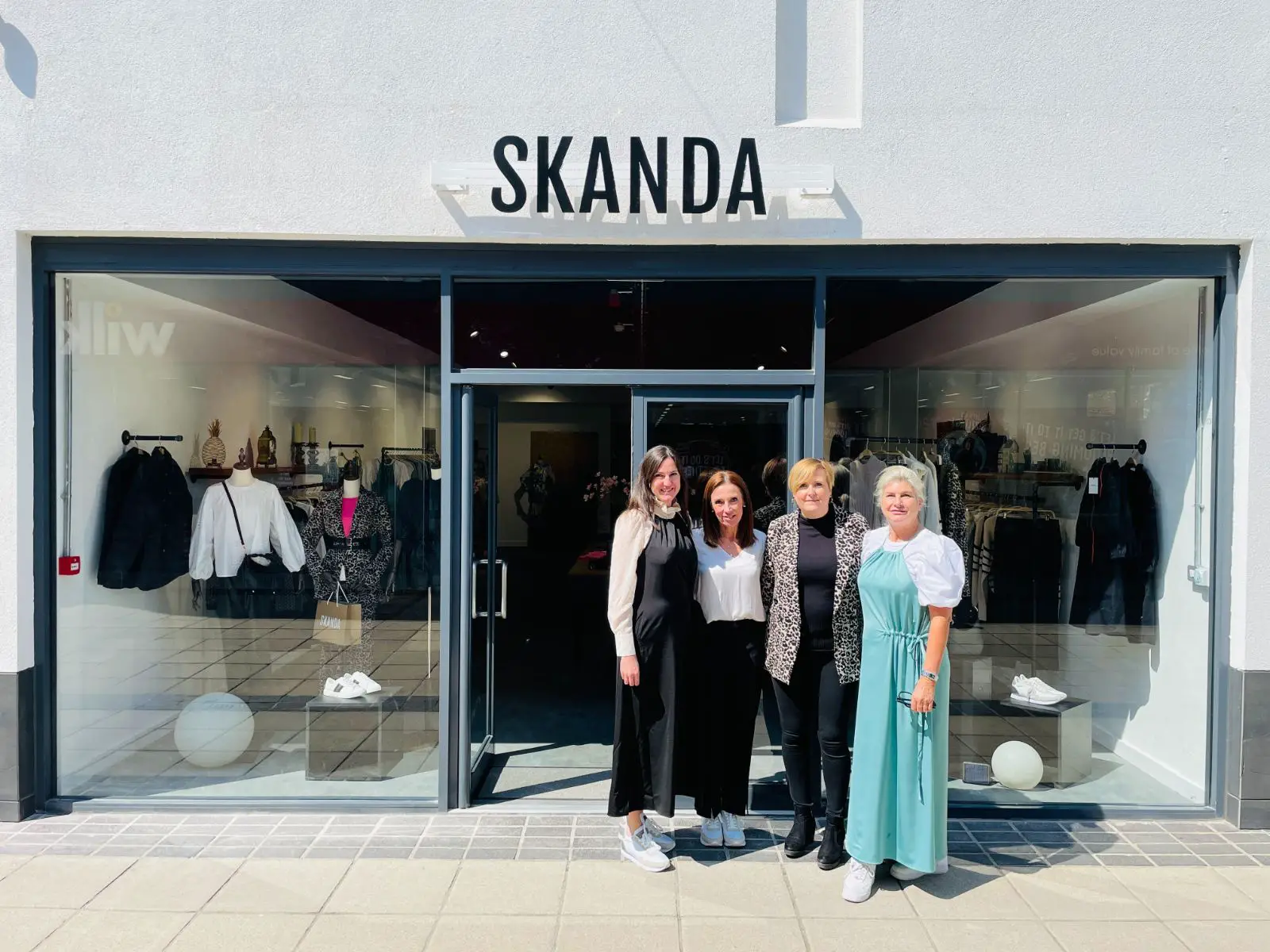 Laura, from Altrincham, has signed a 10-year lease on the unit and said the launch was the culmination of a long-held ambition.
She said: "I used to work in retail when I was a student and then when I moved back to Manchester I worked at Vivienne Westwood and loved it.
"I decided to go down the professional qualification route and train as a lawyer but it's always been something that I've quite fancied doing. I turned 40 in March and thought, if I don't do it now, I'm never going to do it."
Laura has the complete backing of her employer, Andrew McHale, and will continue full-time as a lawyer.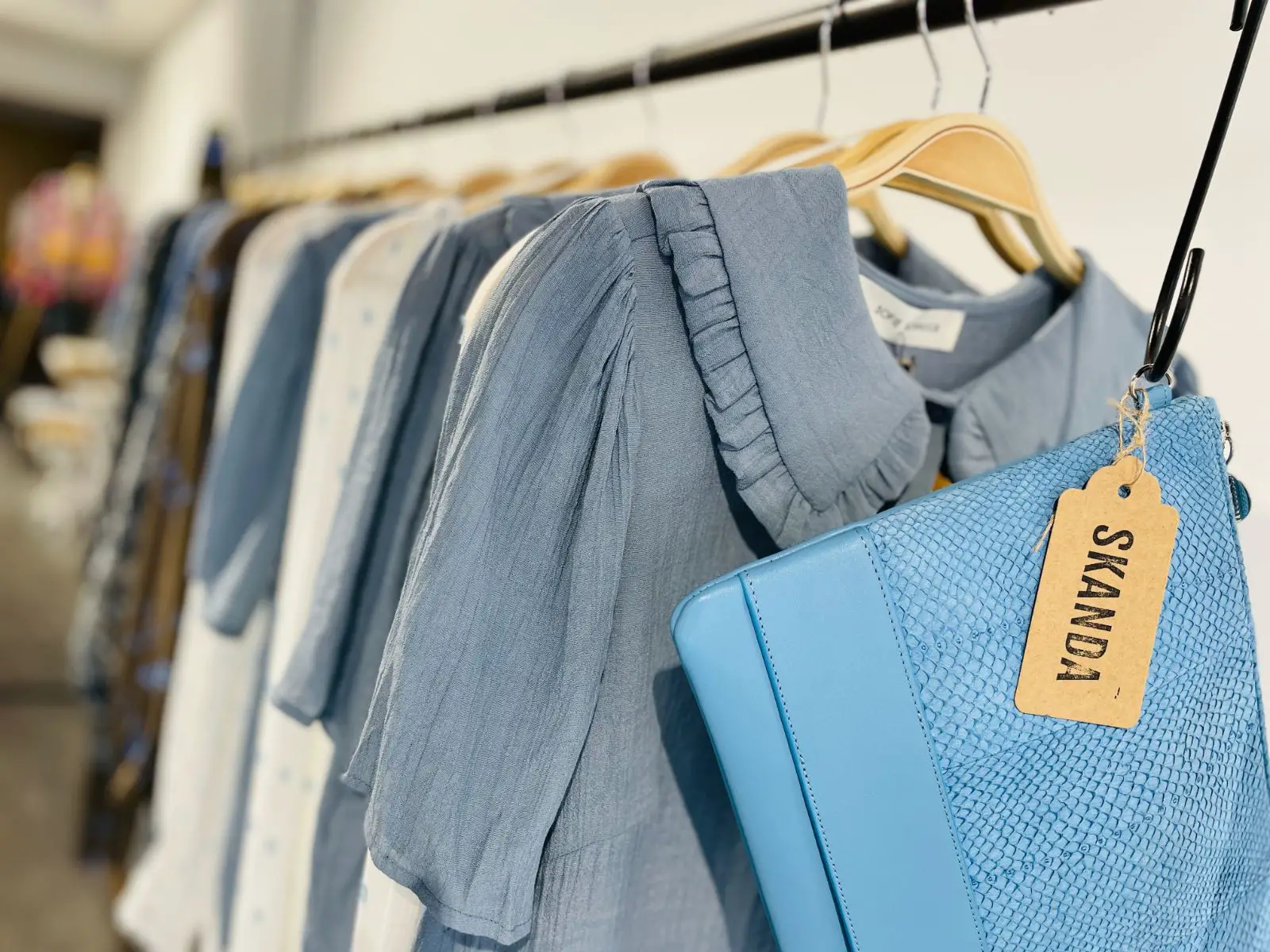 The new venture is very much a family affair – her mum, Fiona Sigurvaldason, is shop manager and sister-in-law Kathryn Walsh is assistant manager.
Laura said: "We're stocking nice brands – it's not fast fashion or Primark where you're wearing it and throwing it away. If you look after it, our clothes should last a long time."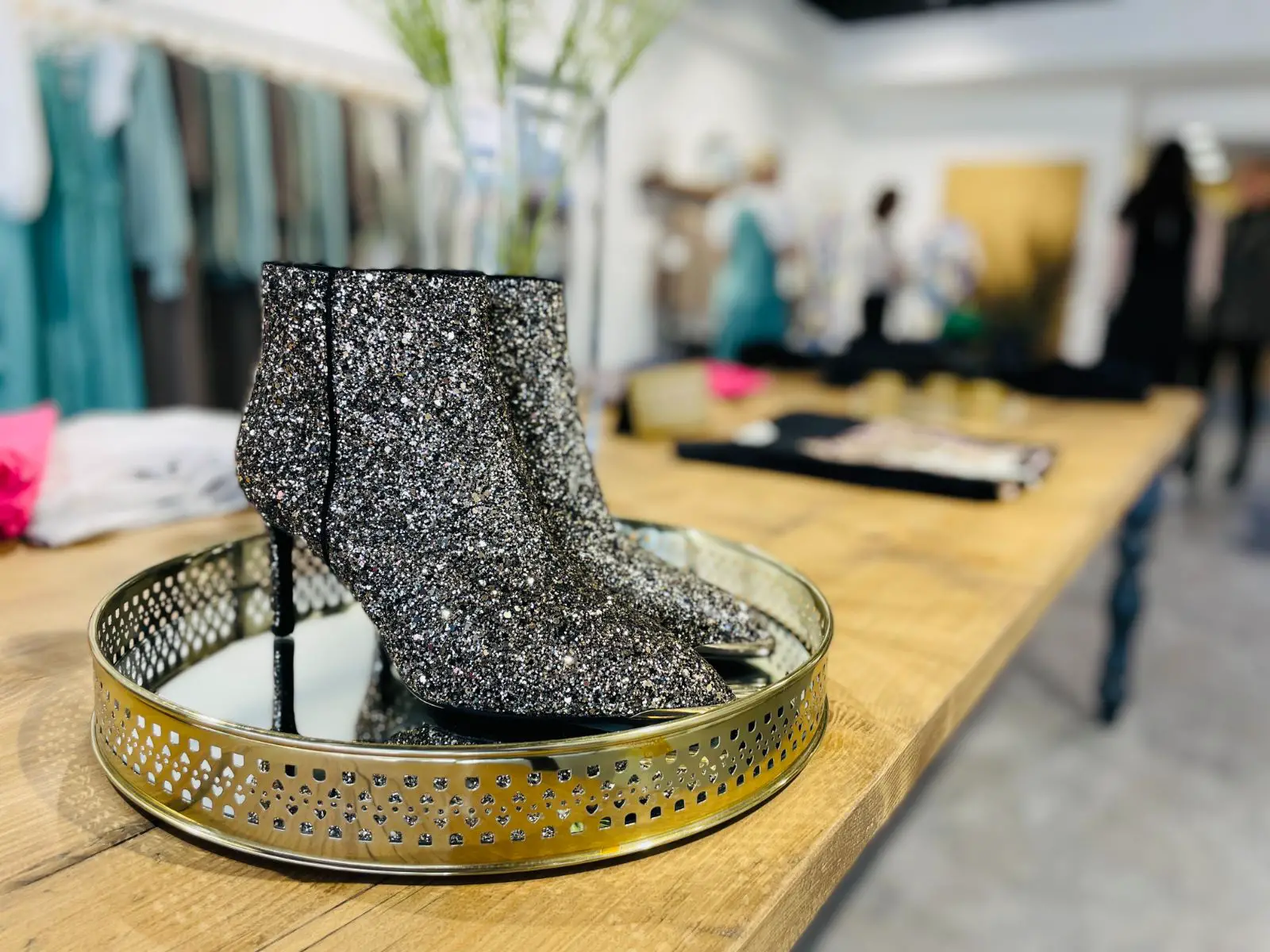 The arrival of Skanda means that – after the opening of Muse jewellers and Kokoa beauty shop – all units at the northern end of George Street have now been snapped up.
And Laura added: "With all the things they've got planned with the Stamford Quarter generally, we don't want to move. We're in a really good part of Altrincham, the pop-up shop has been brilliant in terms of getting people down."
Comments