Bronya Sykes will be Trafford's first ever representative in The Boat Race this Sunday.
Sykes will represent Cambridge University in the annual and world-renowned Oxbridge race. The 21-year-old was set to compete in last year's competition until the event was cancelled due to coronavirus.
The Boat Race – which is typically watched by hundreds of thousands of people – will be broadcast live on BBC One from 3pm on Sunday 4th April.
Sykes started rowing at Trafford Rowing Club many years ago, where she enjoyed great success. At 14 years old the Sale resident was part of a national bronze medal winning team. Twelve months prior to university she taught and coached younger members at the club both face-to-face and remotely.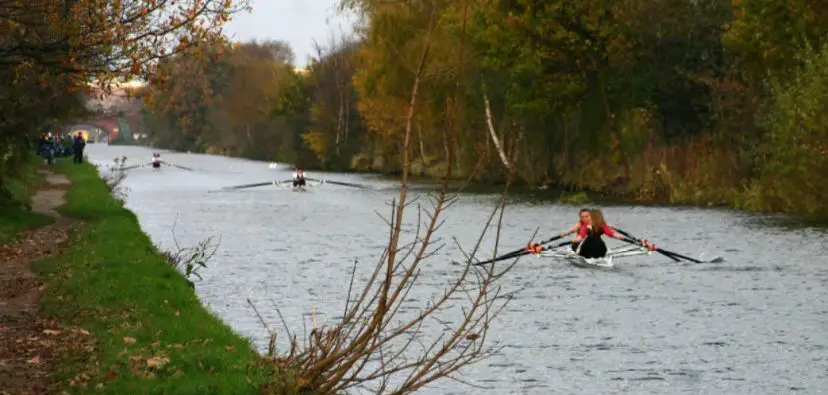 Trafford Rowing Club are hoping that Sykes's success of making the Cambridge University Boat Club will inspire a new wave of local rowers, adding: "The club now has a number of high performing junior athletes following in Bronya's footsteps.
"Before lockdown our 16-year-old girls achieved another bronze medal nationally and a number of our crews were recognised as the best in the North West."
The club is opening up its services to the next generation once restrictions are eased this summer. For more information visit their website.
Photos: Andrew Sykes
Comments