Plans for a new purpose-built gym and training area at Timperley Amateur Boxing Club have been approved.
The new space – which has been given the green light by owner Trafford Council – includes a 16-foot boxing ring, floor space for training, viewing areas for public and parents, a weight and fitness area and toilets and changing facilities.
The club, which is a registered charity, is located at Broomwood Community Wellbeing Centre in Timperley.
Permission had originally been granted in 2018, with adjustments to the application following in 2020, but had since lapsed.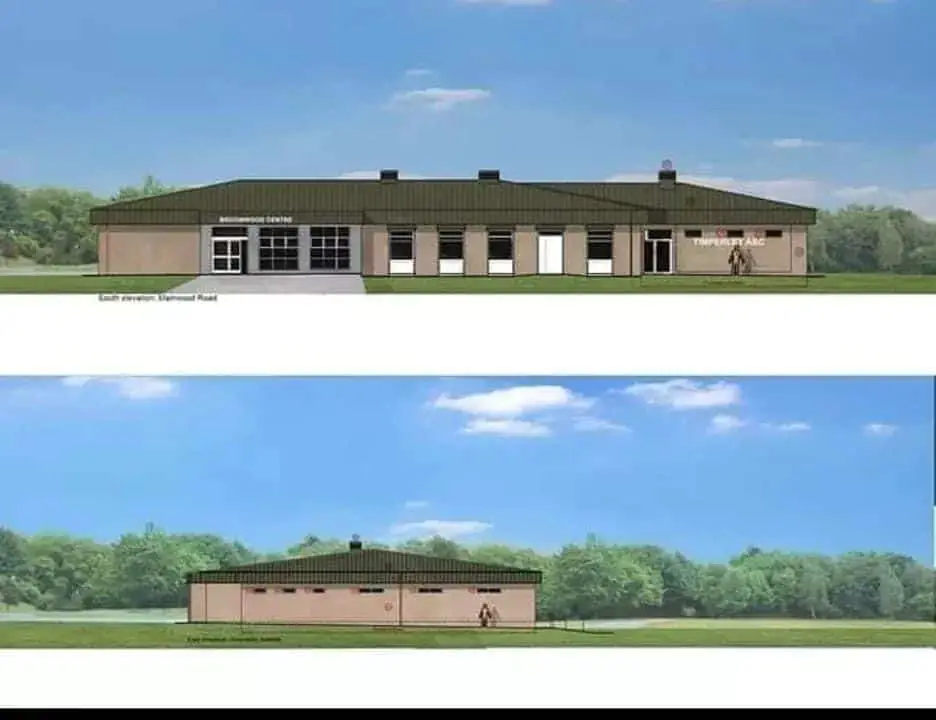 Permission has now been granted once again after the club submitted a fresh application.
The club recently ran a crowdfunding campaign to raise money for the project.
Outlining its aims at the time, the club said: "Timperley Amateur Boxing Club uses the power of the sport of boxing, exercise and recreation to engage young people, living in an area of high deprivation, in a range of positive activities that empower them to make positive change.
"We aim to support young people through our activities, so they can improve their health, reduce social isolation and play a positive role in the wider community."
Comments