The multi-million-pound refurbishment of Altrincham Leisure Centre has taken a major step forward – as it was confirmed the facility is to be rebranded Move Altrincham.
Trafford Council has appointed construction company Kier to transform the Oakfield Road centre into a state-of-the-art leisure facility for the community.
Extensive work has taken place since the centre closed at Christmas to prepare the site for the main construction and to install solar panels and air sourced heat pumps, part of the council's bid to make the centre more eco-friendly.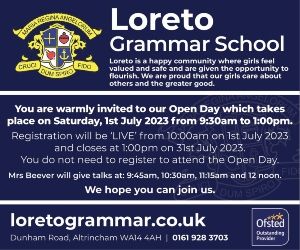 Trafford and Kier have now signed a contract to complete the main works which include a 25-metre swimming pool, a 20-metre learner pool, a pool pod to improve accessibility, a combined lobby area with pool viewing and café, wet side change areas, an inclusive toilet and a health and wellbeing spa facility.
There will also be a wellness assessment room, an enlarged fitness suite, fitness changing and dry change areas, two flexible studio spaces, an immersive indoor cycle studio, a four-court sports hall, a gymnastics hub and staff rooms and offices.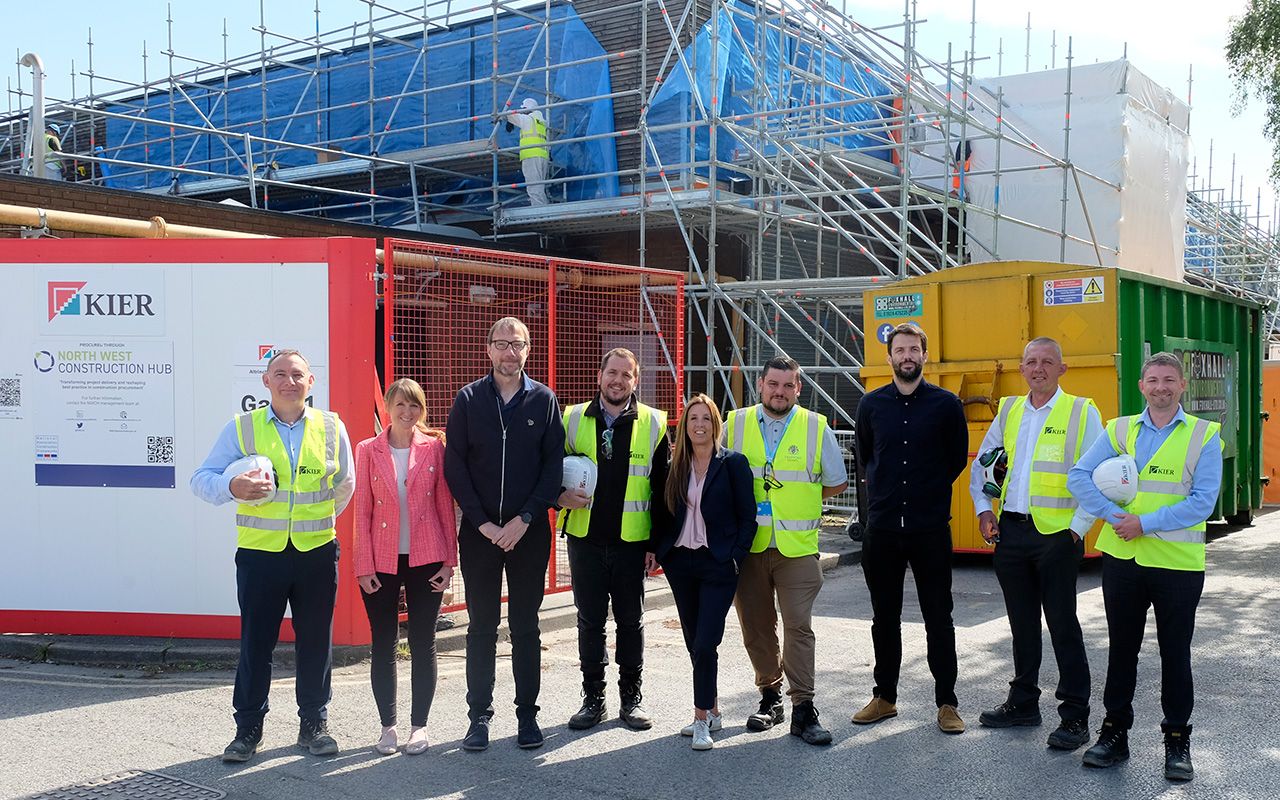 The new mix of facilities will be rebranded Move Altrincham, in common with Urmston, where the centre was rebranded Move Urmston following a similar renovation.
The project has been developed with support from Sport England.
An online consultation event was held with residents in January 2022, with the vast majority of 576 respondents in favour.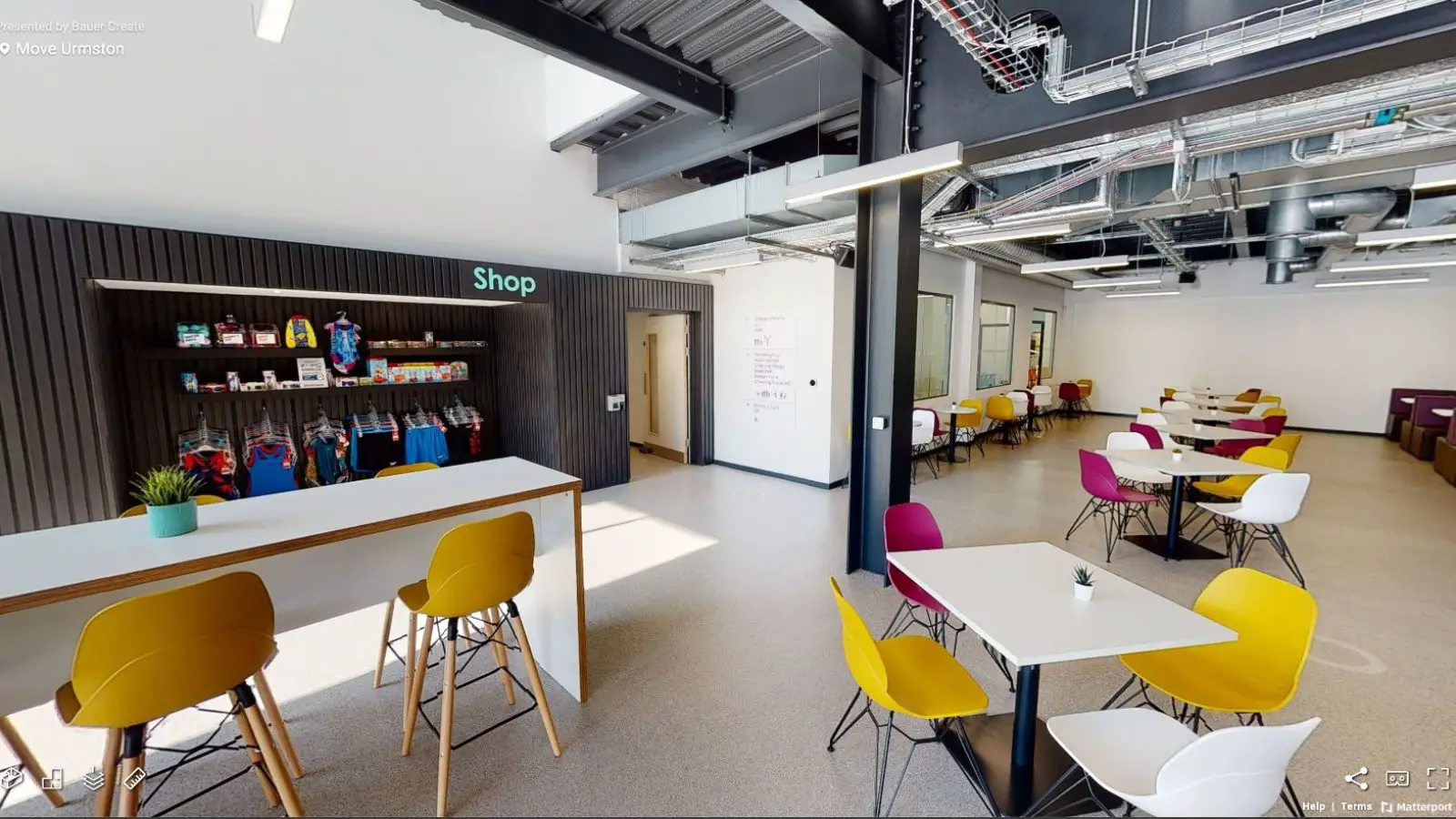 Cllr Cath Hynes, Trafford Council's Executive Member for Leisure, Arts, Culture & Heritage, said: "The health and wellbeing of residents in our communities is extremely important to us and I am delighted that we are completely transforming Altrincham Leisure Centre into an amazing 21st century facility for everyone to enjoy.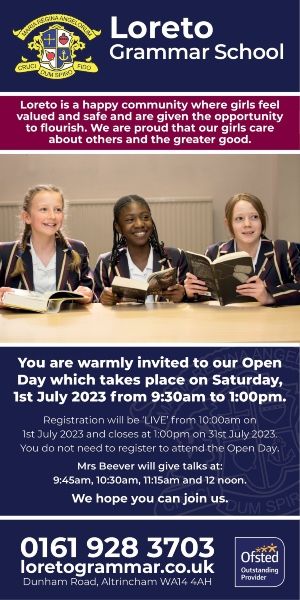 "This is not just a lick of paint – we will be totally transforming this centre – like we did at move Urmston and the results will be just as impressive. We are investing millions of pounds into this project as we believe that is the right thing to do to ensure residents are given top-class facilities to help them improve their health, fitness and wellbeing."
Jo Cherrett, CEO of Trafford Leisure, added: "We are delighted that Trafford Council have appointed Kier to deliver move Altrincham. Kier has a proven track record in technical excellence and innovative and sustainable redevelopments.
"The appointment is the first step in our new leisure facility becoming a reality for the people of Altrincham."
Sean Fenner, Managing Director at Kier North and Scotland, added: "We are looking forward to working with the Trafford Council to create the new Altrincham Leisure Centre. Not only will the building deliver first-class wellness and fitness facilities, but it will also provide significant environmental benefits that include decarbonisation."
Comments