An astonishing 50,000 people lined Altrincham's streets to watch the start of the Tour of Britain in September - more than any other stage start.
The figure, calculated by Tour of Britain organisers, also beats the number for attendances at the stage finishes.
The news reasserts Altrincham's reputation as a perfect host for the event, which is Britain's biggest cycle race, and should mean it quickly returns to the town.
Altrincham previously hosted a stage back in 2019.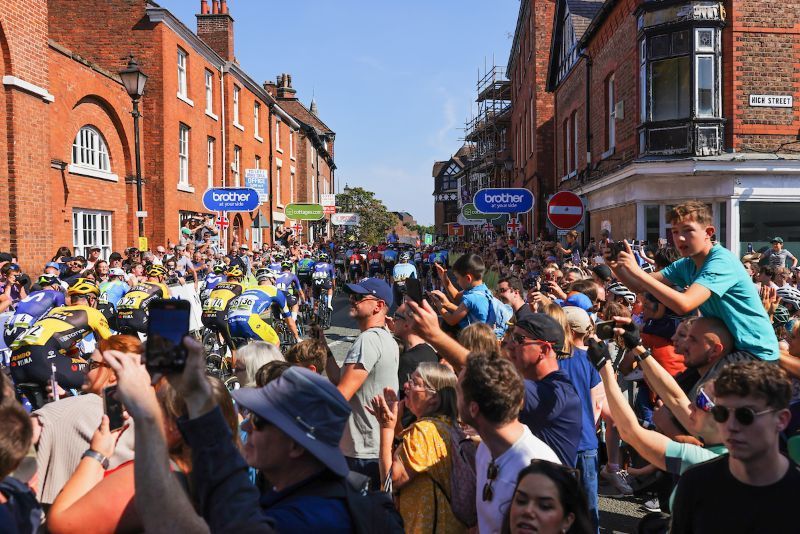 Cllr Cath Hynes, Trafford Council's Executive Member for Leisure, Arts, Culture and Heritage, said: "It was an amazing day and I'm delighted so many spectators were able to come and watch.
"Altrincham is such a vibrant market town and has so much to offer so we were delighted to be given the chance to showcase Altrincham to so many people."
The event was also a big boost to local businesses, who were able to take advantage of the increased footfall in the town centre.
Mandy White, Manager of Altrincham BID, said: "It was fantastic to welcome this high-profile, international sporting event to the town again. It provides great exposure for Altrincham and a positive economic benefit to the businesses."
Comments