Altrincham's Trooping the Corgis Jubilee event will include contributions from Britain's best loved punk poet Dr John Cooper Clarke, Russ Meehan aka Qubek best known for his Mancunian Bees murals, and internationally acclaimed contemporary textile and fibre artist Alice Kettle.
The event, produced by Altrincham BID in collaboration with Inch Arts, will see 50 life-sized corgi sculptures displayed in shops and businesses around the town throughout June to mark the Queen's Platinum Jubilee.
Jo Cushing, from Inch Arts, said: "We have been absolutely thrilled by the response from artists to this project and can't wait to share more information about those involved. They include some well-known talent and rising stars from South Manchester's community of artists.
"There will also be Corgi's decorated by Altrincham's Michelle Taube, Liv Alice and Ron Coleman.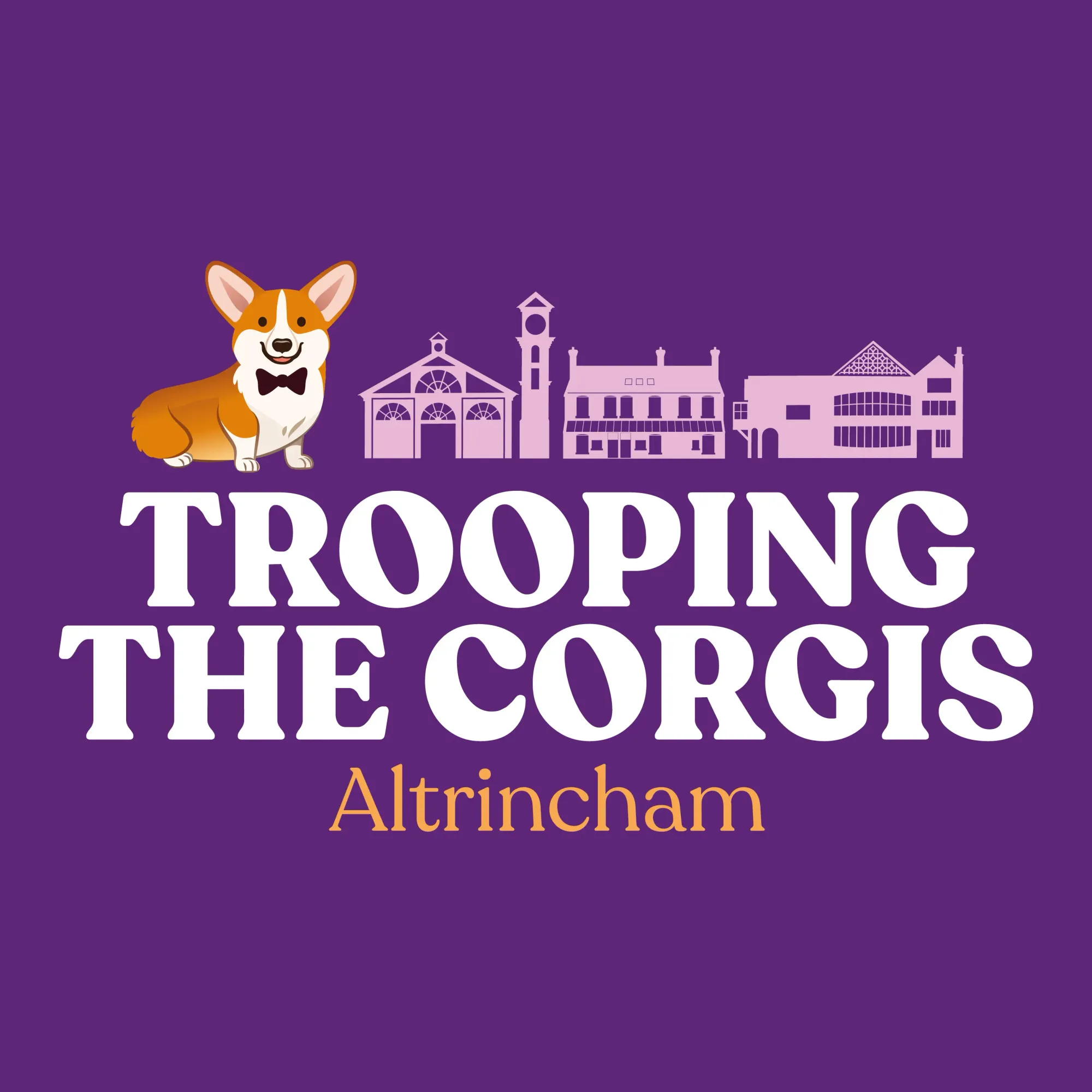 "We're delighted as well to include creative contributions from within Altrincham's businesses including Sew Creative, Moss Studio-Store and This Mortal Coil."
Mandy White, Altrincham's BID Manager, added: "This is a fantastic opportunity for the town and its businesses. We would encourage everyone to come into Altrincham, to enjoy Trooping the Corgis and everything the town has to offer. Make a day of it – there really will be something for everyone during the Jubilee celebrations!"
Trooping the Corgis guides will be available in the summer issue of Altrincham Today as well as from pick-up points around Altrincham.
Comments