The decision to turn a former Altrincham pub into a family home has been delayed due to uncertainty over the legal status of the property, not allegations of a predetermined outcome in an anonymous letter.
Trafford Council was scheduled to discuss granting planning permission last Thursday but delayed the decision because they were unsure of the land's status as an 'Asset of Community Value', apparently awarded by the council in 2015.
The deferral of the decision was not due to an anonymous letter, as other reports suggested, that claimed the planning committee members had predetermined the outcome.
The development of Bay Malton Hotel, a former pub on Seamons Road, has been a contentious local issue with 16 residents objecting to the planning application submitted in May.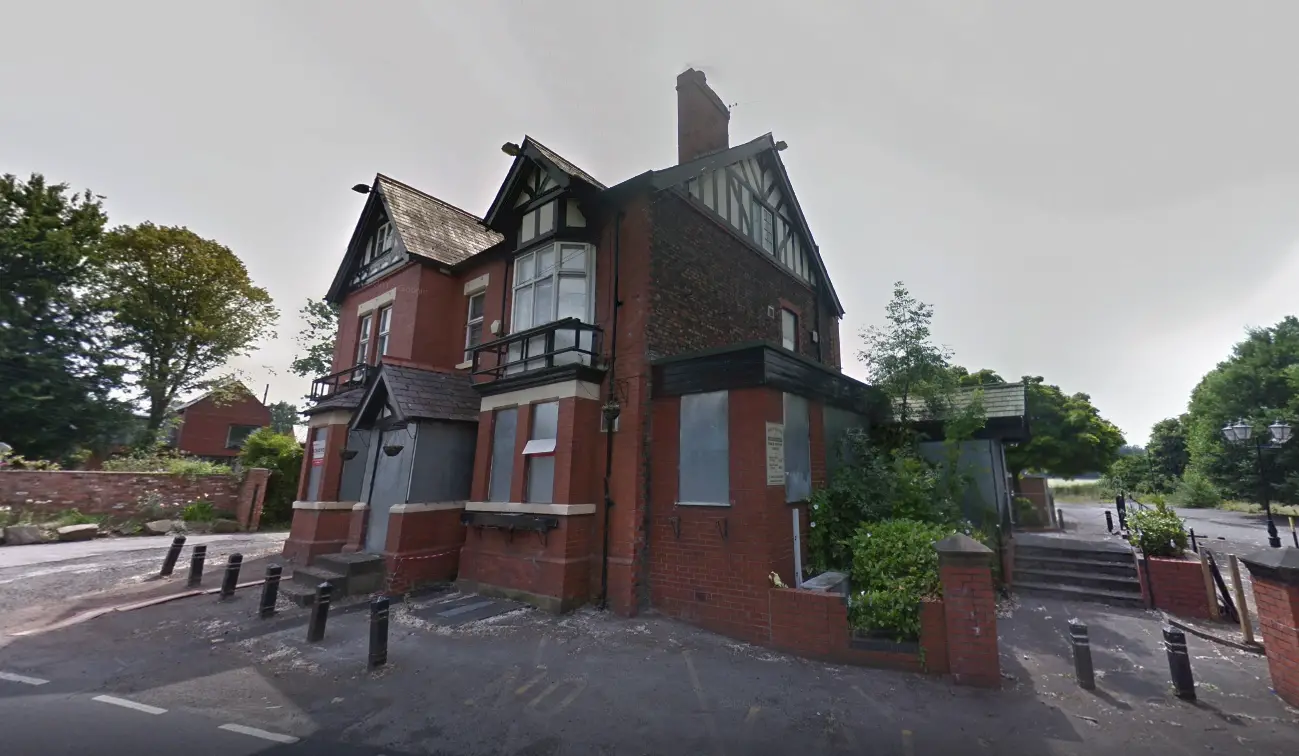 The planning application proposed turning the former pub into a family home by adding a boundary wall, access gates, pillars and changing the pub's parking facilities into a private drive.
Some local residents are concerned that they will lose a community asset whilst other neighbours welcome a redevelopment to stop the derelict property being vandalised.
Rebecca Coley, Head of Planning and Development at Trafford Council, said that legal services recommended the decision-making to be postponed due to the uncertainty over whether the pub had the Asset of Community Value status, a protection apparently given by the council in 2015.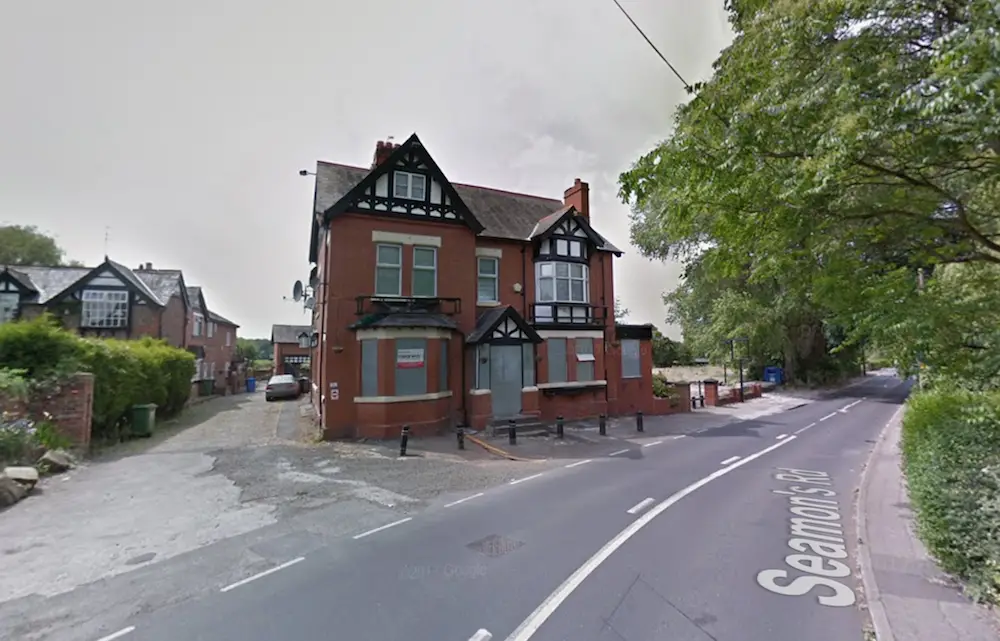 One concerned resident wrote in a letter: "The Bay Malton was for many years the main source of social gatherings and entertainment for those around the Oldfield Brow Area and its removal for more houses will mean that the people and area will lose out on the positives of a public house being so nearby.
"A truly questionable decision and if this request is approved I fear in time it will be much regretted."
Another wrote: "I feel it would be a real shame for the community to not have a nice friendly family-oriented pub.
"You only have to look what Bramley Farm has done for the local community and what a thriving business this is to discover what could be."
One resident, supporting the application, said: "I'm happy to support the renovation of this building, which is dilapidated and has been vandalised over the years."
"The return of the public house is just a fanciful idea as hundreds of establishments close each month."
Last year the pub was made a community asset, meaning that residents had the right to purchase the building and run it as a community pub.
After the community failed to take ownership, the plot was opened up and sold to a private buyer.
A spokesperson for Trafford Council said: "The decision is delayed until the issue relating to the Asset of Community Value is resolved. We hope to return the application to Committee in October."
Comments