Three teenage boys have been charged in connection with last month's stabbing in a Timperley park.
The boys, aged 15, 16 and 17, have been charged with S18 assault and robbery. A 15-year-old had initially been arrested on suspicion of attempted murder.
One remains in custody and the other two have been released on bail to appear at Manchester Minshull Street Court on Monday September 25th.
The charges relate to an incident last month when police were called to reports that a 16-year-old had been stabbed on a basketball court in Pickering Lodge Park.
The 16-year-old male was taken to hospital with a stab wound to the chest. He was initially critical but there's no recent update on his condition.
Another boy, also aged 16, was assaulted.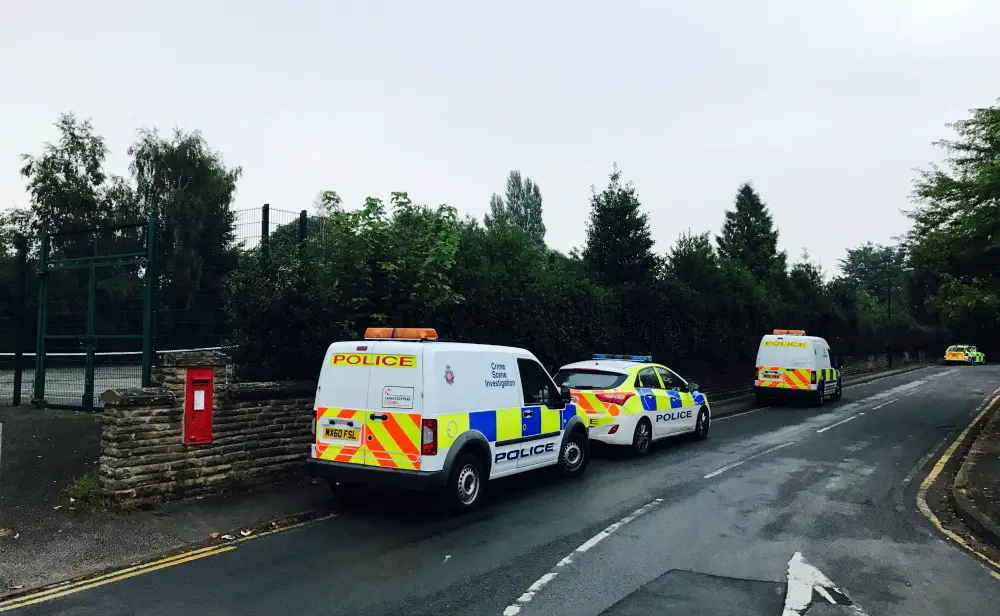 Comments