The team behind Tre Ciccio, the Southern Italy-inspired restaurant which has enjoyed success since opening in Altrincham in February, has announced plans to open two more restaurants.
The Moss Lane restaurant, recently shortlisted for Restaurant of the Year award at the Altrincham & Sale Chamber of Commerce Business Awards, is to open in Ramsbottom and Bramhall.
The Tre Ciccio team has secured planning permission on its Ramsbottom site and is targeting an opening in mid-January.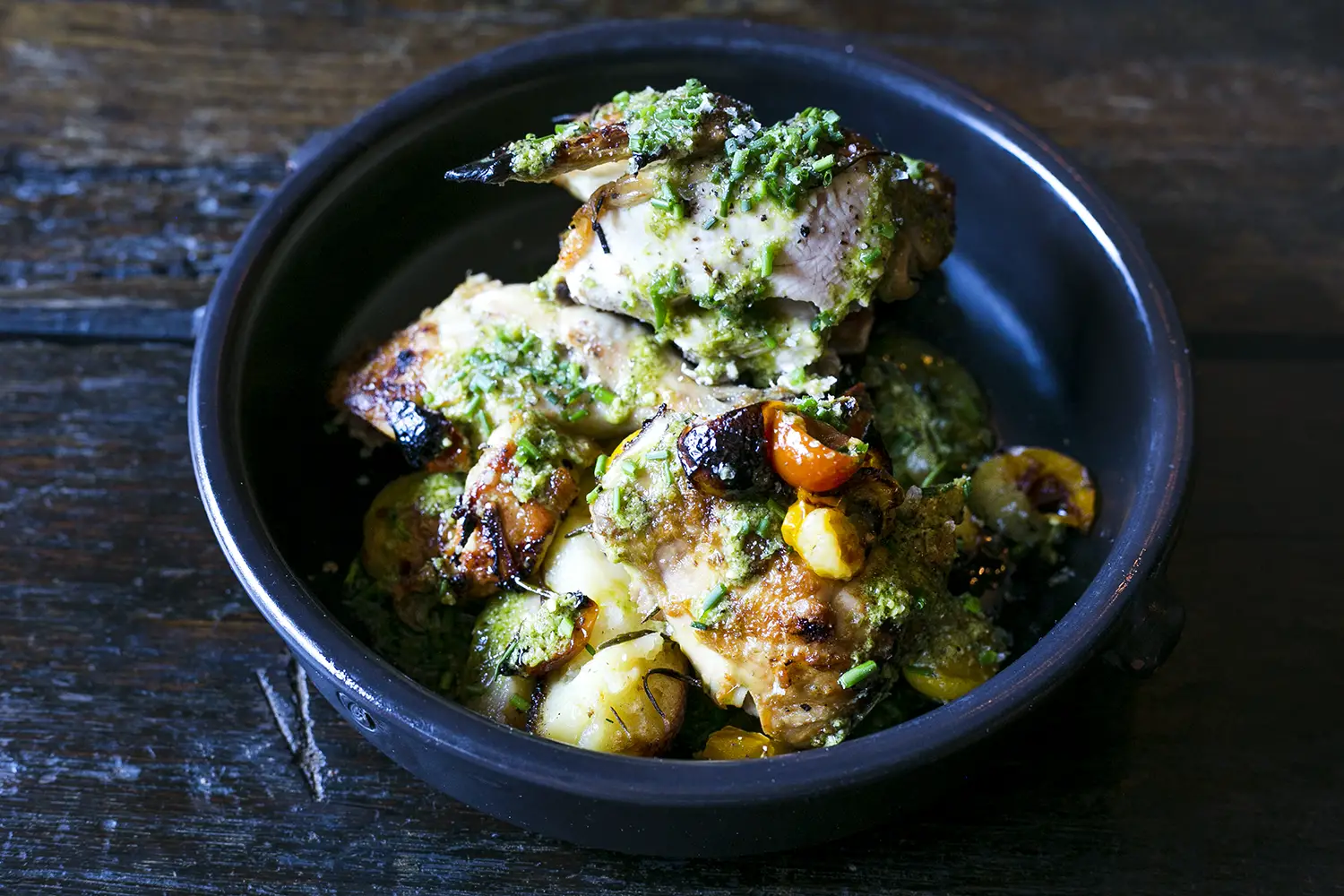 It is also setting up shop in Bramhall after acquiring the Mercato Italiano unit on Bramhall Lane South, with refurbishment already underway.
In a statement, the team said: "We're looking forward to welcoming all previous Mercato customers through our doors, and hope to continue to look after all who visit with their authentic and delicious Neapolitan inspired fare and warm Italian hospitality.
"We're so pleased to be arriving in Bramhall, and cannot wait to become part of the community."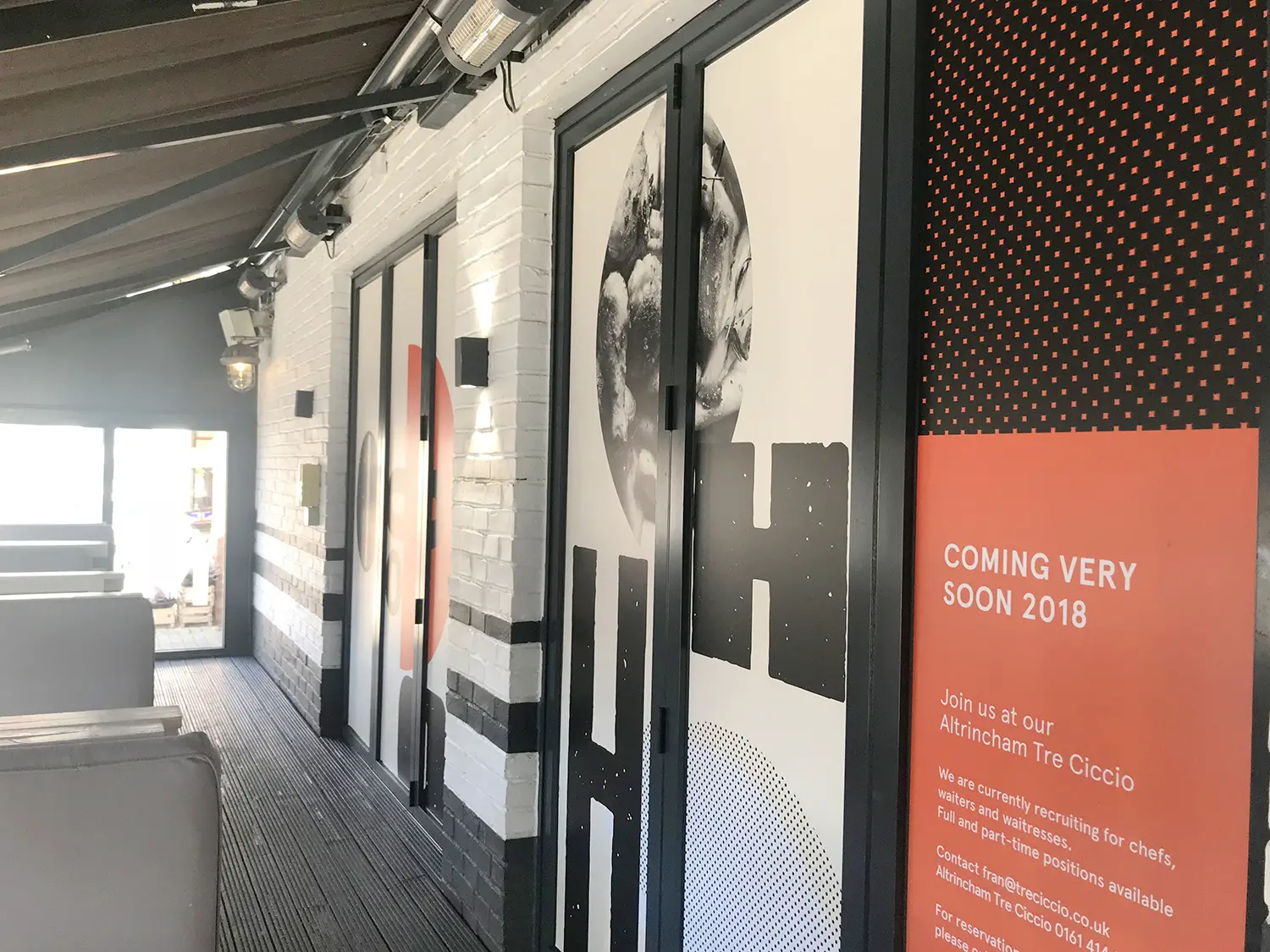 The team are also in talks to open up a restaurant in Knutsford.
Tre Ciccio is the brainchild of chef Francesco Scafuri and two friends. The concept was born "on a warm summer's evening in Campania", and the restaurant's menu takes inspiration from Southern Italy, with dishes including speciality roast chicken and the region's staple street food, Pizza Neopolitana.
You can read our review of Tre Ciccio here.
Comments