Yes it's beginning to look a lot like Christmas, but it's also dark, cold and generally dank out there.
So how's about a slice of Caribbean sunshine to lift the gloom – and Altrincham has just the ticket in the shape of the Marigot Bay Caribbean bar and café.
Marigot Bay opened in King's Court in July and is run by Dave Marsland, owner of Drinks Enthusiast Ltd, which is also behind Riddles Emporium and the Manchester Rum Festival.
Here he talks us through a few beverages to warm the soul…
Jamaican Coffee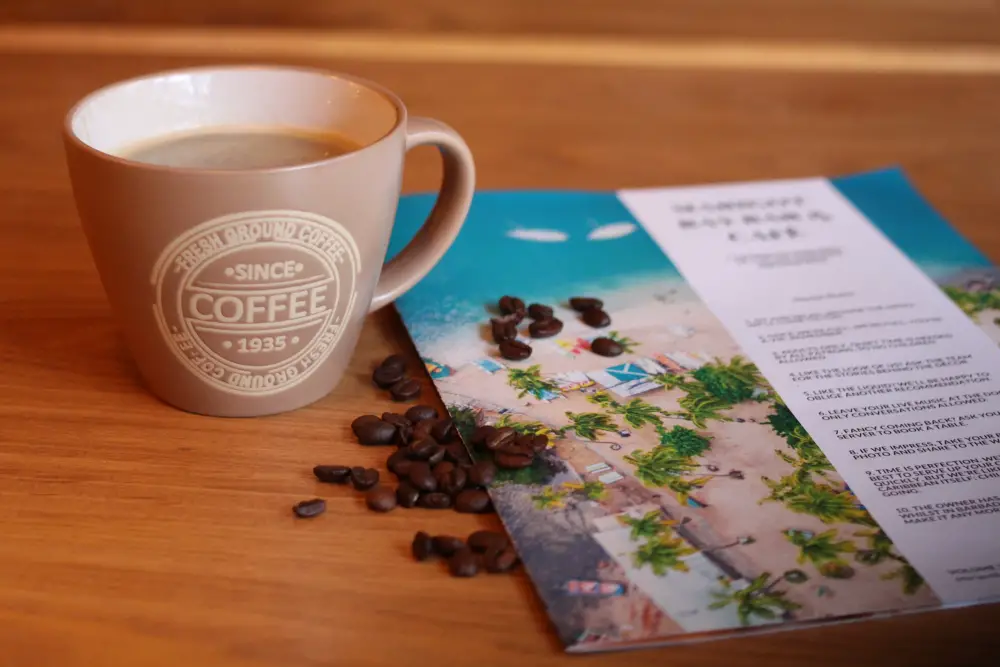 At Marigot Bay we have the world-famous Jamaican Blue Mountain coffee! 100% Arabica coffee beans, offering a mild, smooth slightly nutty taste, perfect for a true Caribbean experience in your cappuccino, latte or Americano. Enjoy our coffee and cake deal for just £3 too.
Espresso Rumtini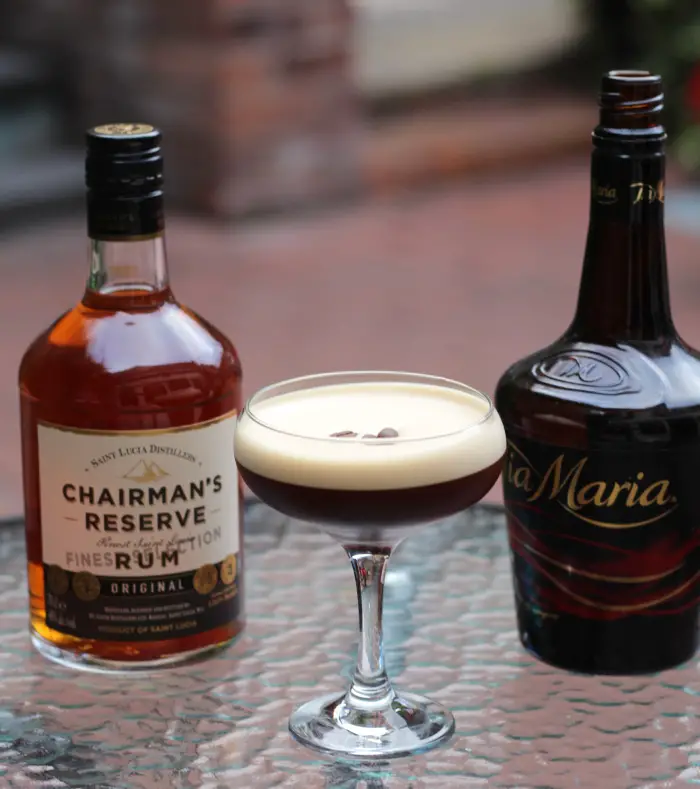 Our Caribbean twist to finish off your evening, we use the Jamaican Rum base of Tia Maria blended with our Jamaican Blue Mountain fresh coffee, Chairman's Reserve Original from St Lucia and demerara sugar syrup.
Fancy a Brew?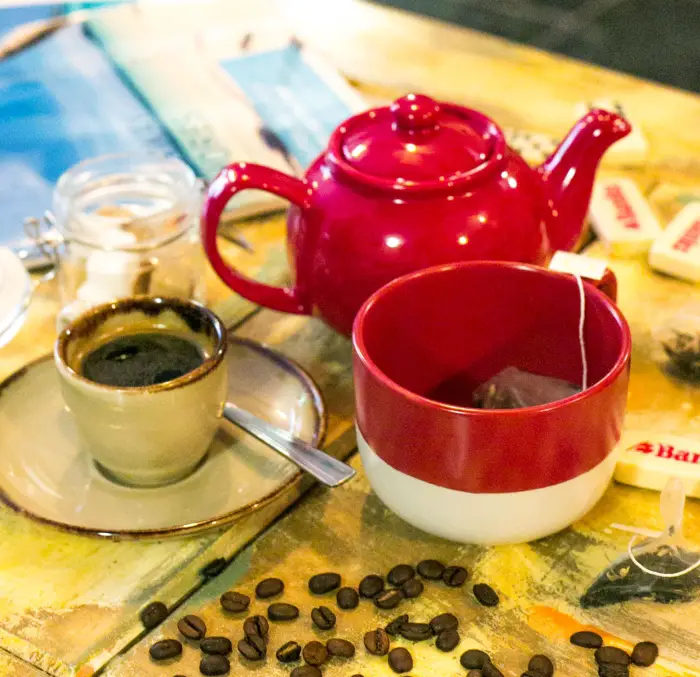 We've partnered up with Quintessential to bring you some Caribbean flavours through a mug! Choose from Green Flamingo, British Mint and Caramel, Cleanse, Imperial Earl Grey or Signature Breakfast for a different outlook to the cold weather.
St Lucian Hot Chocolate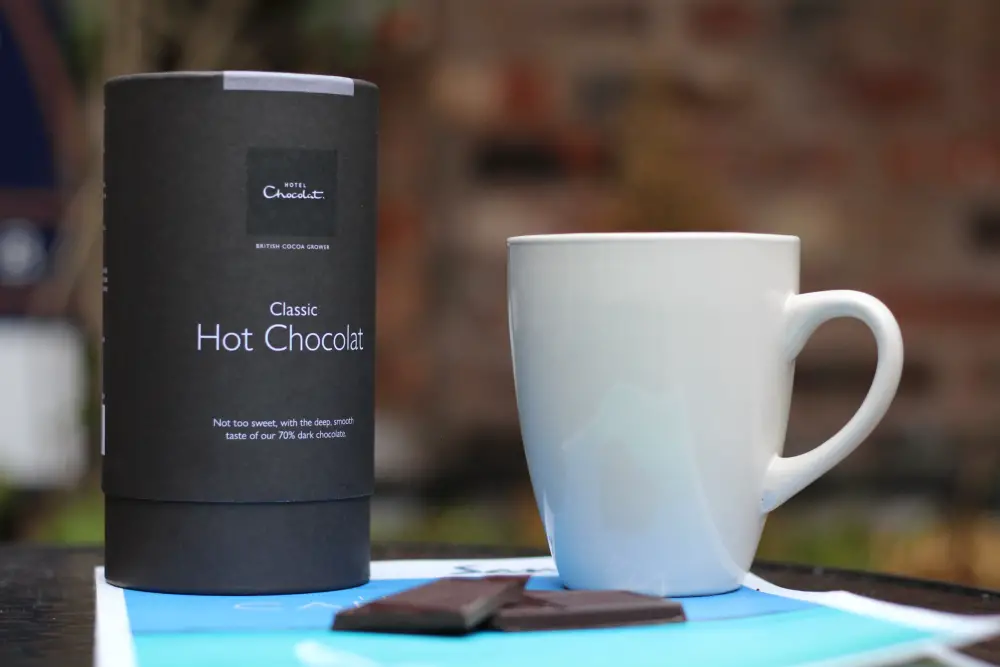 Hotel Chocolat, the St Lucian cocoa plantation, and their classic drinking chocolate, made with grated flakes of 70% dark chocolate and just brimming with the deep flavour of cocoa.
Chairman's Spiced Hot Punch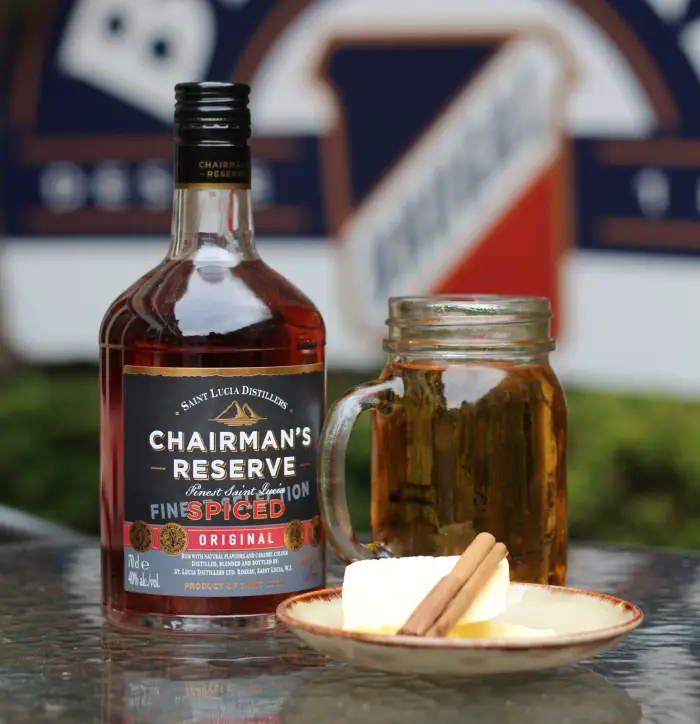 Enjoy our alternative to mulled wine to warm you up this winter as we heat up the St Lucian rum of Chairman's Reserve Spiced with apple juice, fresh cloves cinnamon and nutmeg, complete with a knob of salted butter to stir.
Zombie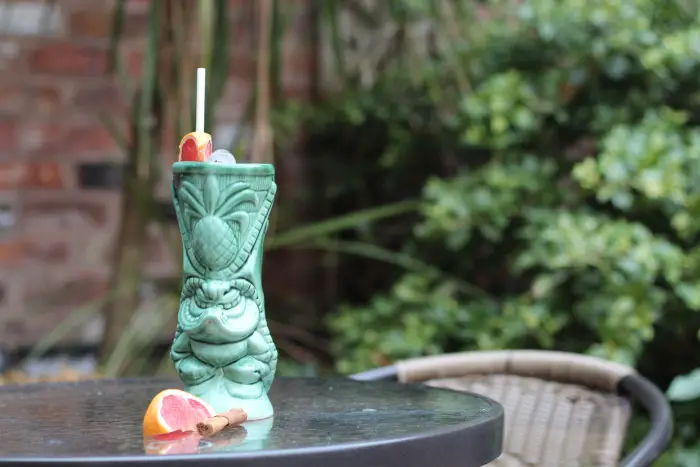 The ultimate warmer! First appeared in late 1934 and invented by Donn Beach of Hollywood's Don the Beachcomber restaurant. Experience Havana Club Anejo Especial, Appleton Estate Signature and Gosling's Black Seal 151 blended together with the Bajan Velvet Falernum, Absente absinthe, Angostura Bitters, cinnamon, grapefruit and lime for a classic that will warm the cockles of your heart! Remember, only one per person…
Marigot Bay Bar and Café is open on Wednesday to Friday from 5pm till late, and Saturday and Sunday 12 noon till late.
Comments