Plans for an apartment and townhouse scheme on vacant brownfield land adjacent to the Bridgewater Canal in Altrincham have been approved by Trafford Council.
The mixed-height scheme of 49 new homes, from developer MCR Property Group, includes two to five-storey blocks and 44 units available as 16 one-bedroom, 24 two-bedroom and four three-bedroom apartments. The Wharf Road site will also include five three-bedroom townhouses.
Original plans for a 99-apartment development on the site were strongly criticised by local residents and Green councillors and were subsequently refused permission by Trafford Council in January 2018.
The developer then returned with plans that it deemed to be more "sympathetic".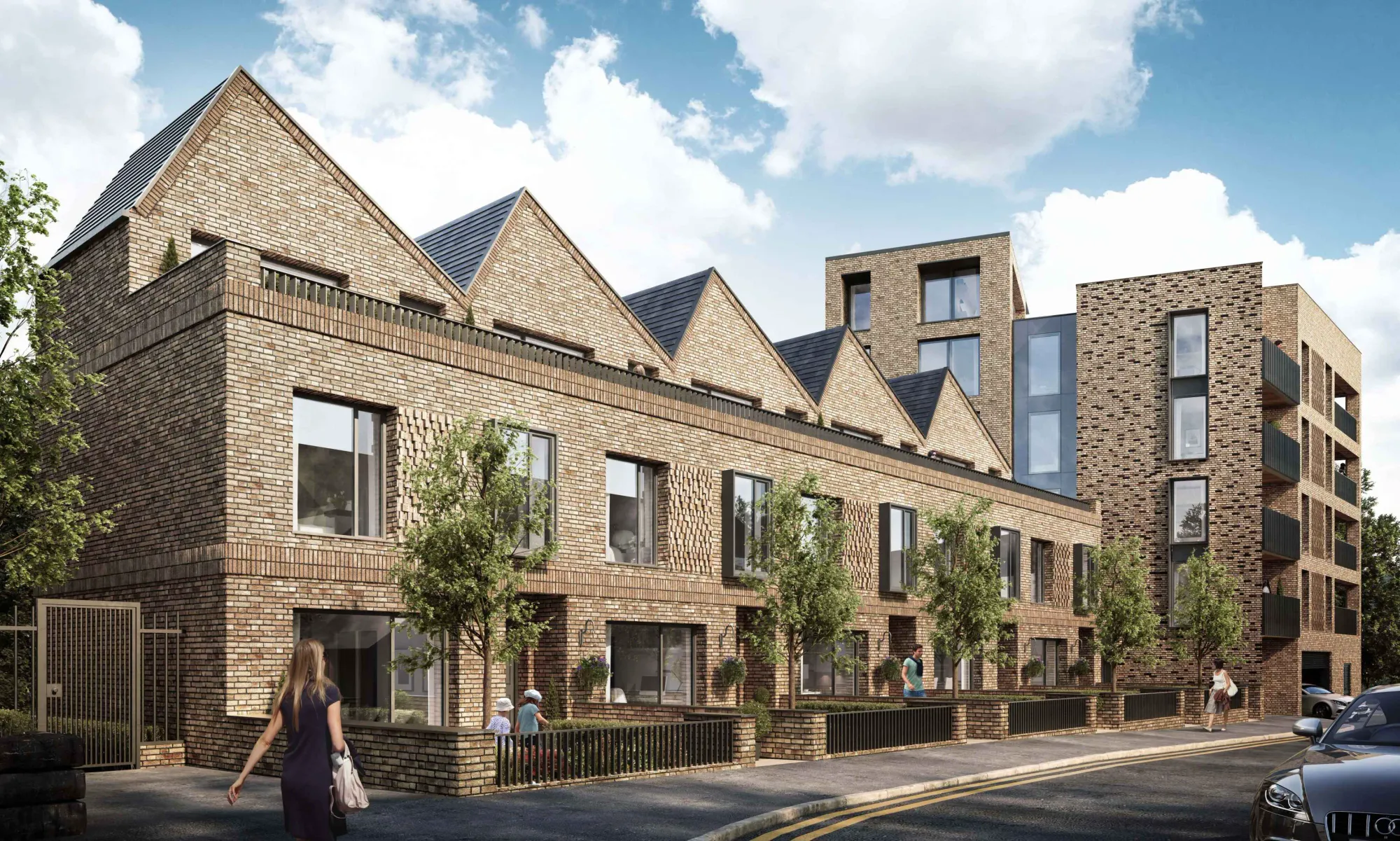 The "high specification homes" will be built using a mixture of brick types and there will be 57 on-site car parking spaces for residents, including five electric vehicle charging points, five accessible spaces and eight for visitors.
MCR Property Group is also providing secure storage for 50 bicycles.
Nick Lake, asset manager of MCR Property Group, said: "In drawing up our final plans, we responded directly to the feedback from local residents and the planning committee. It's great to see this collaborative approach pay off.
"We have worked with our project partners throughout to create a development that will bring much-needed, new-build homes to Altrincham in a way that is sympathetic to the whole community. We're confident this development will inject further life into this desirable canalside location."
A number of apartments will offer views of the canal, or a fully landscaped internal courtyard, while the townhouses will have front gardens and private roof spaces. An existing brick warehouse on the site bordering the canal will be demolished.
Designed by Leach Rhodes Walker architects, the professional team also included Savills as planner and Enzygo as transport planner and ecological consultant.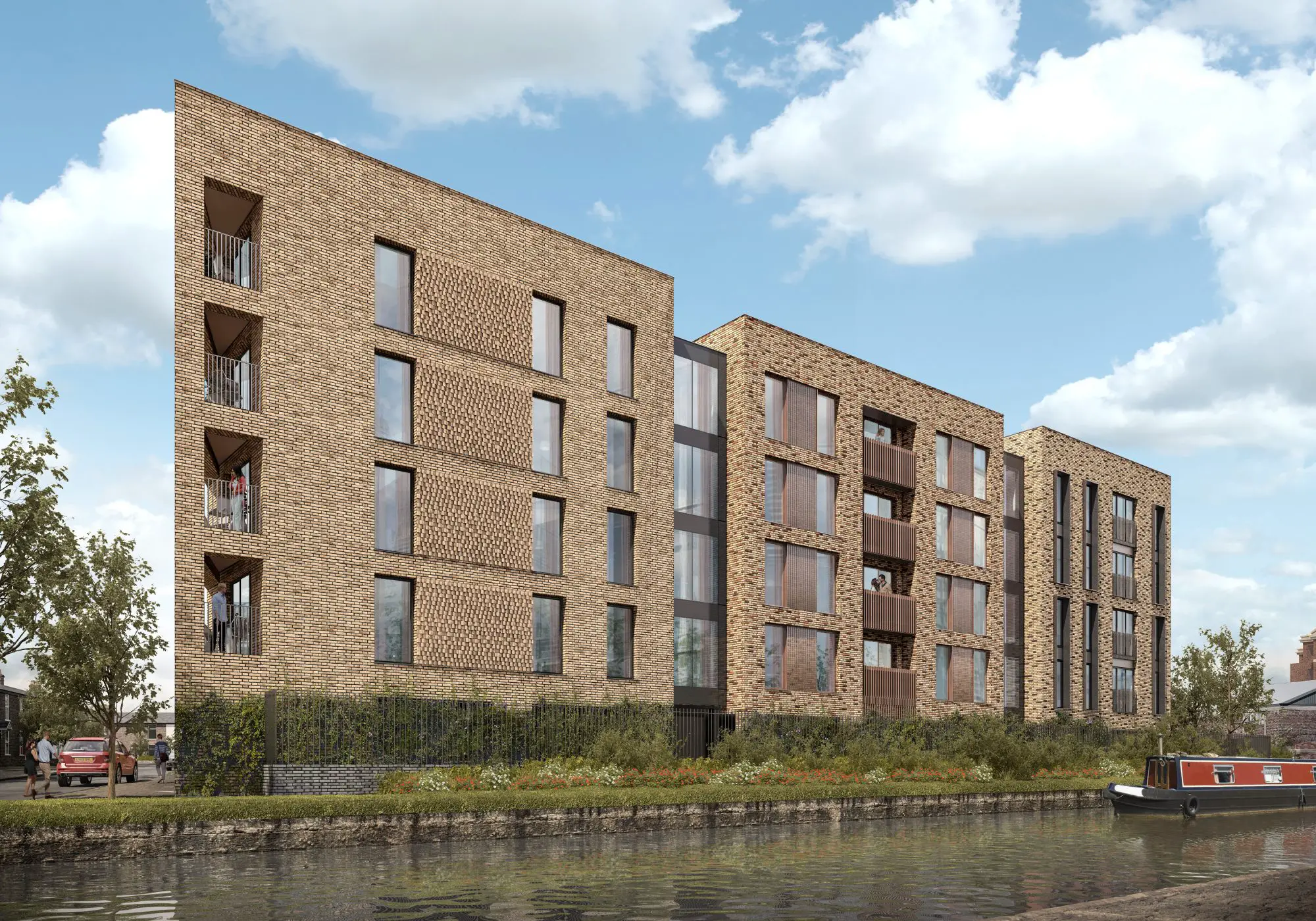 Christian Gilham, director at Leach Rhodes Walker, said: "The revised proposals bring a sympathetic, high quality design to this fantastic waterside setting that's within a stone's throw of Altrincham town centre. Strong façade modelling, high levels of glazing and a striking brick blend will create a contemporary design that complements the context."
Altrincham's Green Party councillors said the scheme was a "big improvement" on the original application but that the decision not to favour family homes was "really disappointing".
Cllr Dan Jerrome said: "This decision is really disappointing for residents. They have never opposed building on this brownfield site, but wanted family homes. They have fought long and hard to protect their area from outsized developments. However, the scheme is a big improvement on the first application which was twice the size.
"Residents have really pulled together and shown great community spirit. Our Green Party Councillors will be here to support them whatever the challenges are along the way."
Comments