We're very proud to reveal the new-look Altrincham Today website.
We've spent the last six months working on a complete overhaul of the site, the first refresh we've had in over four years.
So what's new?
First things first, we have a new home. Our URL is altrincham.todaynews.co.uk, and all our previous URL's pages will now redirect here.
The site is now a proper home for our content – previously, we'd send you off to various social channels to discover our content. Now you can see almost all of it by visiting our website.
We now have in-built newsletter functionality, and we'll be announcing details of our new regular newsletter soon. In the meantime, you can sign up here.
There's now an Altrincham Today shop, with full e-commerce functionality. At the moment we just have a selection of our limited edition art prints, but we'll be expanding this over the coming months.
And we have a new jobs board and many more improvements under the bonnet.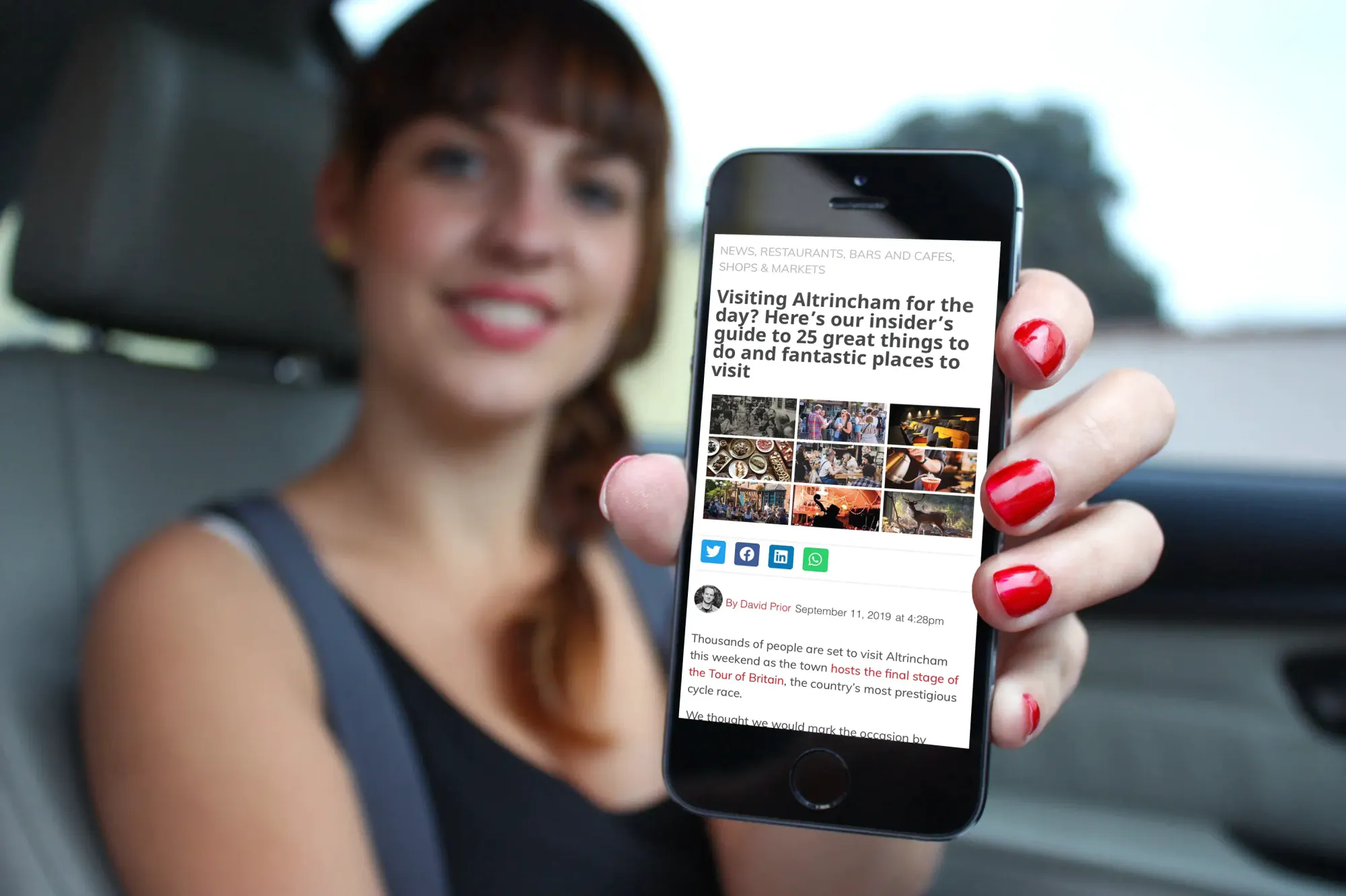 But that's not all. Despite the break in printing caused by coronavirus, we have been determined to ensure that Altrincham does not lose its only dedicated print title.
So this week we're also relaunching the magazine, with a bigger format, new ideas and completely reimagined design. The old magazine wasn't broken – in fact it was nominated for Magazine of the Year at the 2019 Regional Press Awards – but lockdown gave us the opportunity to take stock and consider the kind of local magazine we would want to publish if we were starting afresh.
It's been an incredible effort from the team to get this far and we hope you like the result.
For the first time, this issue will be distributed to thousands of households across Altrincham, and we'll also be distributing copies via many of Altrincham's great independent businesses over the course of the next week.
You can find out more about what's in this issue here.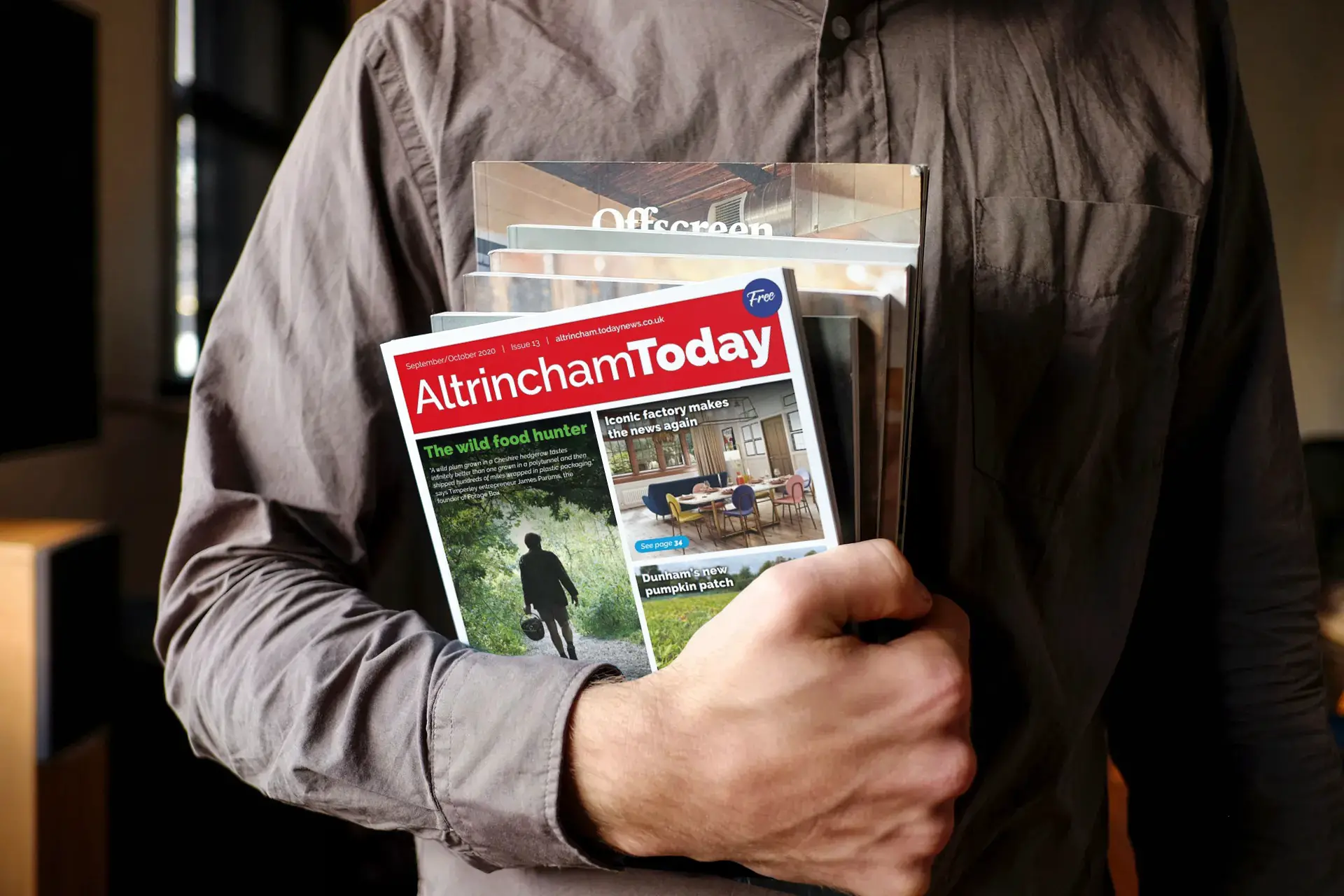 Comments