June 22 2023 Latest   <\/i>","nextArrow":"<\/i>","autoplay":true,"autoplaySpeed":5000}" dir="ltr" data-typing="1">                                        Popular River Bollin bridge closed after being deemed unsafe                                                           Hotel review: The Edwardian Manchester, A Radisson Collection Hotel                                                           Hale church to hold artisan market as it looks to improve finances                                                           "It's an honour to do what we do": How Home Instead has been a life-saver for local families                                                                                                   .elementor-550 .elementor-element.elementor-element-d04b894 > .elementor-column-wrap > .elementor-widget-wrap > .elementor-widget:not(.elementor-widget__width-auto):not(.elementor-widget__width-initial):not(:last-child):not(.elementor-absolute){margin-bottom:10px;}.elementor-550 .elementor-element.elementor-element-b952774 .jet-listing-dynamic-image{justify-content:flex-start;}.elementor-550 .elementor-element.elementor-element-e083366 .elementor-icon-list-items:not(.elementor-inline-items) .elementor-icon-list-item:not(:last-child){padding-bottom:calc(14px/2);}.elementor-550 .elementor-element.elementor-element-e083366 .elementor-icon-list-items:not(.elementor-inline-items) .elementor-icon-list-item:not(:first-child){margin-top:calc(14px/2);}.elementor-550 .elementor-element.elementor-element-e083366 .elementor-icon-list-items.elementor-inline-items .elementor-icon-list-item{margin-right:calc(14px/2);margin-left:calc(14px/2);}.elementor-550 .elementor-element.elementor-element-e083366 .elementor-icon-list-items.elementor-inline-items{margin-right:calc(-14px/2);margin-left:calc(-14px/2);}body.rtl .elementor-550 .elementor-element.elementor-element-e083366 .elementor-icon-list-items.elementor-inline-items .elementor-icon-list-item:after{left:calc(-14px/2);}body:not(.rtl) .elementor-550 .elementor-element.elementor-element-e083366 .elementor-icon-list-items.elementor-inline-items .elementor-icon-list-item:after{right:calc(-14px/2);}.elementor-550 .elementor-element.elementor-element-e083366 .elementor-icon-list-item:not(:last-child):after{content:"";height:11px;border-color:#CCCCCC;}.elementor-550 .elementor-element.elementor-element-e083366 .elementor-icon-list-items:not(.elementor-inline-items) .elementor-icon-list-item:not(:last-child):after{border-top-style:solid;border-top-width:1px;}.elementor-550 .elementor-element.elementor-element-e083366 .elementor-icon-list-items.elementor-inline-items .elementor-icon-list-item:not(:last-child):after{border-left-style:solid;}.elementor-550 .elementor-element.elementor-element-e083366 .elementor-inline-items .elementor-icon-list-item:not(:last-child):after{border-left-width:1px;}.elementor-550 .elementor-element.elementor-element-e083366 .elementor-icon-list-icon{width:14px;}.elementor-550 .elementor-element.elementor-element-e083366 .elementor-icon-list-icon i{font-size:14px;}.elementor-550 .elementor-element.elementor-element-e083366 .elementor-icon-list-icon svg{width:14px;}.elementor-550 .elementor-element.elementor-element-e083366 .elementor-icon-list-text, .elementor-550 .elementor-element.elementor-element-e083366 .elementor-icon-list-text a{color:#CECECE;}.elementor-550 .elementor-element.elementor-element-e083366 .elementor-icon-list-item{font-family:"Helvetica", Sans-serif;font-size:12px;font-weight:200;text-transform:uppercase;}.elementor-550 .elementor-element.elementor-element-e083366 > .elementor-widget-container{margin:0px 0px 0px 0px;}@media(max-width:767px){.elementor-550 .elementor-element.elementor-element-e083366 .elementor-icon-list-item{font-size:10px;}}/* Start custom CSS for post-info, class: .elementor-element-e083366 */.elementor-550 .elementor-element.elementor-element-e083366 .elementor-post-info__item--type-date { color: #DC0814 !important; }/* End custom CSS */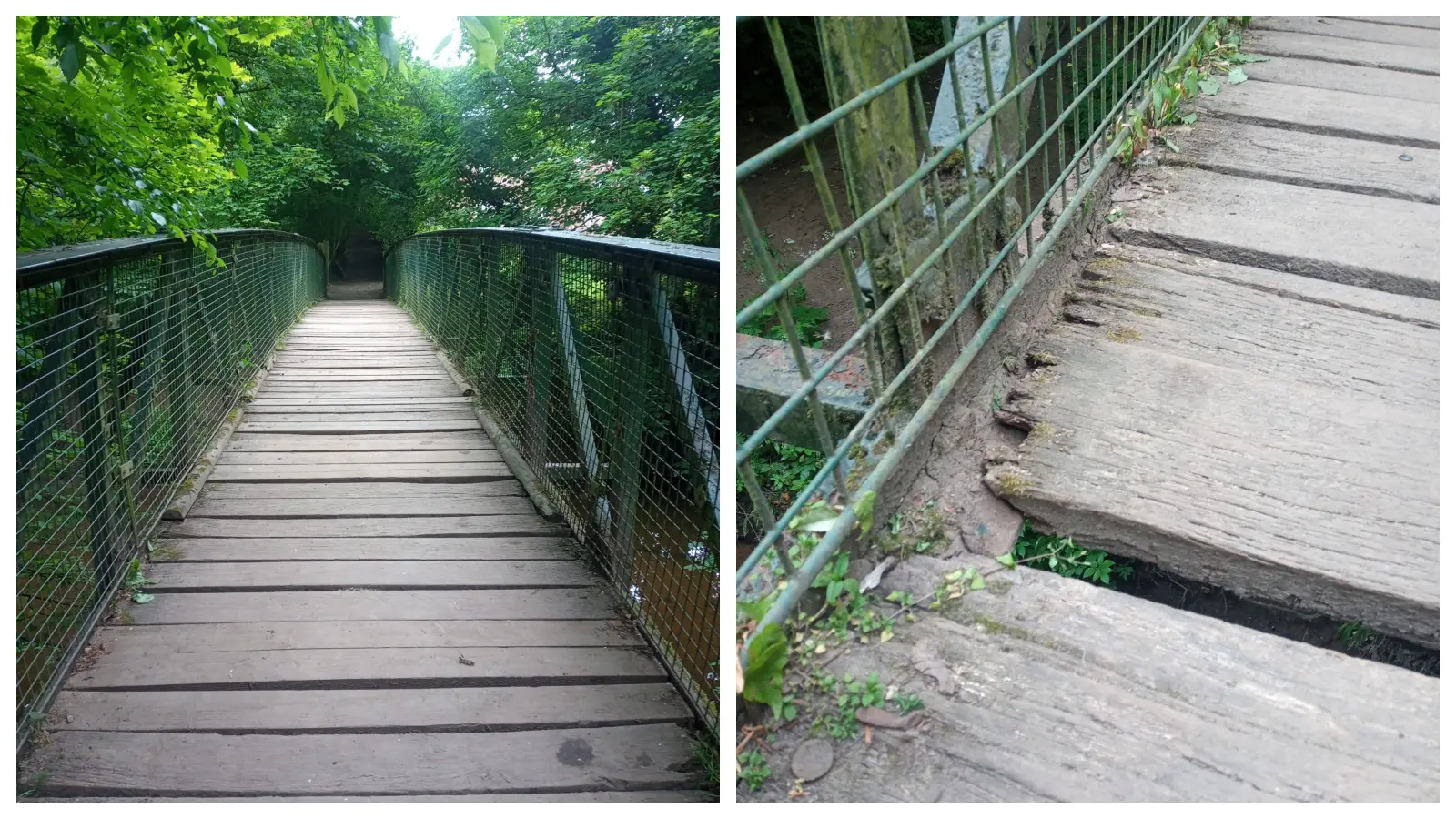 Popular River Bollin bridge closed after being deemed unsafe                                                                      .elementor-28400 .elementor-element.elementor-element-e9798c9 > .elementor-column-wrap > .elementor-widget-wrap > .elementor-widget:not(.elementor-widget__width-auto):not(.elementor-widget__width-initial):not(:last-child):not(.elementor-absolute){margin-bottom:10px;}.elementor-28400 .elementor-element.elementor-element-ae3905d .jet-listing-dynamic-image{justify-content:flex-start;}.elementor-28400 .elementor-element.elementor-element-475a546 .elementor-heading-title{font-size:20px;}@media(max-width:767px){.elementor-28400 .elementor-element.elementor-element-475a546 .elementor-heading-title{font-size:15px;line-height:1.2em;}}/* Start custom CSS for heading, class: .elementor-element-475a546 */.elementor-28400 .elementor-element.elementor-element-475a546 h2 { margin: 0; }/* End custom CSS */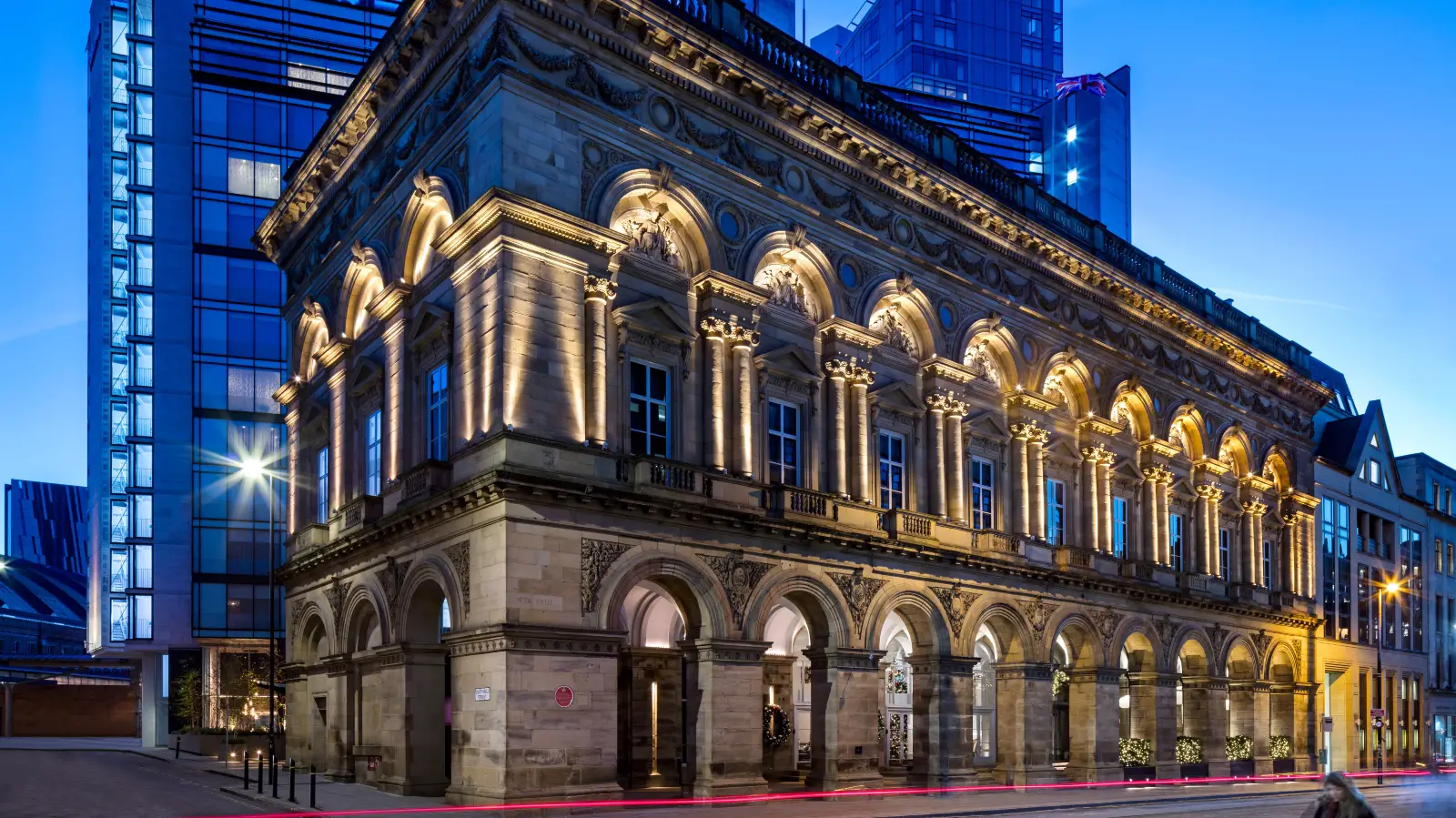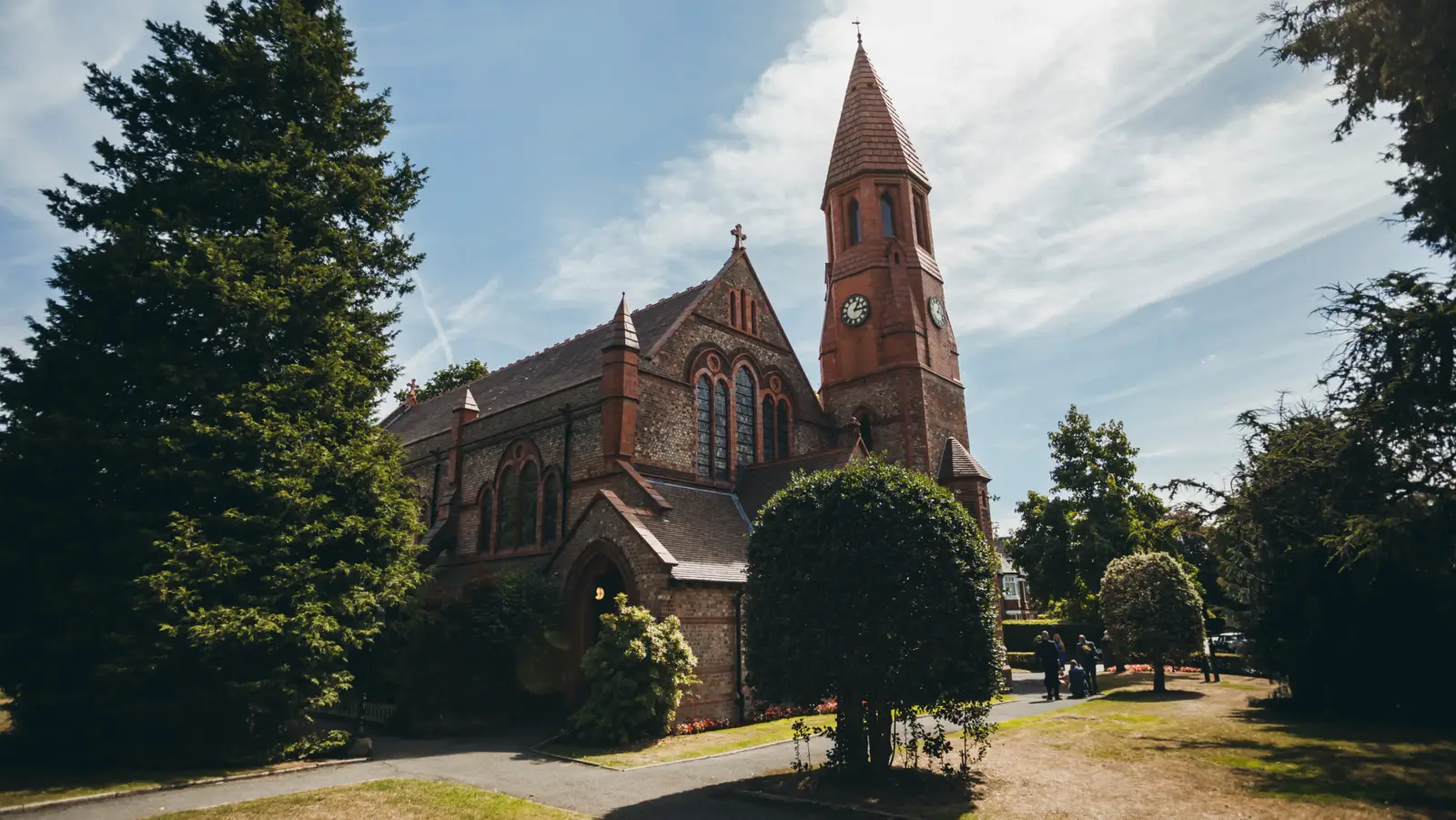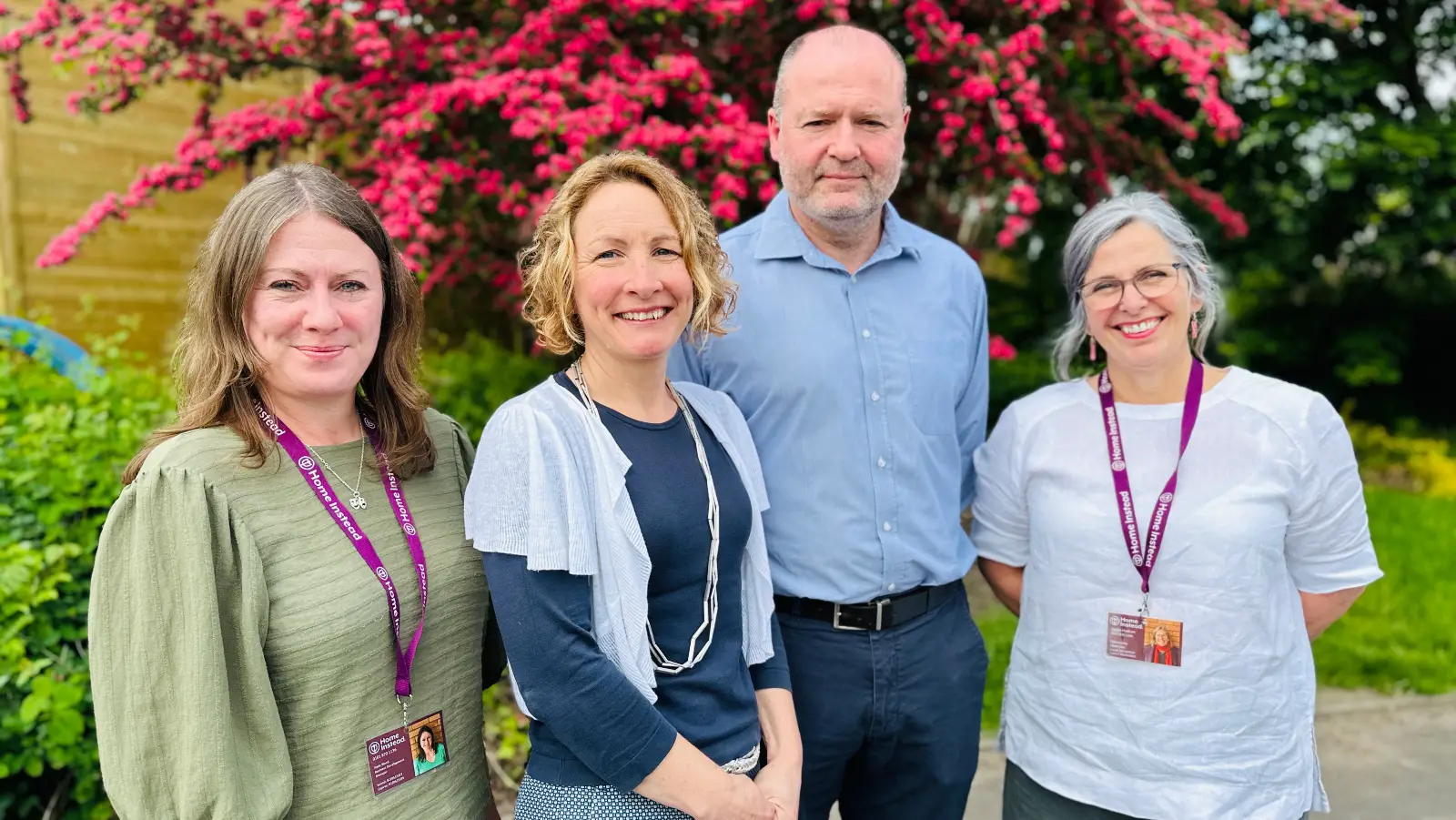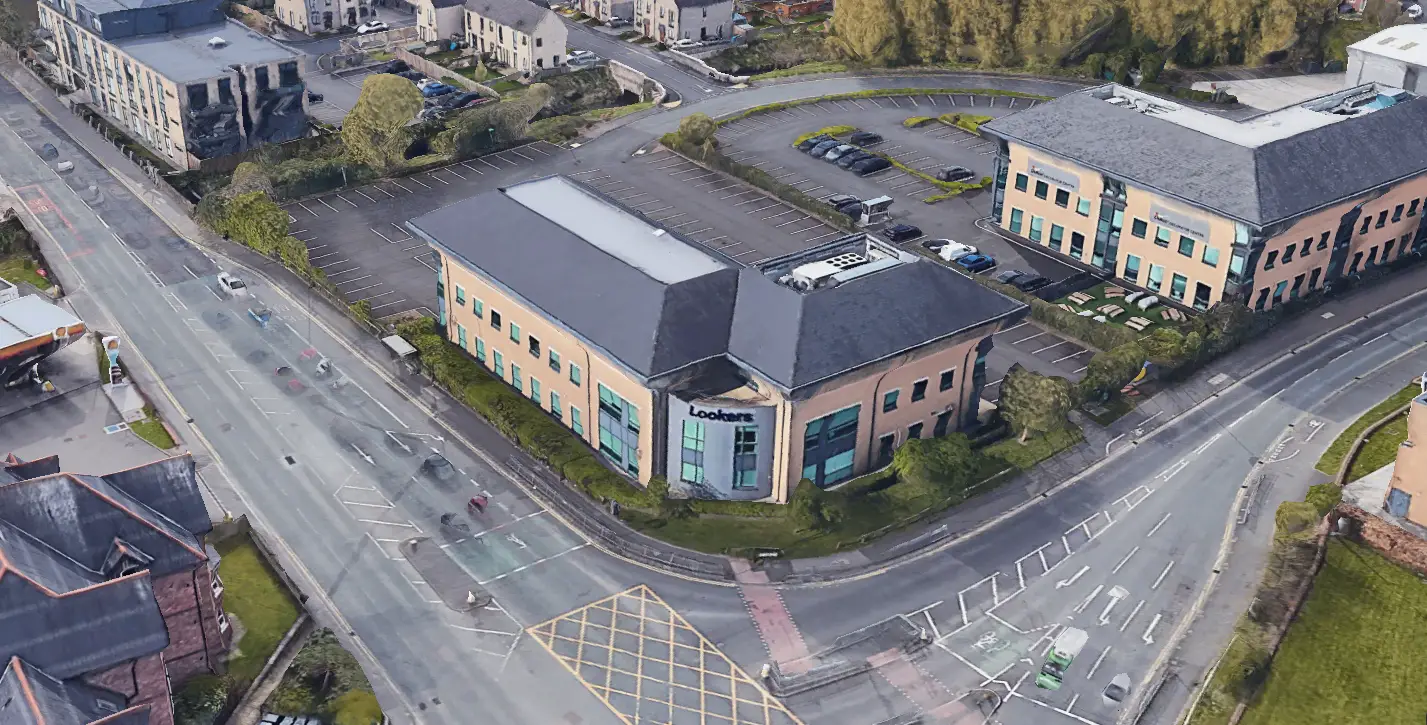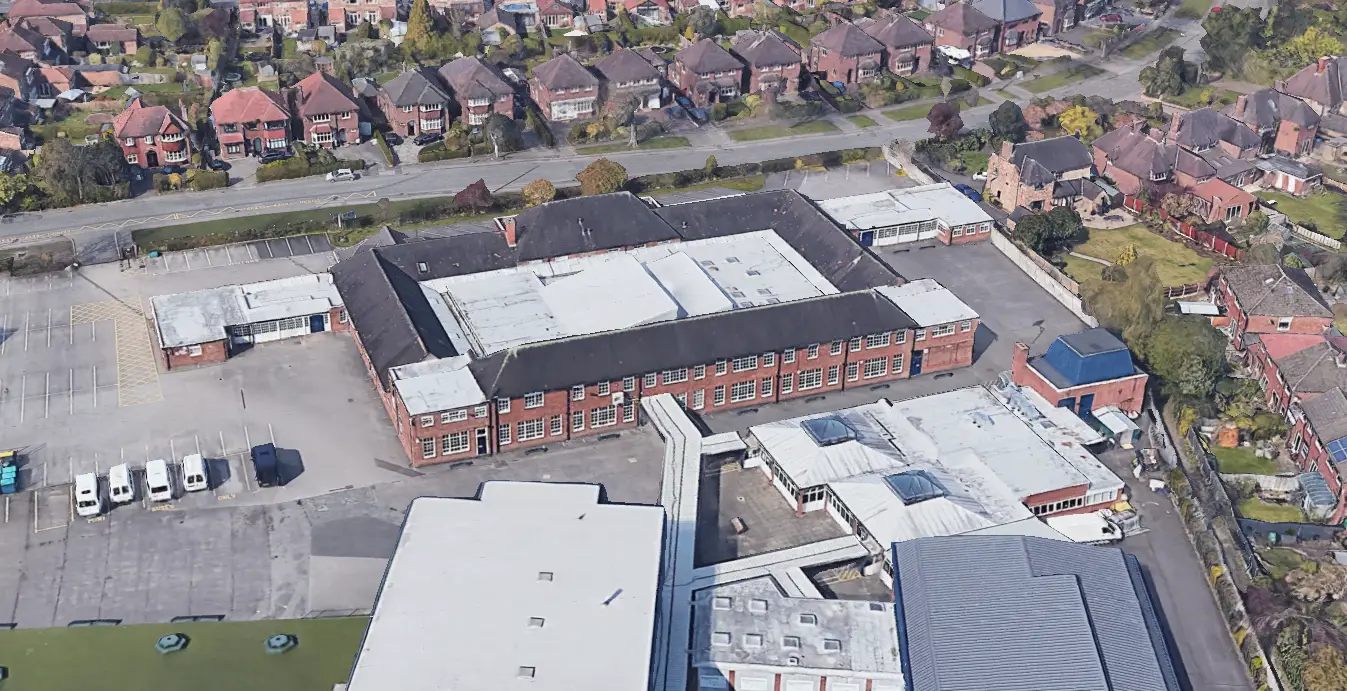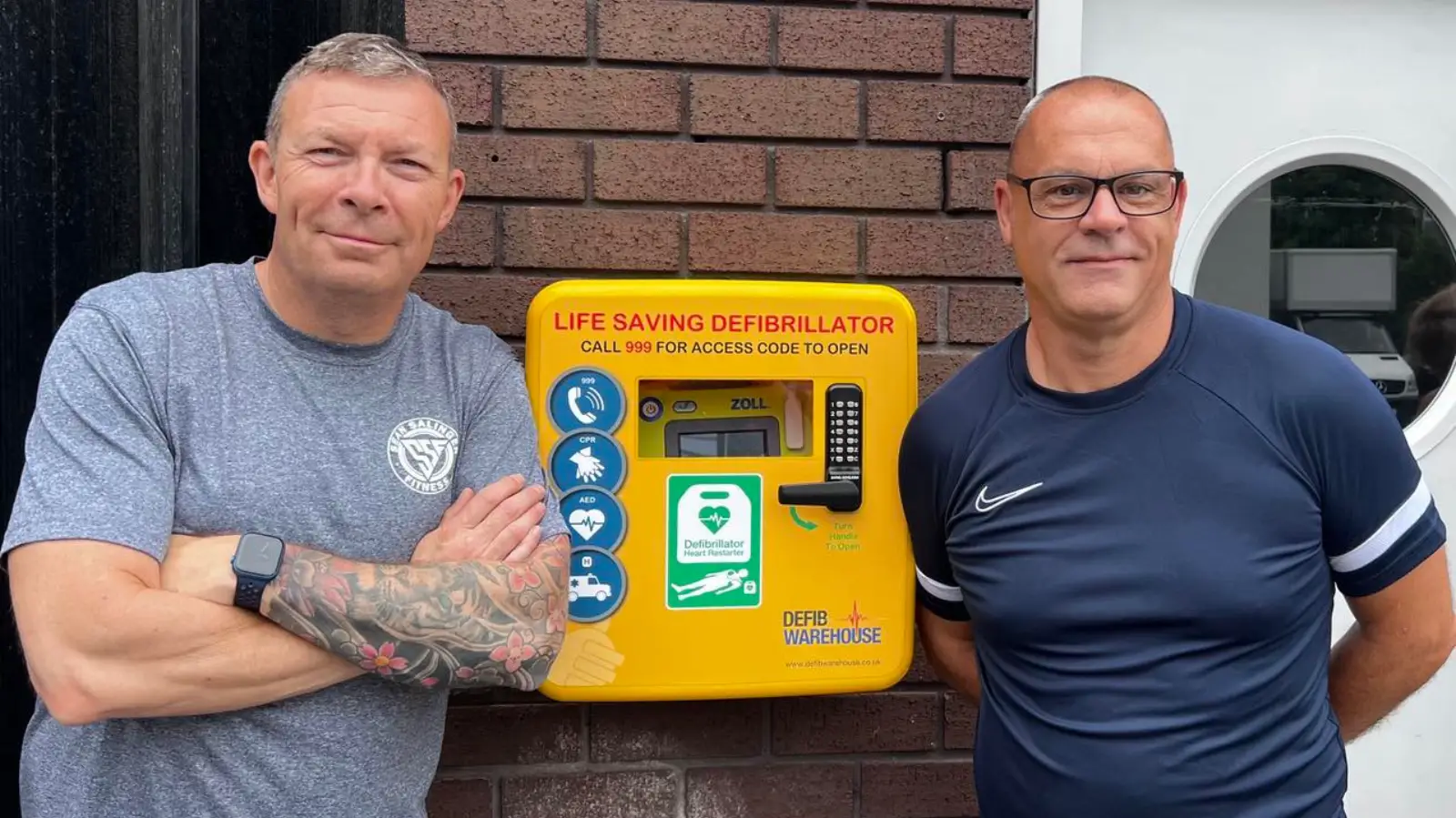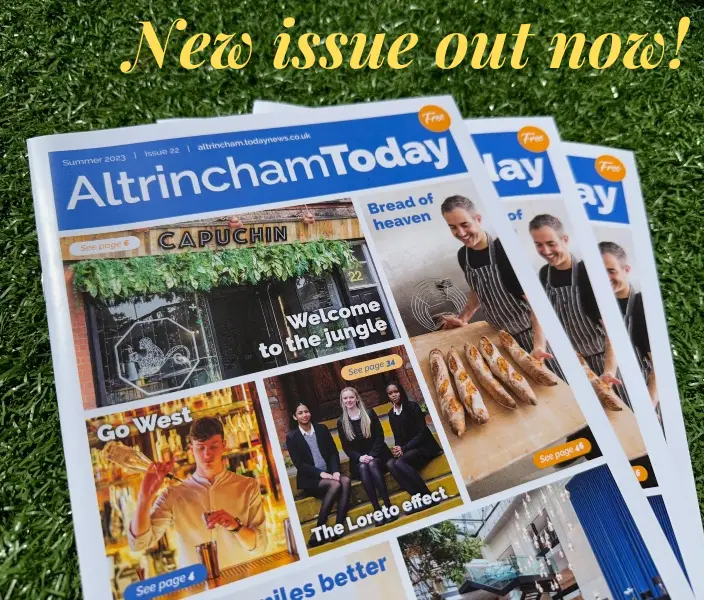 Advertise in the next issue of Altrincham Today magazine                                                                          MORE NEWS                                                                                                                                           From our Facebook Page
Latest Jobs                           .elementor-786 .elementor-element.elementor-element-75e9b3a{text-align:left;}.elementor-786 .elementor-element.elementor-element-255e7f5 > .elementor-column-wrap > .elementor-widget-wrap > .elementor-widget:not(.elementor-widget__width-auto):not(.elementor-widget__width-initial):not(:last-child):not(.elementor-absolute){margin-bottom:5px;}.elementor-786 .elementor-element.elementor-element-255e7f5 > .elementor-element-populated{padding:0em 0em 0em 1em;}.elementor-786 .elementor-element.elementor-element-03e4bb7 .jet-listing-dynamic-field__content{color:#070707;font-size:14px;font-weight:600;text-align:left;}.elementor-786 .elementor-element.elementor-element-03e4bb7 .jet-listing-dynamic-field .jet-listing-dynamic-field__inline-wrap{width:auto;}.elementor-786 .elementor-element.elementor-element-03e4bb7 .jet-listing-dynamic-field .jet-listing-dynamic-field__content{width:auto;}.elementor-786 .elementor-element.elementor-element-03e4bb7 .jet-listing-dynamic-field{justify-content:flex-start;}.elementor-786 .elementor-element.elementor-element-fe8ee89 .jet-listing-dynamic-field__content{font-size:12px;font-weight:300;text-align:left;}.elementor-786 .elementor-element.elementor-element-fe8ee89 .jet-listing-dynamic-field .jet-listing-dynamic-field__inline-wrap{width:auto;}.elementor-786 .elementor-element.elementor-element-fe8ee89 .jet-listing-dynamic-field .jet-listing-dynamic-field__content{width:auto;}.elementor-786 .elementor-element.elementor-element-fe8ee89 .jet-listing-dynamic-field{justify-content:flex-start;}@media(min-width:768px){.elementor-786 .elementor-element.elementor-element-4f754b9{width:24.332%;}.elementor-786 .elementor-element.elementor-element-255e7f5{width:75%;}}@media(max-width:767px){.elementor-786 .elementor-element.elementor-element-4f754b9{width:25%;}.elementor-786 .elementor-element.elementor-element-255e7f5{width:75%;}.elementor-786 .elementor-element.elementor-element-03e4bb7 .jet-listing-dynamic-field__content{font-size:15px;}.elementor-786 .elementor-element.elementor-element-fe8ee89 .jet-listing-dynamic-field__content{font-size:13px;}}/* Start custom CSS for jet-listing-dynamic-field, class: .elementor-element-03e4bb7 */.elementor-786 .elementor-element.elementor-element-03e4bb7 h3 { margin: 0; }/* End custom CSS */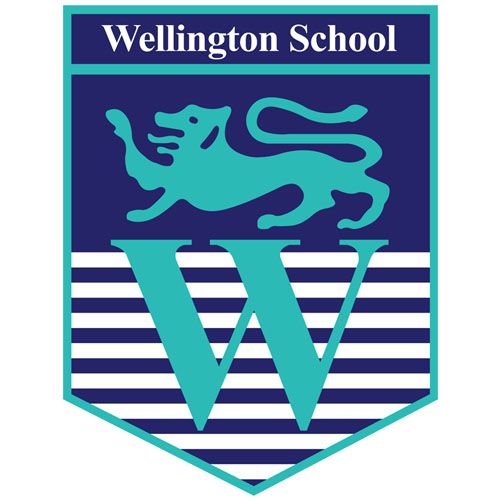 Pastoral Manager                 Wellington School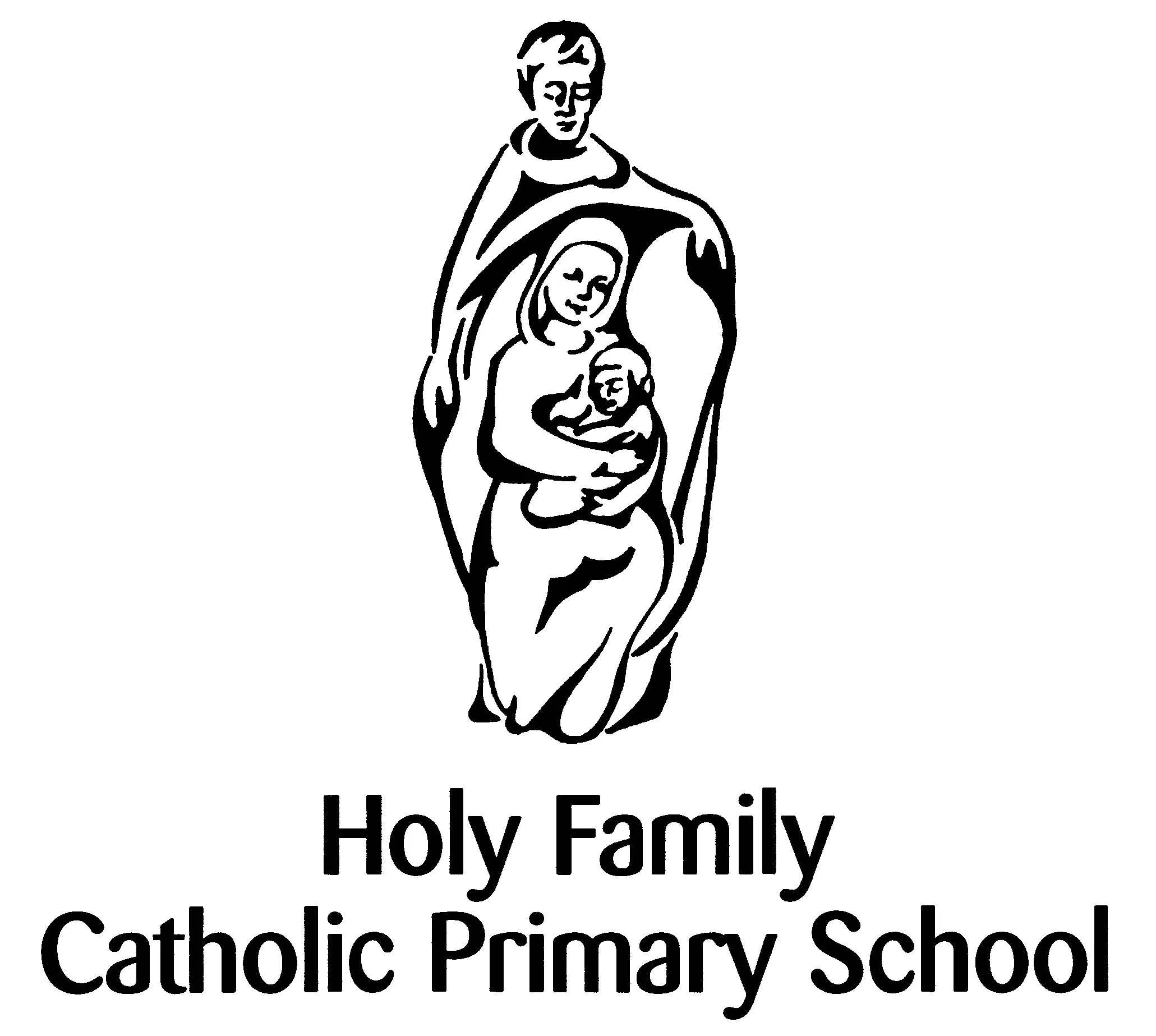 Site Manager                 Holy Family Catholic Primary School                                                                                  Food and Drink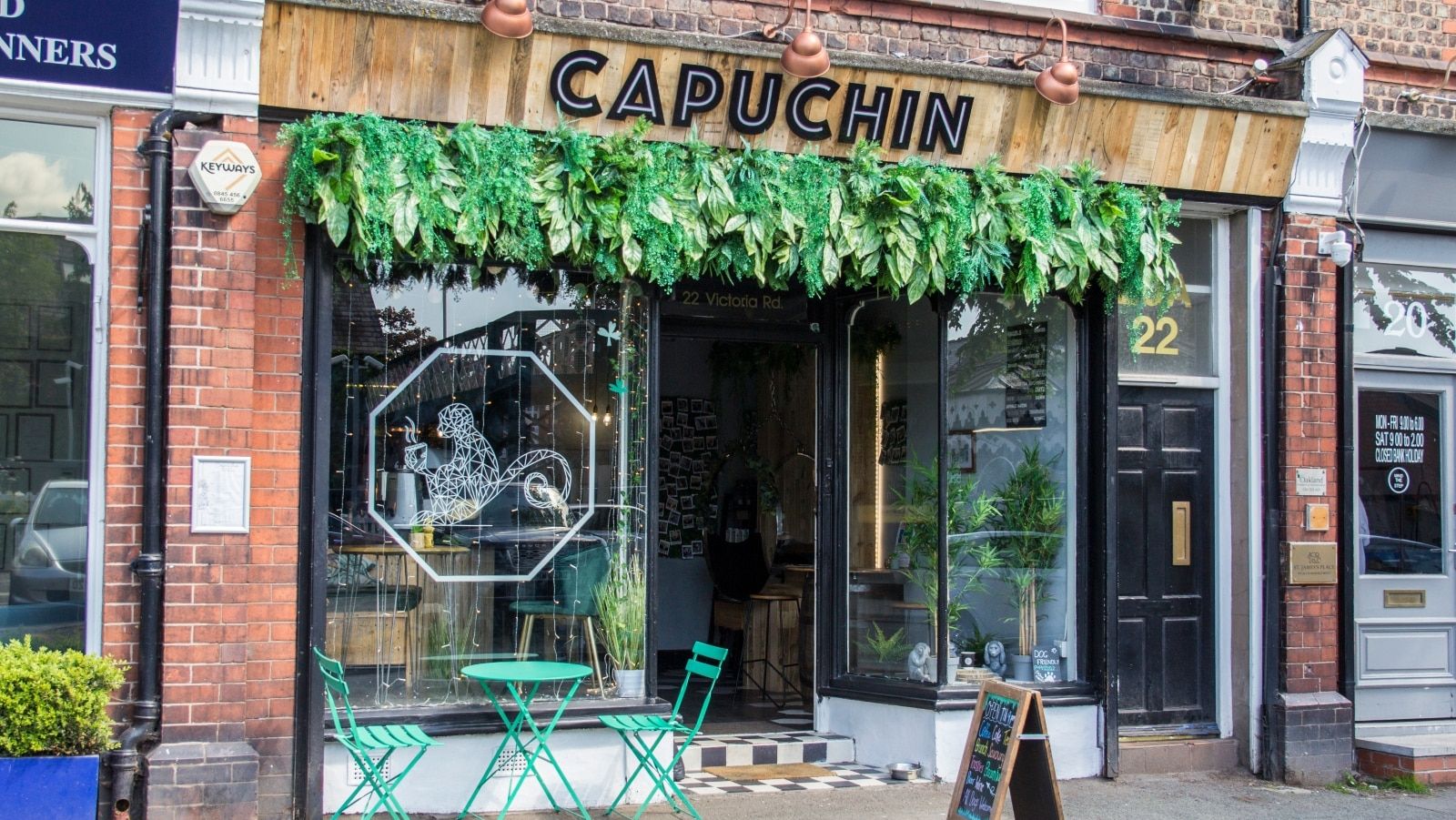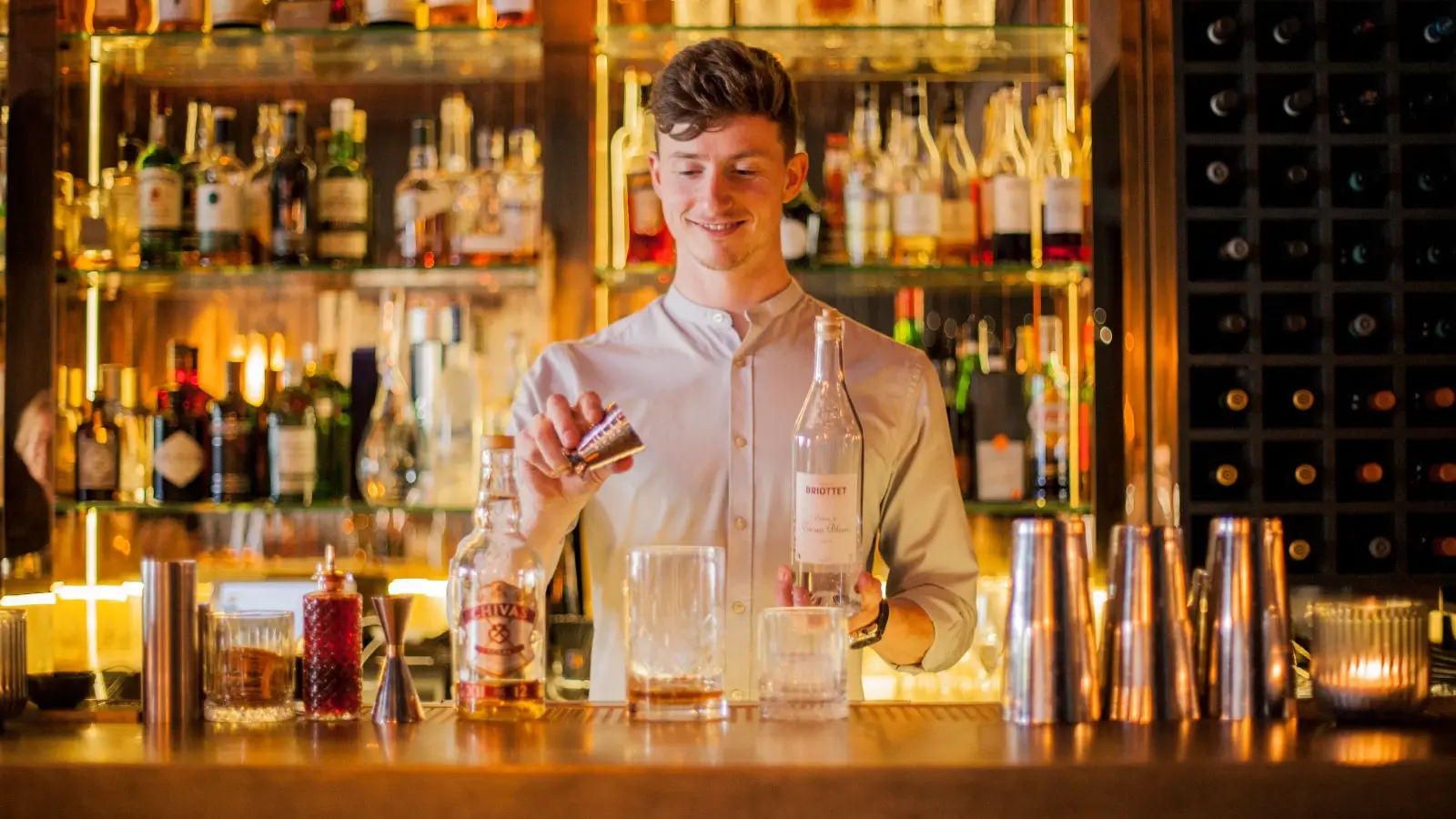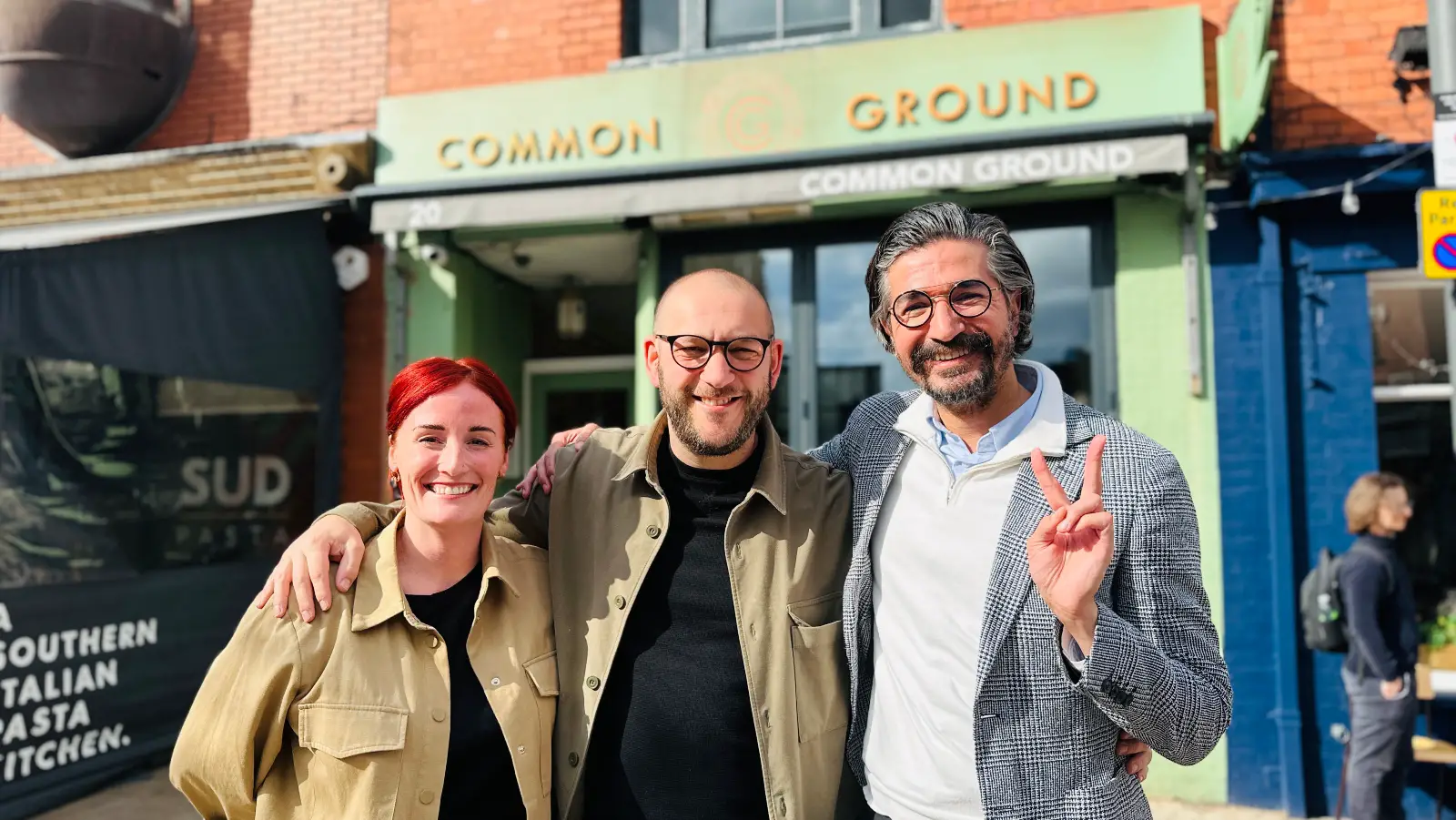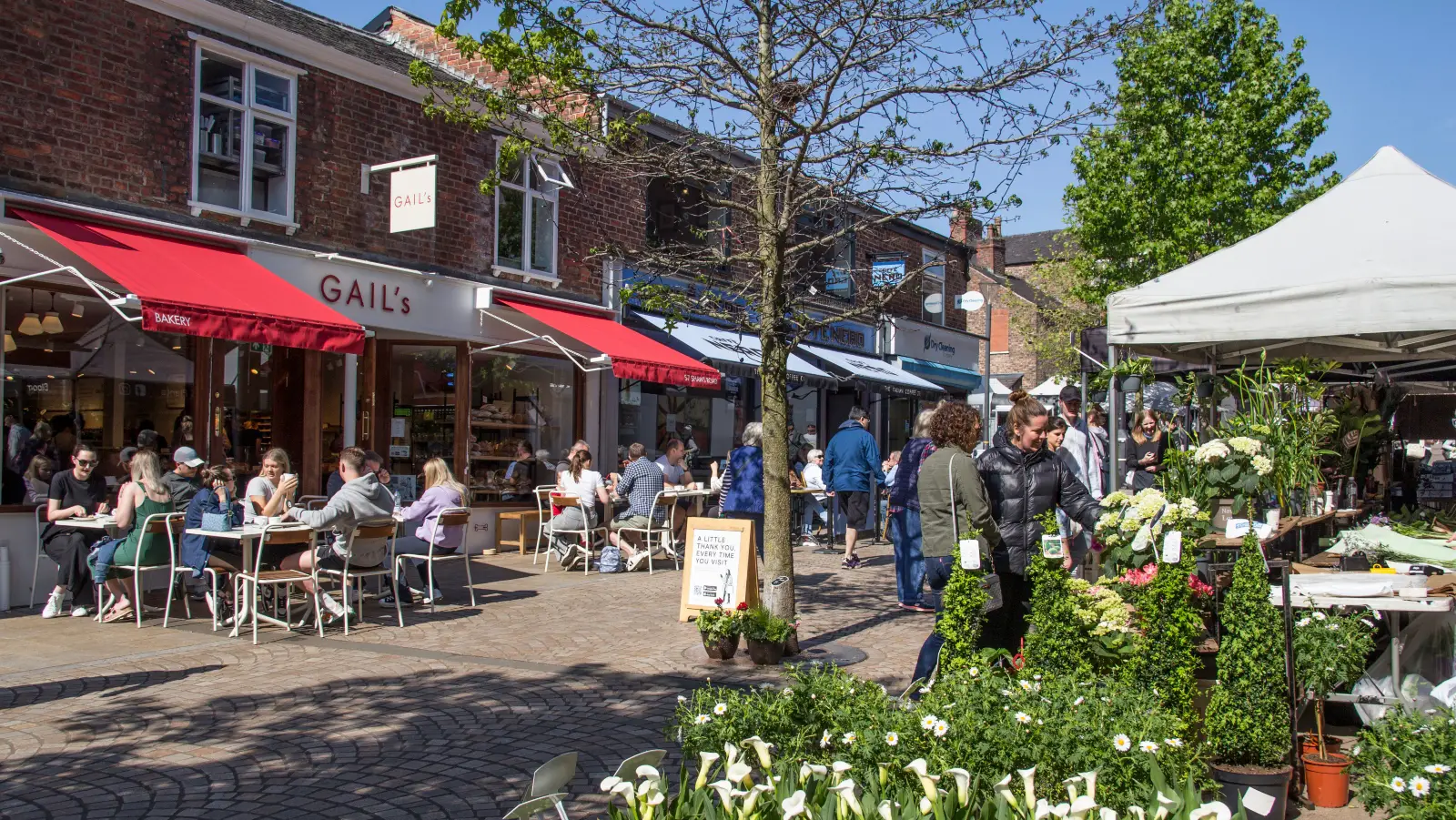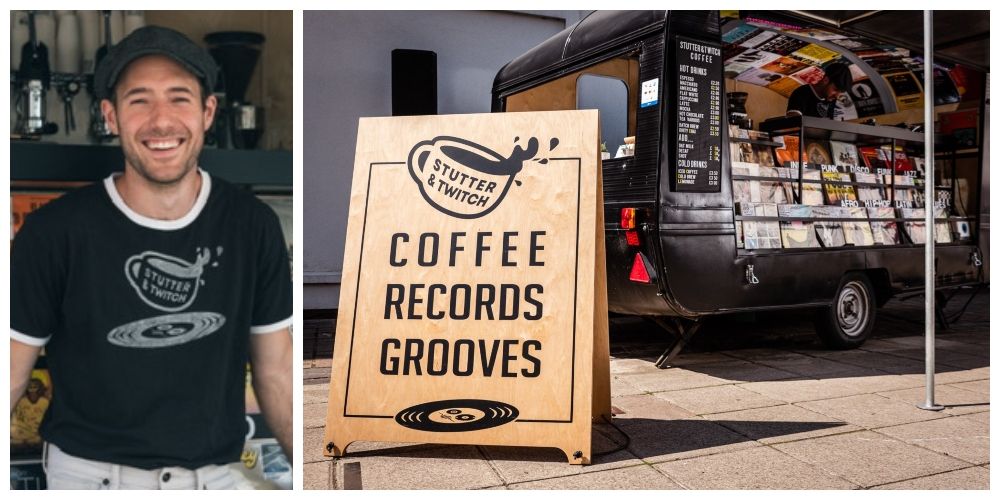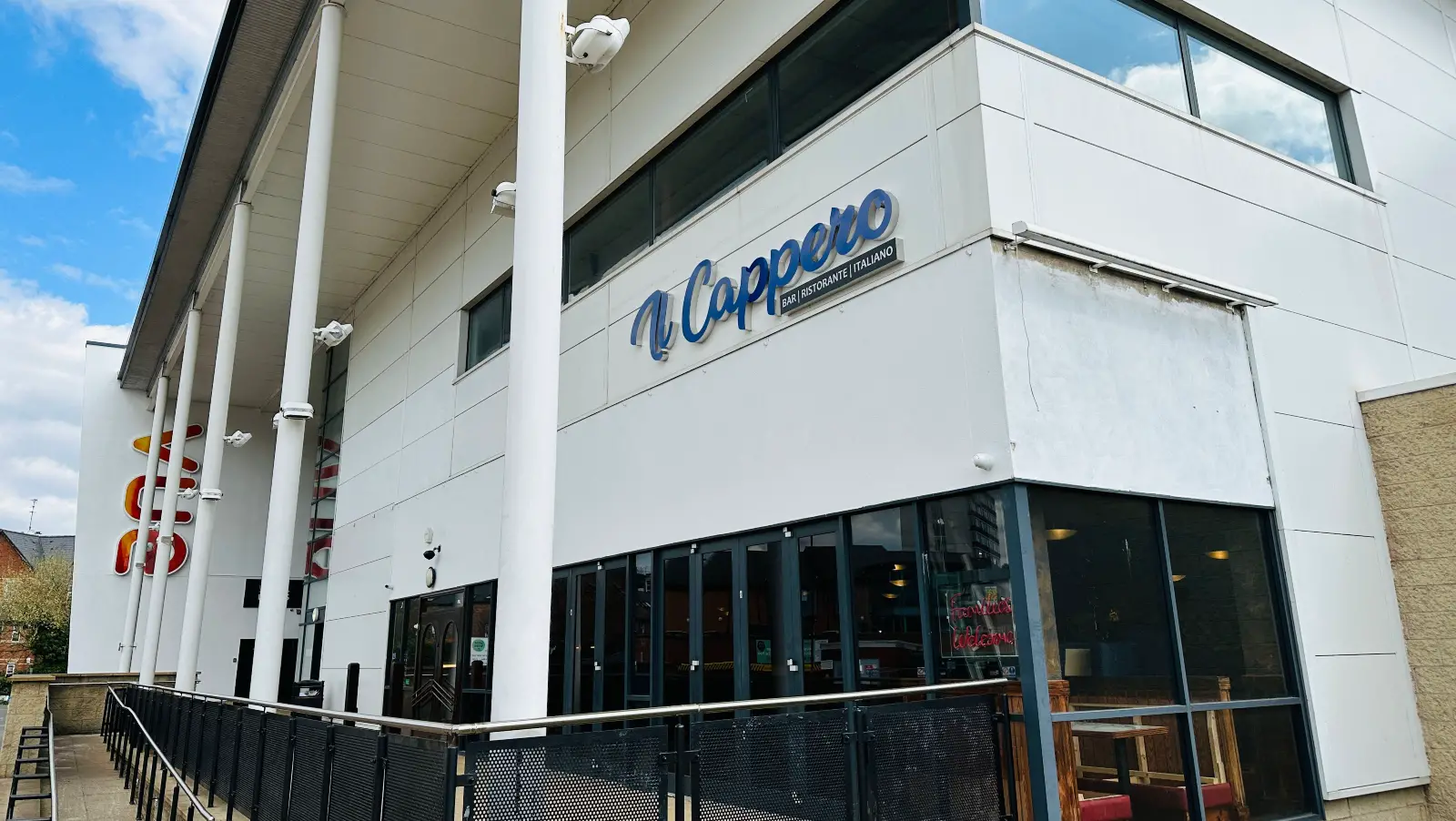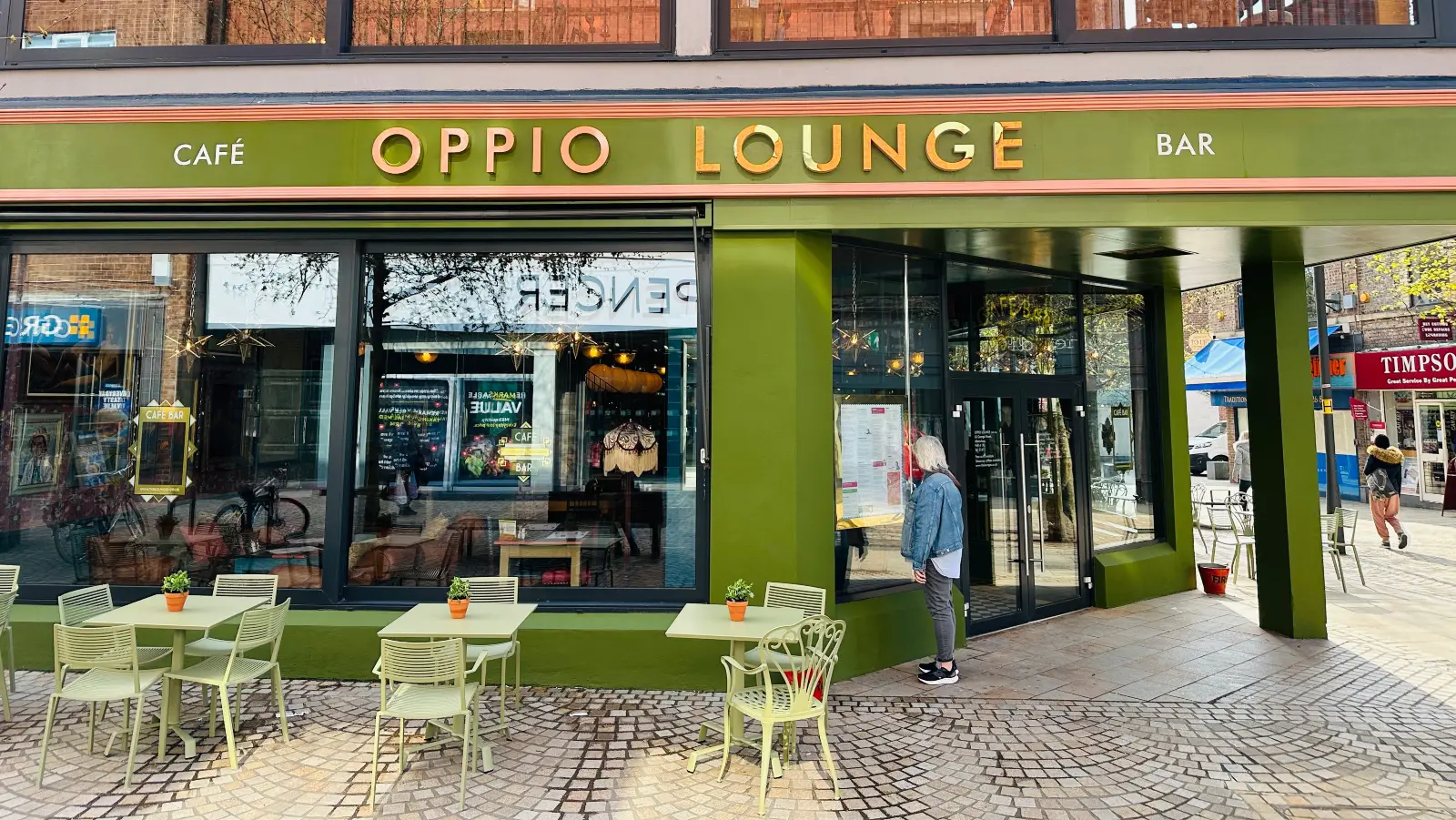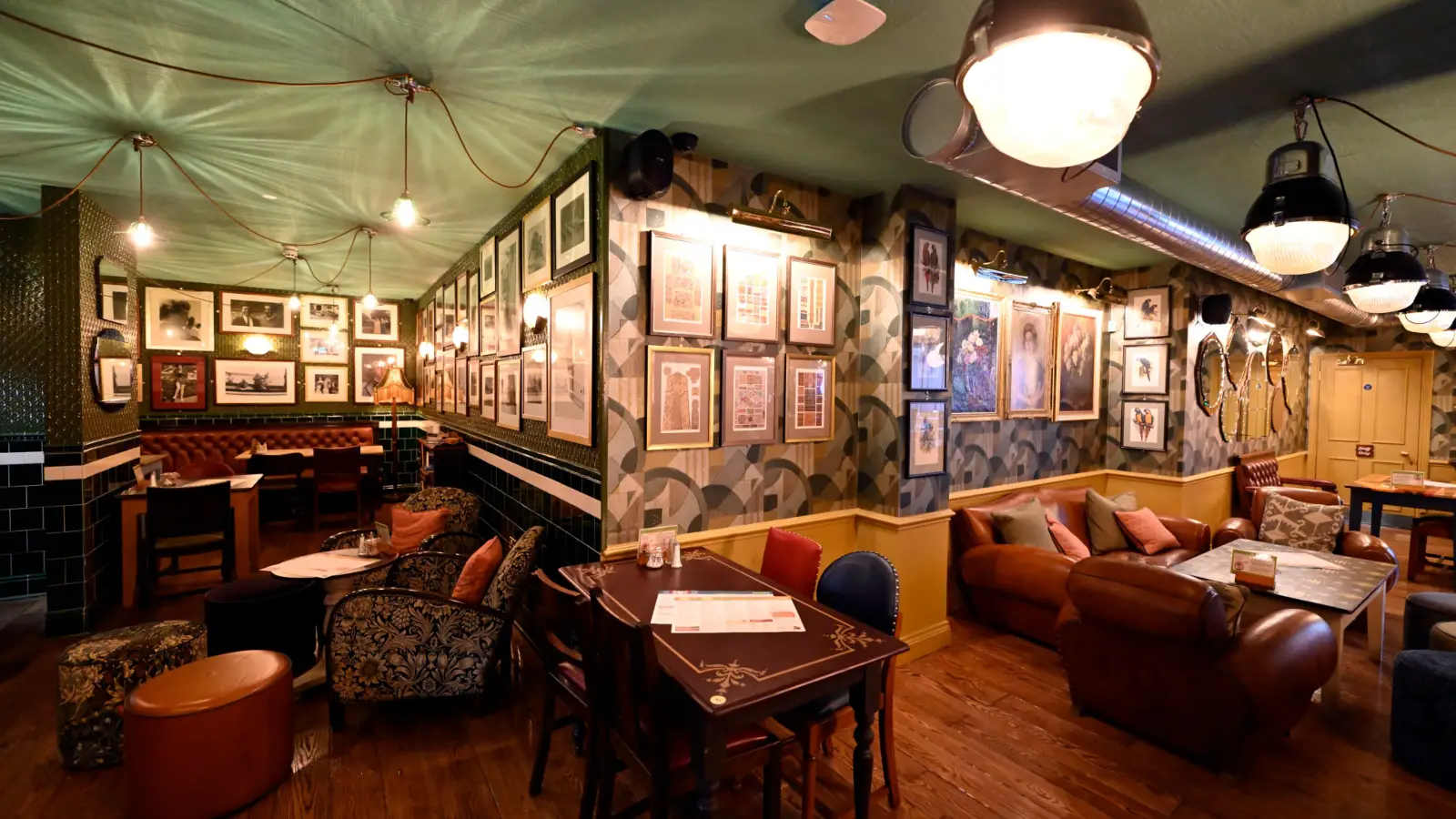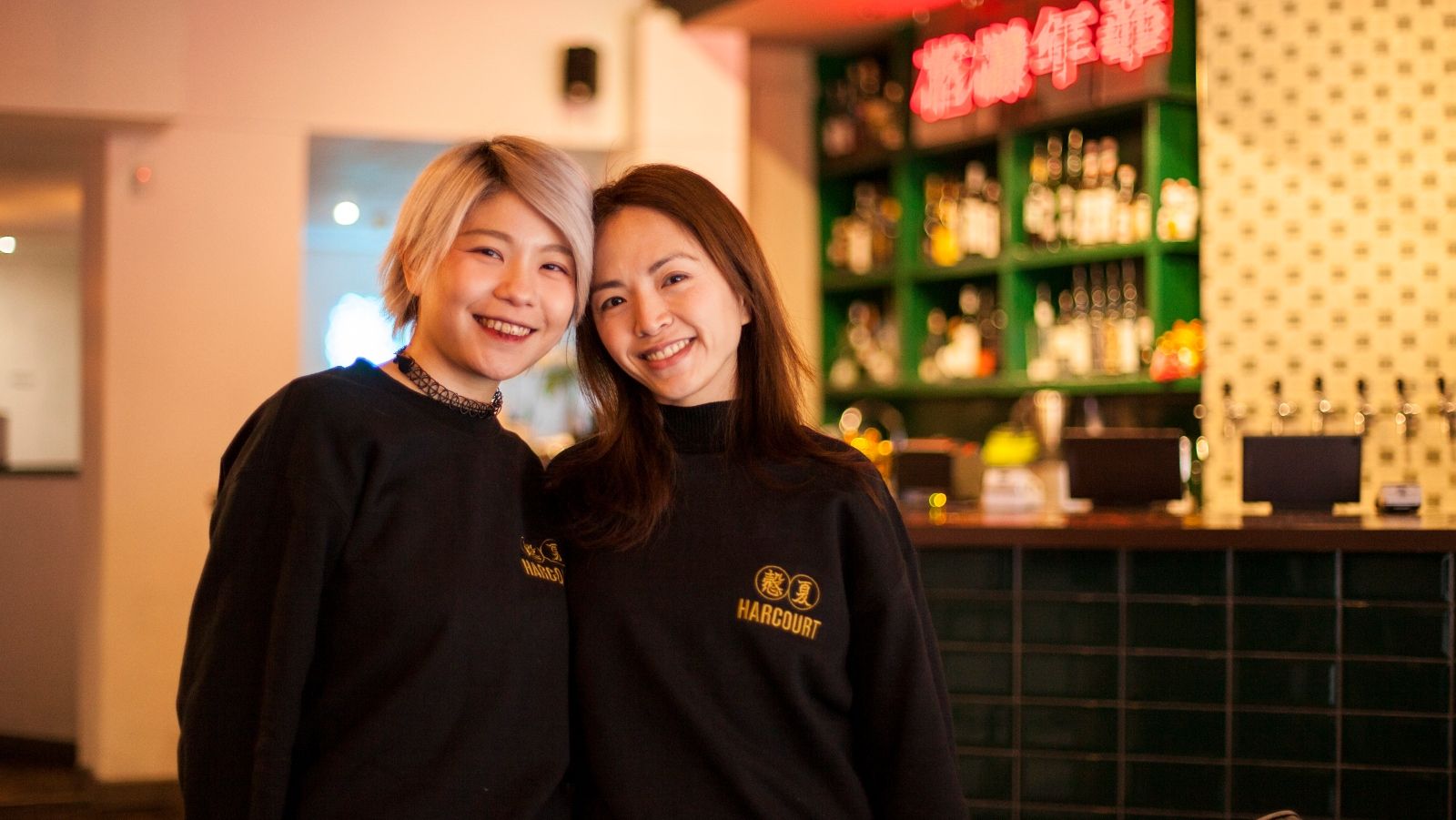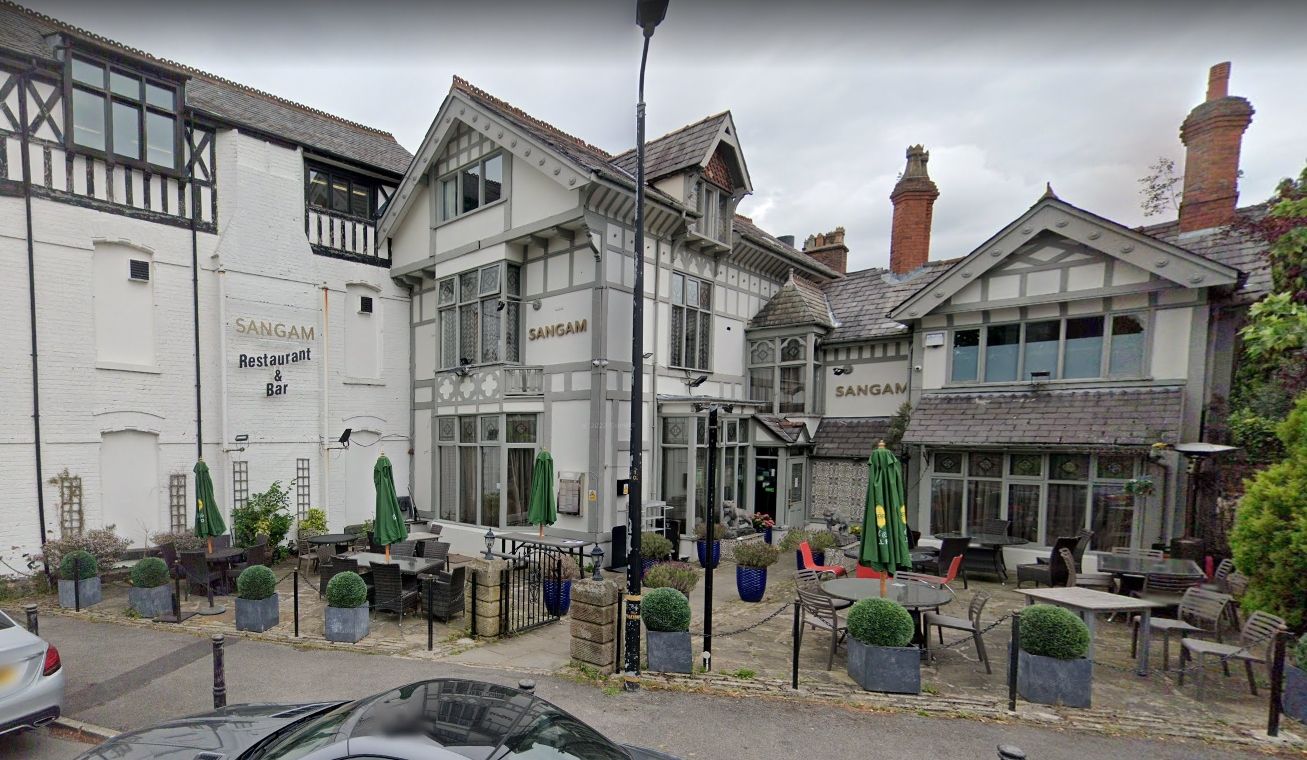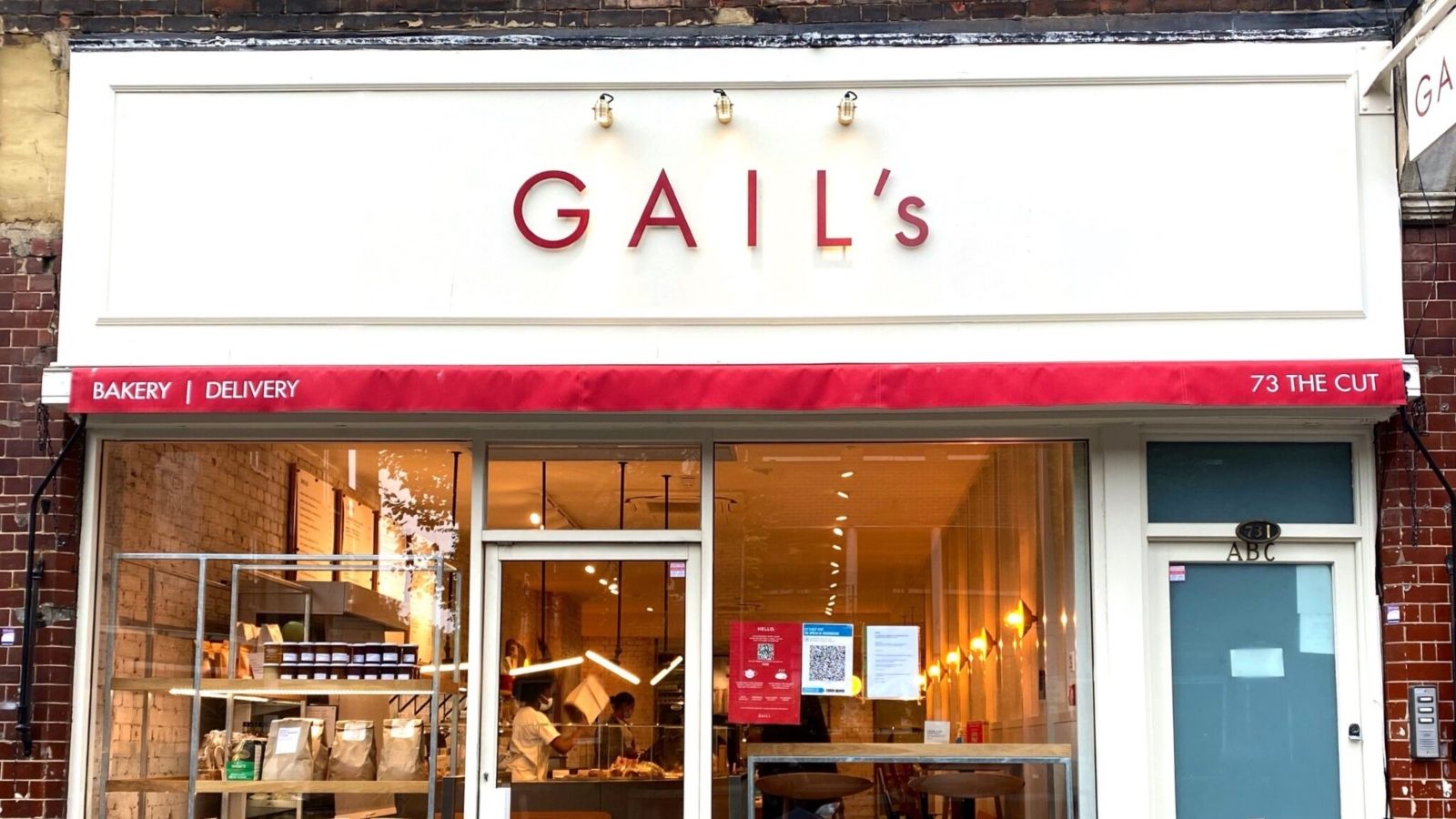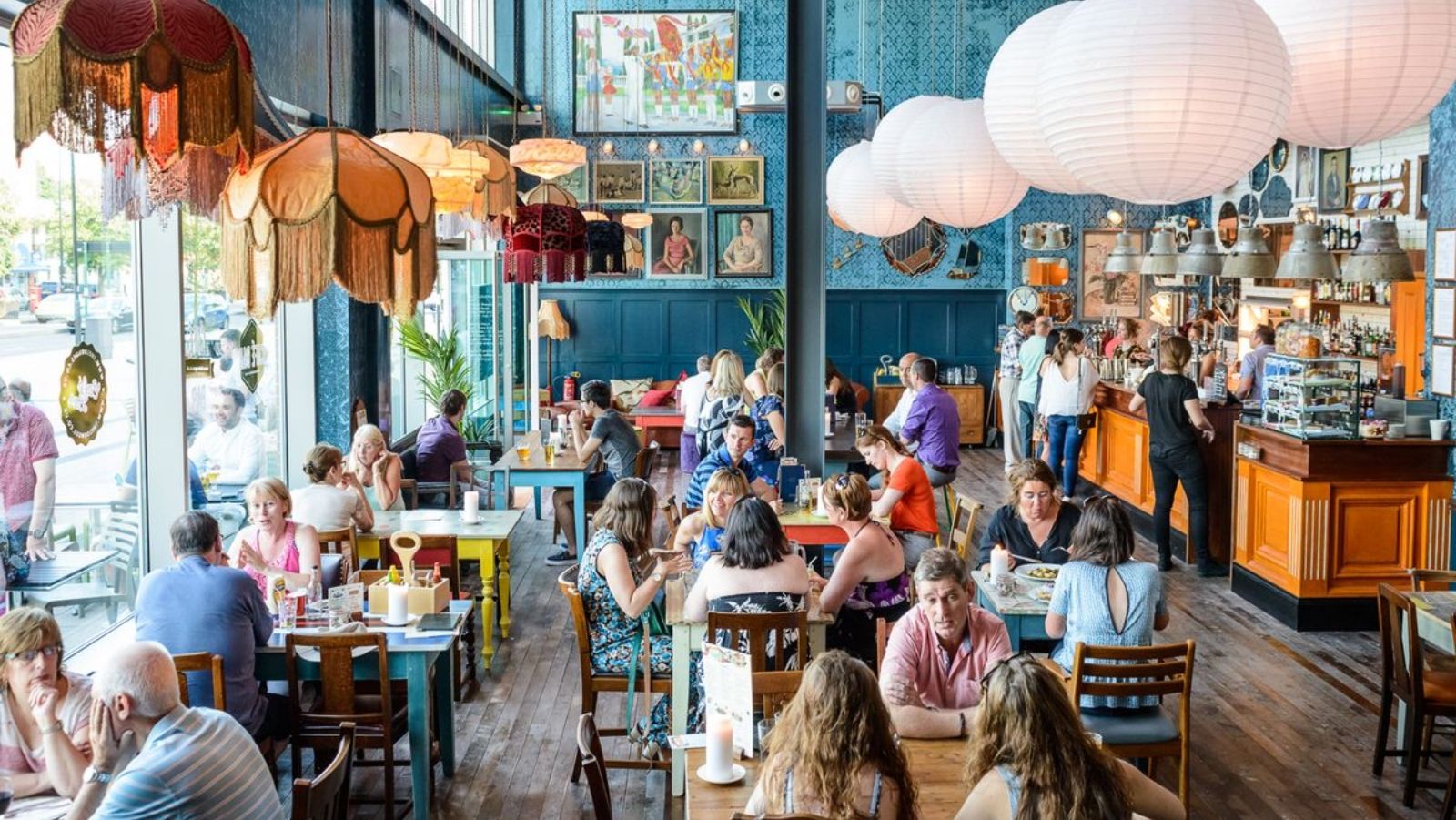 All-day cafe bar group to open in former Bistrot Pierre unit with creation of 25 jobs                                                                                   "Being a stockist of Altrincham Today I can't tell you how many people come in for the latest copy and genuinely look forward to reading the AT magazine."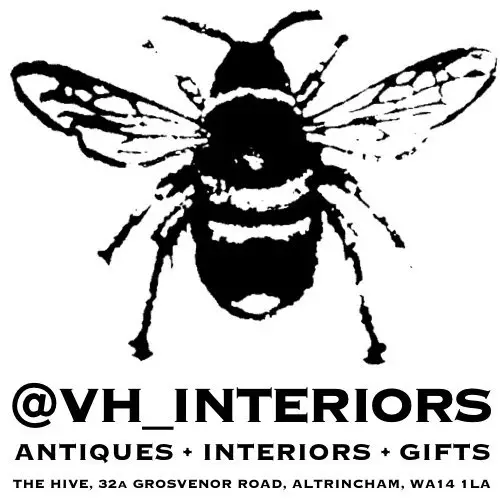 The HiveVintage interiors                                                   From all of us at Trafford College, we value Altrincham Today - for giving the local community a voice!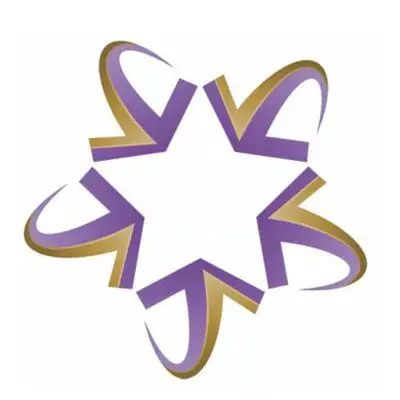 Trafford College                                                   Altrincham Today is the best source for local news... An excellent, relevant and community centric publication!! And a beautifully presented magazine too.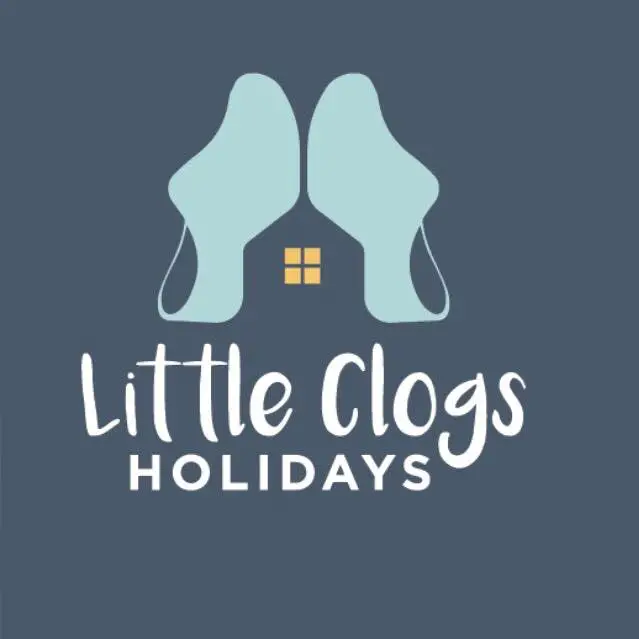 Little Clogs Holidays                                                                                                                                          POLICE AND CRIME NEWS