Luxury fashion retailer Flannels is to open a store in Altrincham town centre.
The chain, which was originally founded in Knutsford in 1976, is to open in a currently vacant unit in Stamford Square.
The unit is one of two refurbished units at the end of George Street and was once the home of New Look and C&A.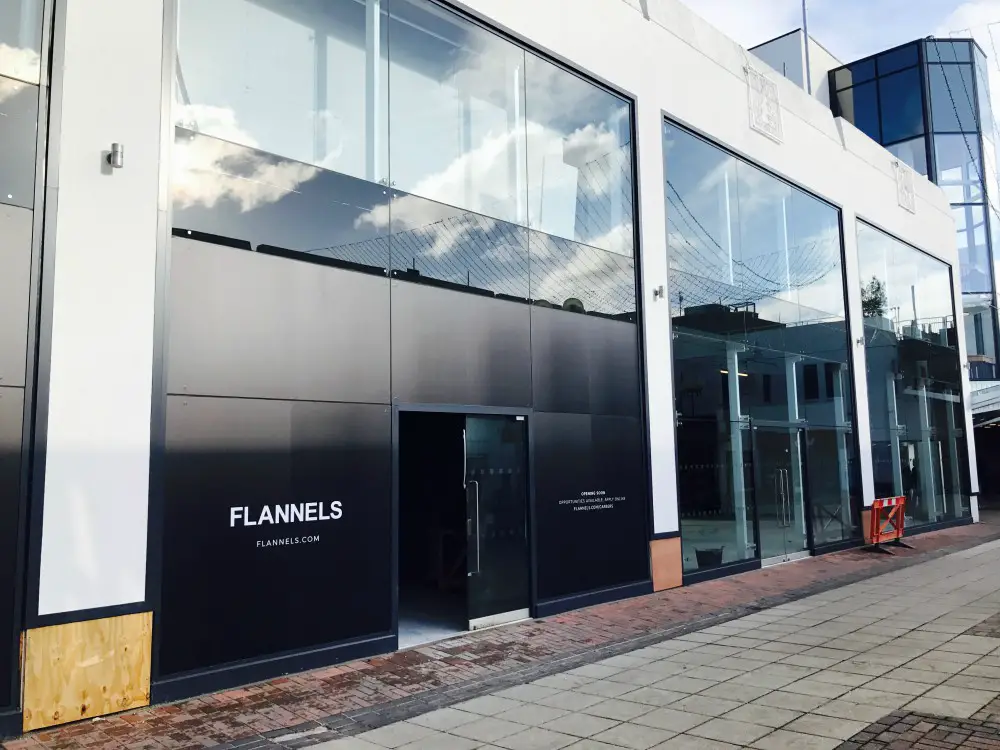 The full three-storey, 40,000 sq ft space was originally marketed as one unit after a complete overhaul from the Stamford Quarter's owners.
A number of big-name retailers did express an interest in the space but nothing came to fruition, convincing the Stamford Quarter to convert the space into two units.
It will now be hoping that, with Flannels confirmed, the other vacant unit will quickly be leased to complete the revival of this part of Altrincham, with running shop Realbuzz also having moved in to this area recently and Jake's Shoes set to follow later this month.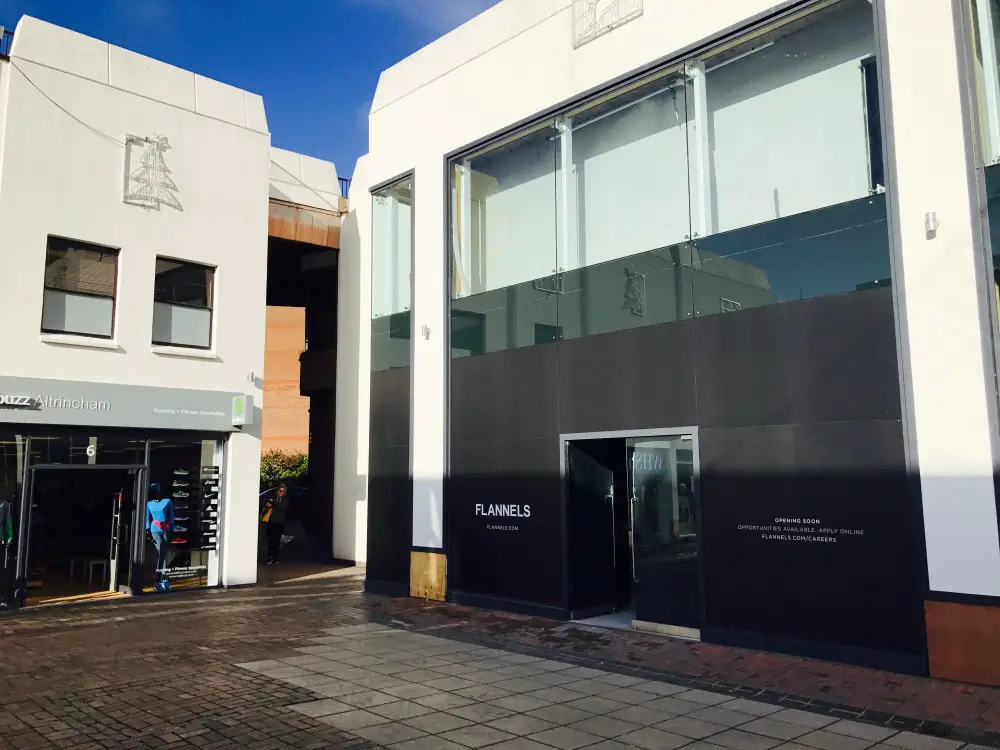 Flannels is now wholly owned by Sports Direct, led by billionaire Newcastle United owner Mike Ashley, which acquired the remaining shares in the company this summer.
It has other stores in Birmingham, Cardiff, Douglas, Hereford, Leeds, Liverpool, Gateshead, Manchester, Meadowhall, Nottingham, Plymouth, Silverburn, Southport, Solihull, Sunderland and Swindo, and turned over £22.1m for the 12 months to April 2016.
Comments